Academics at a Glance
Wondering where you'll take classes? What you'll study? We have you covered!
Learning Location: The ASE Study Center — Nelson House — is located in the heart of Bath, within 20 minutes' walking distance of all of our student residences. And many of our residences are just a block or so away from the center.
Class size: All classes will have 14 or fewer students
Study and prep work: Approximately 6 hours per week per course
Hours spent in direct learning: 48 per course (192 hours total)
Assessment: You will be graded based on written papers, quizzes, and in-class participation, and a final exam for some classes.
Credits: 1 per course (4 total)
All credits are fully approved by Franklin & Marshall College and count toward your 4-year F&M degree.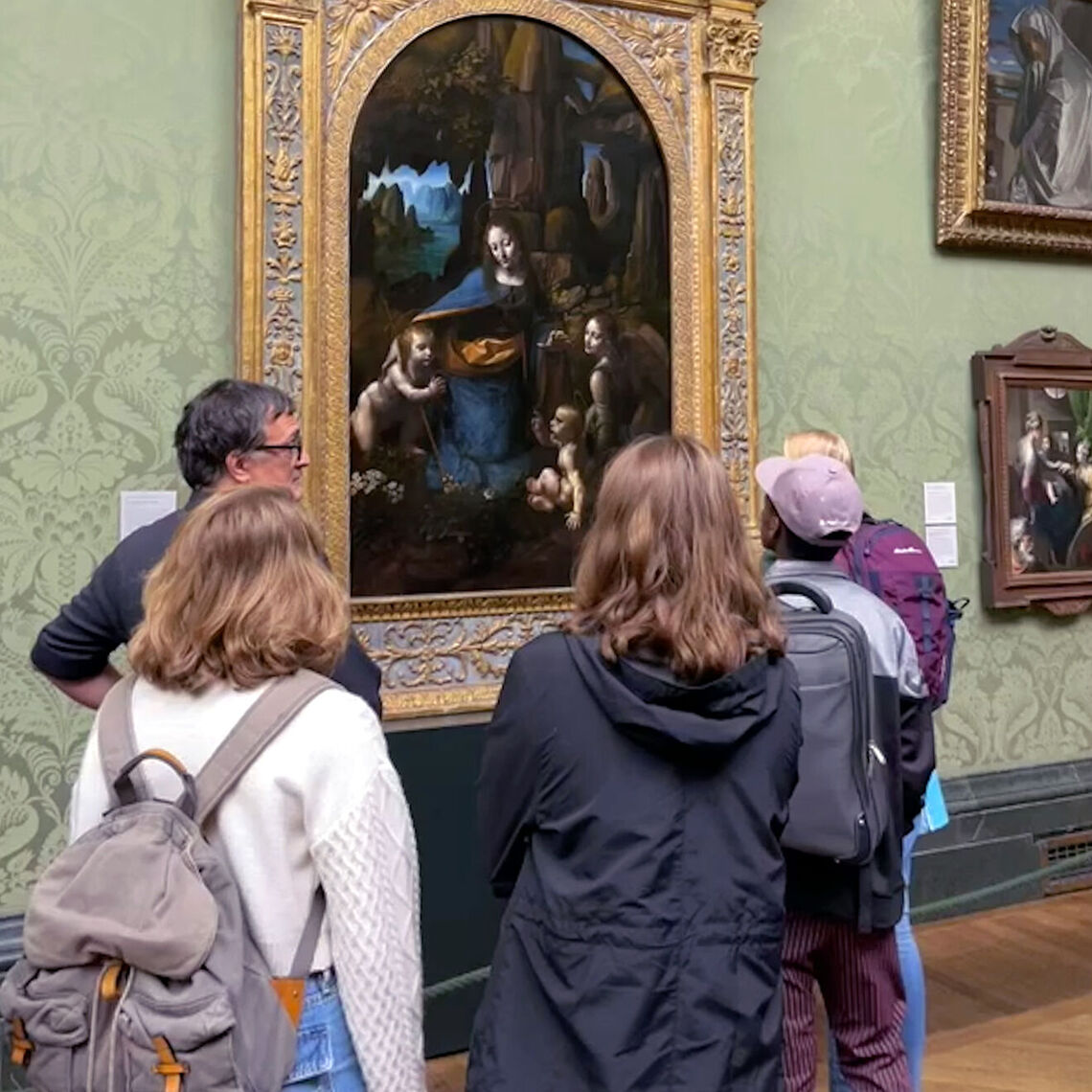 Course Selection
Like all first-year students at F&M, you will participate in a core course that introduces you to the critical thinking and writing skills you will need to be successful throughout your F&M education. That Connections course, Conceptualizing Community, will be taught by your onsite faculty mentor, Associate Professor of Government & Public Health Jennifer Meyer.
Courses planned for the Fall 2024 term:
Introduction to Public Health (Professor Meyer)
This course aims to highlight the personal relevance of public health. Topics include defining health, measuring it, discussing diseases, social influences, and health systems. Throughout the course, we will engage the local community, by comparing U.S. and U.K. health systems, and by exploring case studies of local public health initiatives.
Connections Course: Foreign Aid: Does it Help or Hurt? (Professor Meyer)
This course delves into foreign aid's complexities, analyzing its objectives, outcomes, and implications for donors and recipients. IT employs a multidisciplinary approach, examining moral, economic, political, and social considerations. Students explore theories, donor perspectives (with a focus on the UK) and visit relevant organizations. The course hones critical reading, writing, and speaking skills.
Past courses at iF&M include:
Introduction to Sociology
Conceptualizing Community
Romans, Raiders and Revolutionaries
Language and Landscape
UK-US Comparative Politics & Government
Introduction to Economic Principles