The Lasting Value of an F&M Education
A Landing Rate of Nearly 100%
Within six months after graduation, 95% of the Class of 2022 were either employed or furthering their education. This is notably higher than the national average, which is typically in the mid-80% range.
Let's connect the dots and explore the numbers — as well as how your choice of a major creates pathways to careers you may have never imagined.
Our knowledge rate of our graduates' success is 85%. This means 85% of the Class of 2022 has informed us where they landed.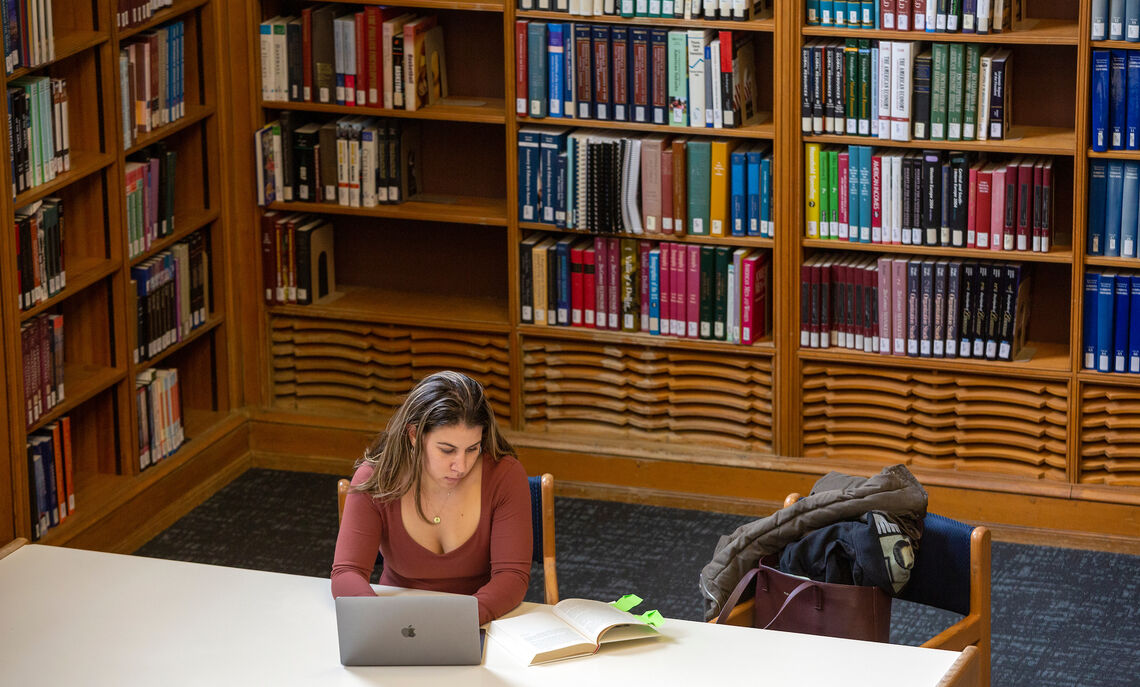 Graduates Furthering Their Studies
Learn more about the F&M graduates who are furthering their studies or training.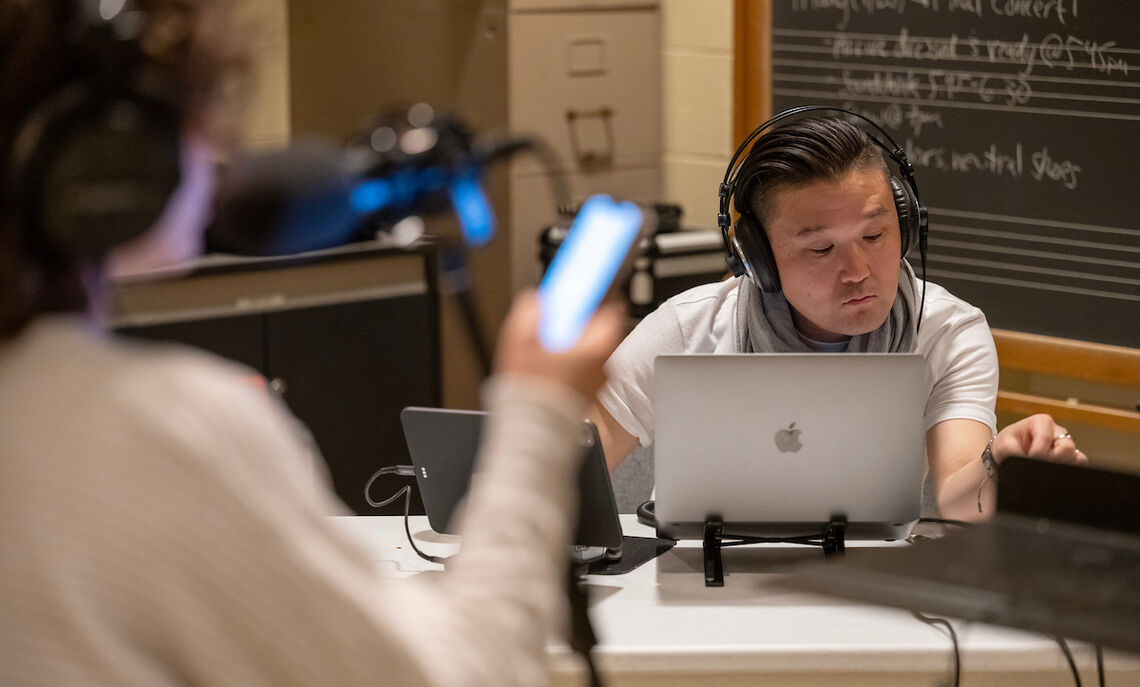 Graduates in the Workforce
Learn more about the F&M graduates who are employed — by industry and by specific corporations and nonprofits.
Explore. Experience. Succeed.
True to our mission, the Office of Student & Post-Graduate Development (OSPGD) at F&M engages students across all class years. Our enduring commitment to your success helps you launch careers in leading industries and gain admission to high-demand graduate and professional programs around the world. Explore how, as a first-year finding your path or as a senior on the cusp of graduating, you can benefit from OSPGD's more than 200 programs and activities designed to launch you to success.
See what we offer »
Spotlighting Our Graduates' Success
November 30, 2023
F&M Honors Alumni, Volunteers for Philanthropy, Service and Professional Accomplishment
More than one dozen F&M alumni were recently celebrated for the countless contributions they have made to the College and to their careers and industries.
November 21, 2023
60 Years After JFK's Death, Alumni Author Finds Missing Link
Was the star of NASA's first female astronaut program linked to the assassination of JFK? "A Woman I Know," by filmmaker turned author Mary Haverstick '82, searches for the truth.
November 16, 2023
Young Alum Shines Light on LGTBQ Global Rights
Erin Hallenbeck's Franklin & Marshall degree has taken her as far as the U.K. and the Netherlands. But today, the 2017 grad is making a global impact right from campus.