Off-Campus Study: Anna McDougall '21
Everytime someone asked me what the hardest part about studying abroad was, I would always want to reply that it was the language. I could deal with the different food (in fact, I really enjoyed almost everything I ate while there) and the different cultural norms and not being able to speak to my family as often. But it was really hard not to be able to easily communicate to the lady working in the pharmacy that I need medicine for a common cold, or to fumble with finding the words of how to ask the man working at the fruit store if the fruit was ripe, or to not understand what the bus driver was telling me as I got on. You never really understand how much you don't know in a language until you're stuck in a metro station and you don't know how to tell the worker that your card won't let you out through the turnstiles.
As I started to get used to Shanghai and learned more about life in China, I kept coming back to all the things that my Chinese classes at F&M didn't teach me. We never had an in depth lesson on food words, so while ordering in China sometimes we could rely on pictures in menus and just point (我要这个,还有这个—I want this, also this) , other times we simply had to pick out words that we knew such as "noodles" (面) or "beef" (牛肉) or "vegetable" (蔬菜) and hope that it would be a dish we would like. (We once ordered a random dish that ended up being a jelly-like substance on ice — even our Chinese professor didn't know what it was.) We quickly learned how to order bubble tea at any of the seemingly ubiquitous bubble tea shops around the city — picking up the words for sugar percentage, boba, less or more ice, etc. It was a crash course in everyday Chinese words, and for the first time I understood why people say that it's easier to pick up a language if you're immersed in the culture and living in the language. Now that I've returned to the states, I miss the constant learning of new words, picking up how to say "deposit money" (存款) from going into the banks often enough and learning the hard way how to "cancel" (取消) a subscription.
As much as the language barrier added another layer of difficulty to things, the technology made everything so much easier. I come from a suburban neighborhood in Pennsylvania where we don't have sidewalks — jumping to a huge city the size of the entire state of Delaware was amazing. Being able to get places using the public transportation seemed like such a luxury — my friend and I once took an hour long bus from downtown all the way to our apartments simply because we could. It was also so easy to get around via bike. Every street had a lane for cars, a lane for bikes and electric scooters, and a sidewalk, so literally every mode of transportation was given space. I'd often bike to or from class, bike to one of the many giant malls, bike to the metro station, and just bike for fun, and I never felt like I was in any danger of being hit by a car or bus.
Another technology crutch was WeChat (微信). WeChat has almost everything you could ever need in one app. It was a messenger interface (think Facebook Messenger or GroupMe), you could drop a pin of your exact location and send it to a friend you're meeting up with, you could post moments (think SnapChat or Instagram story) for your friends to see, like, and comment on, etc., etc. You can set up WeChat Pay to link with a Chinese bank account and pay for everything from your phone, and almost every merchant used it. The first time I tried to used my debit card when I got back to the states I fumbled with it for a second — how did our card payment system work again?
And then lastly, of course, I learned so much while abroad. Everything I learned couldn't possibly be fit into a few paragraphs, and an entire essay could be spent focusing on just one aspect, but I am so grateful for the opportunities I had to understand even the tiniest bit about Tibetan culture, Chinese Traditional Medicine, Shanghai's colonial history, post-Mao China, how climate change is currently and will soon affect Shanghai, and so much more. I had fun traveling and seeing new things, but this time abroad was also an incredible learning experience both inside and outside of the classroom.
At the end of it all, now that I'm back in the states, I can say that I would go back in a heartbeat.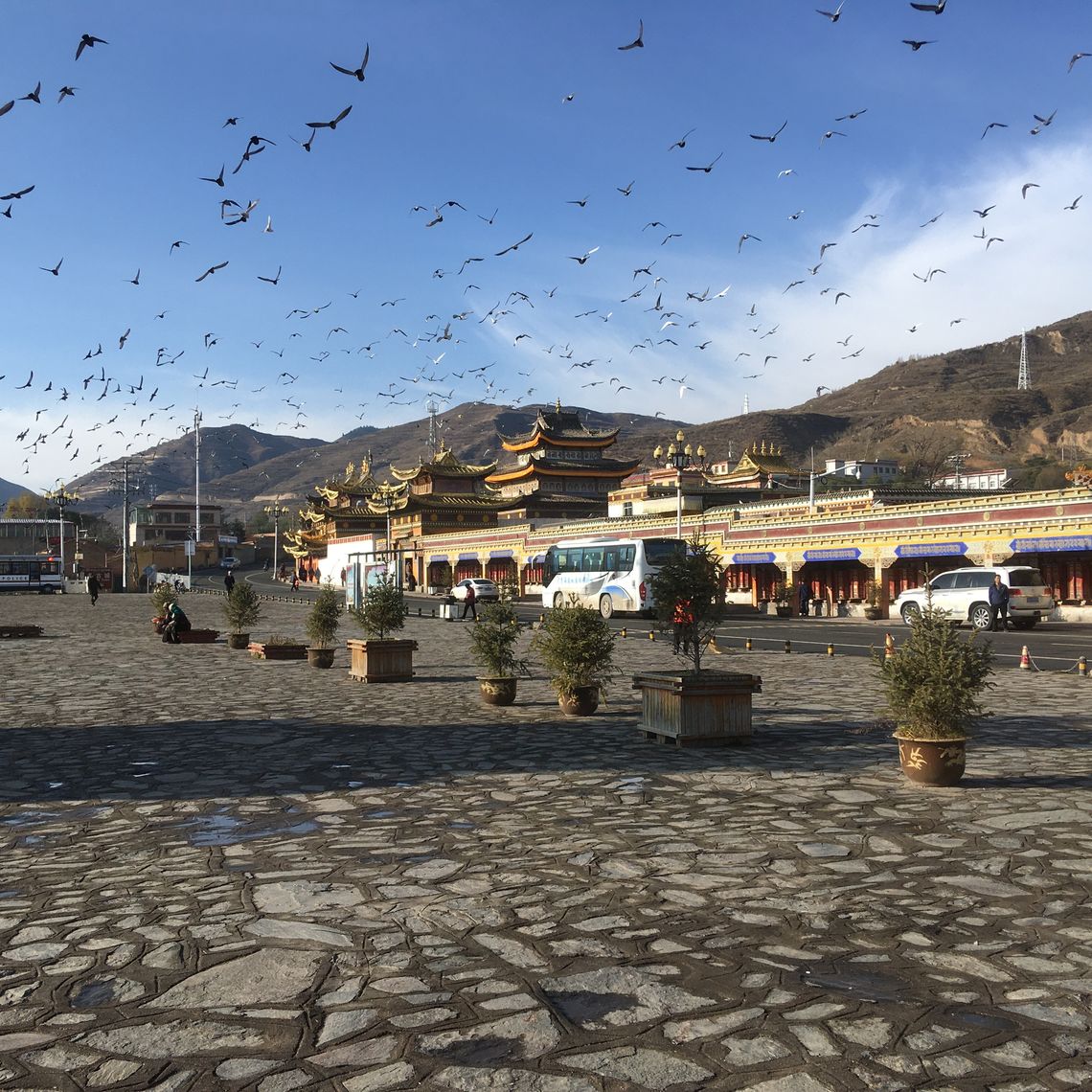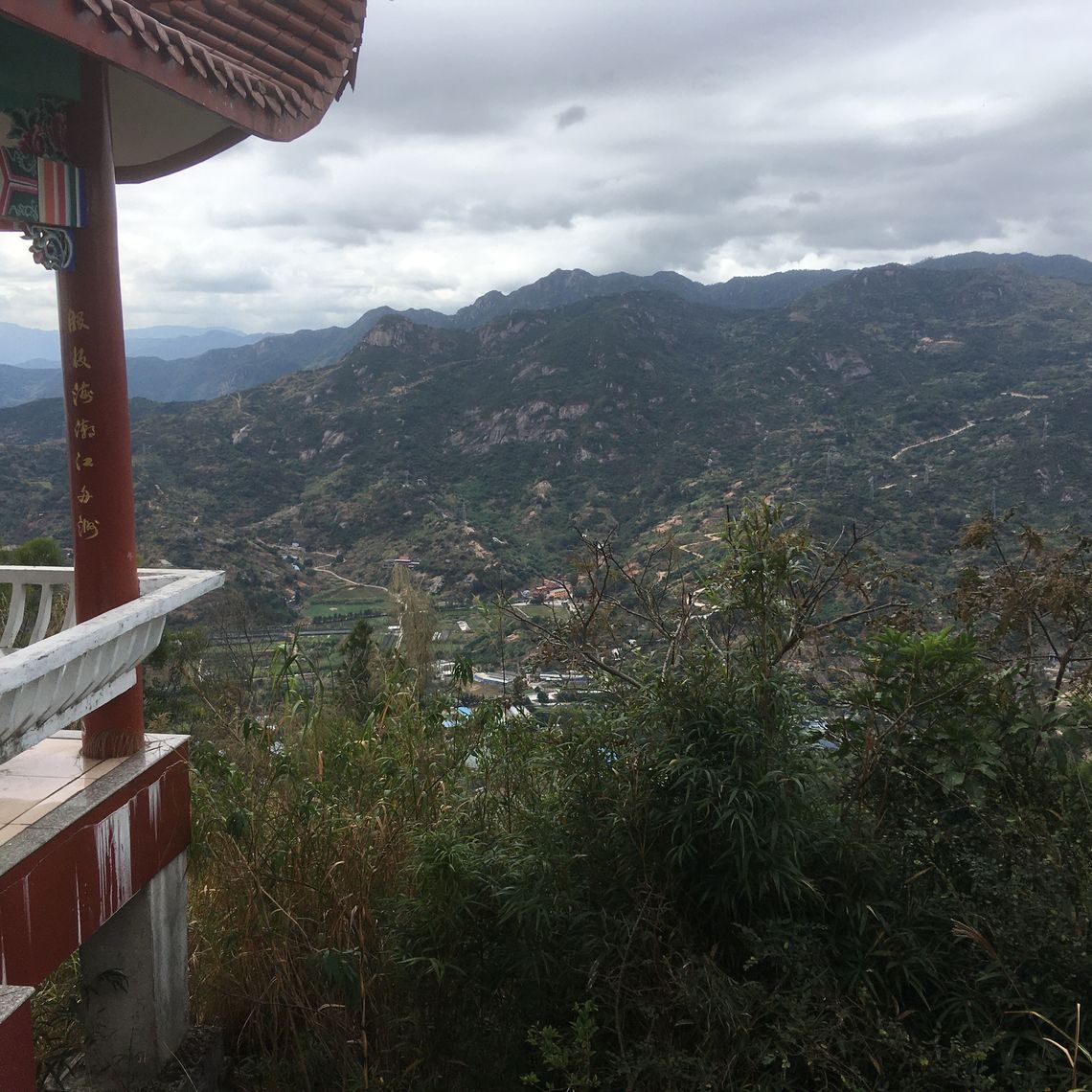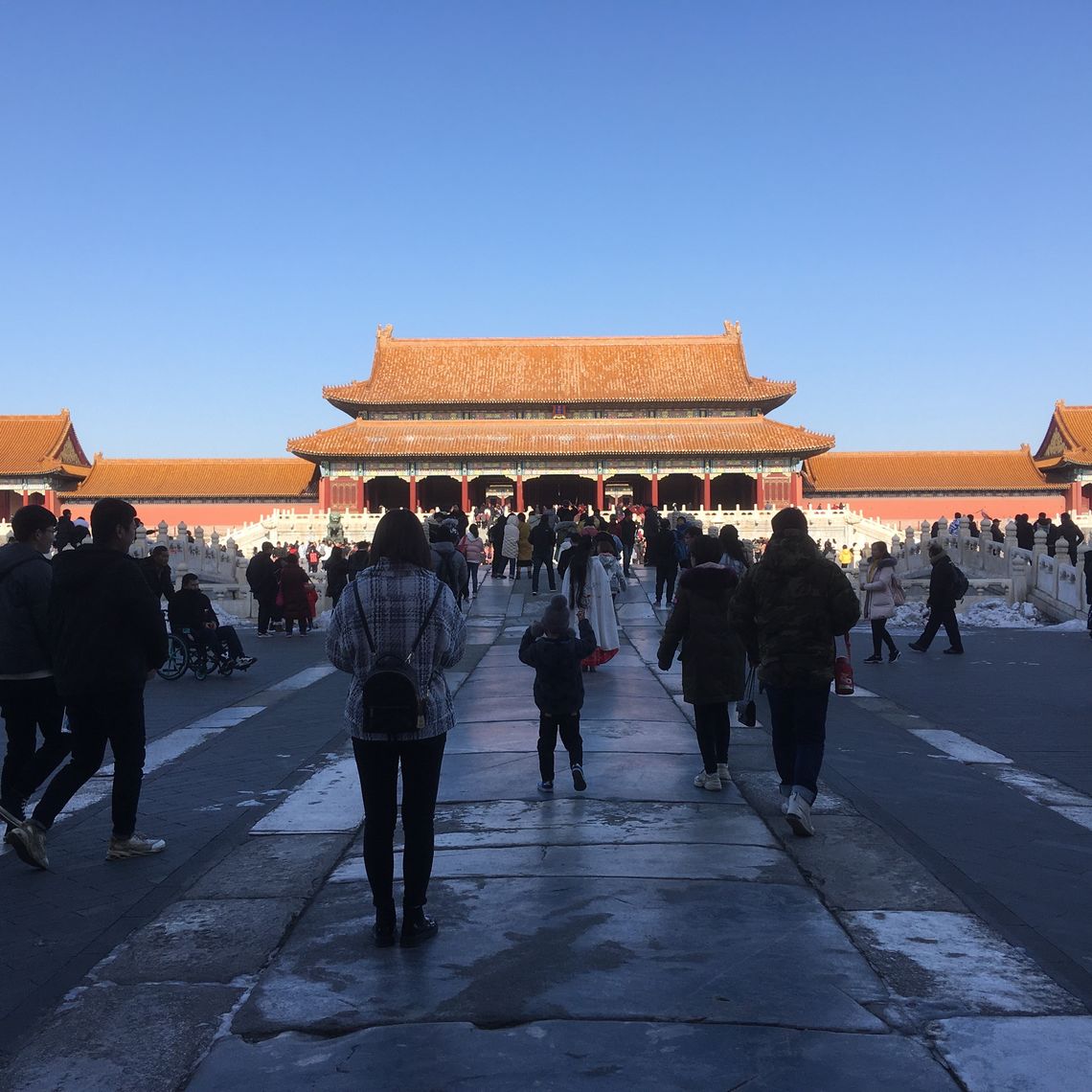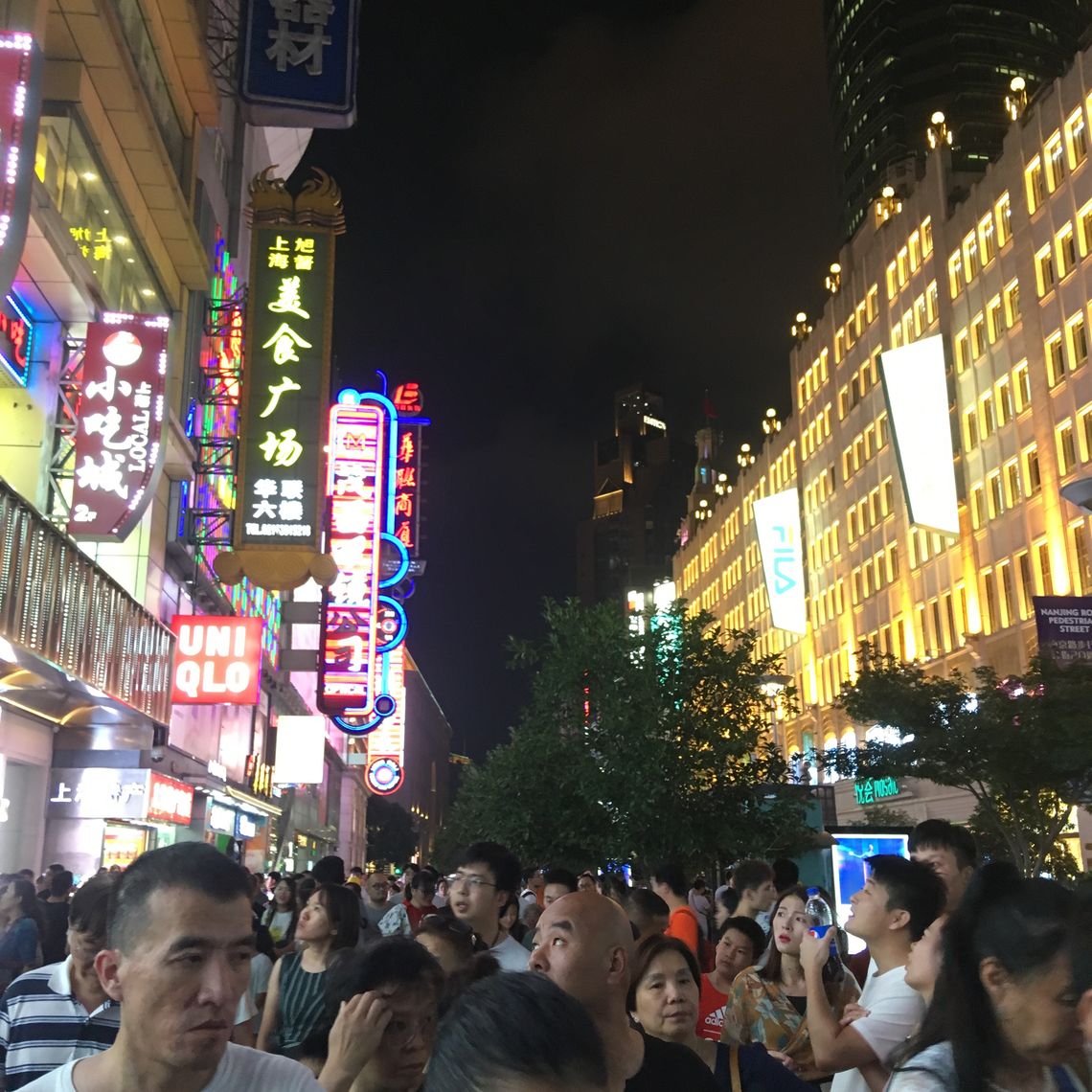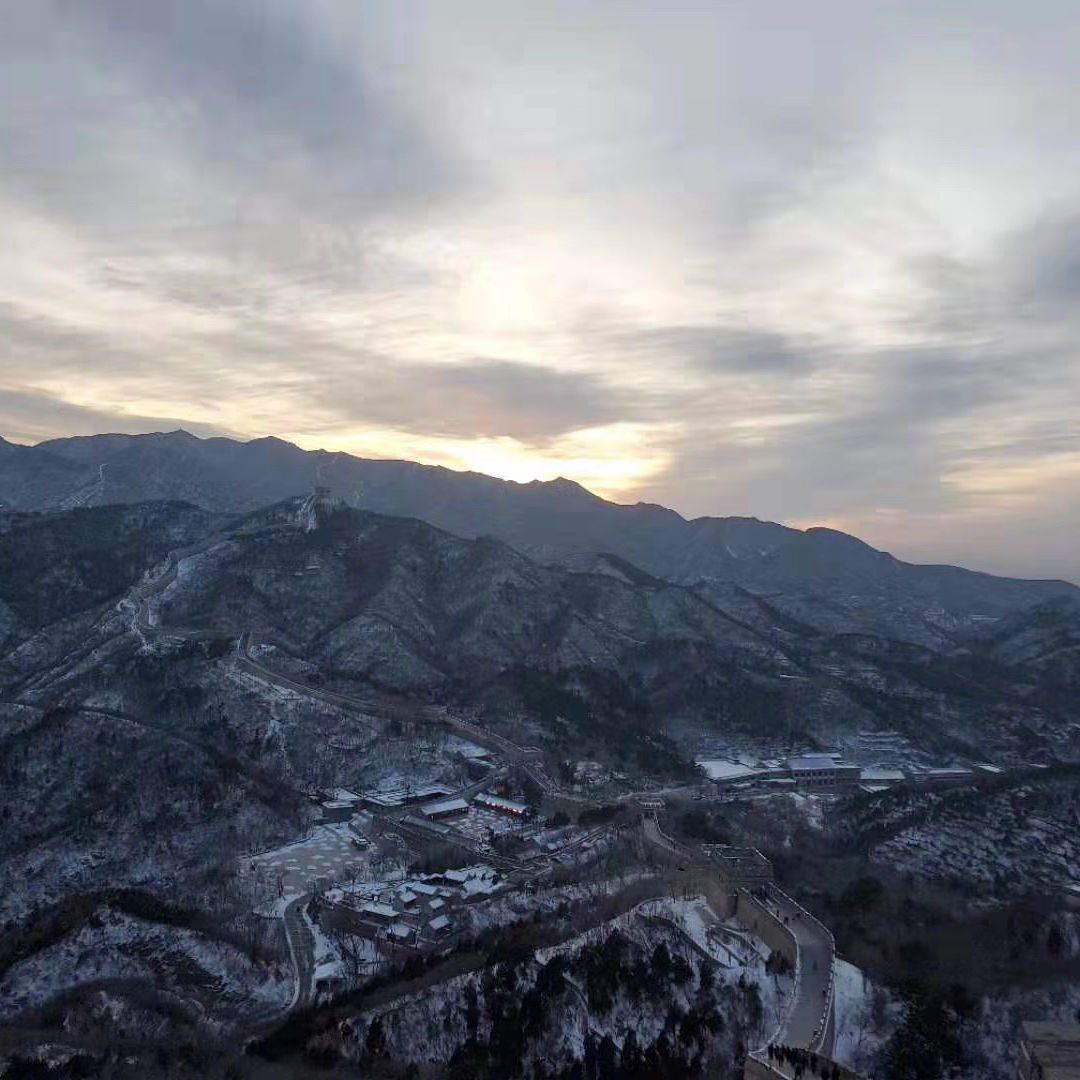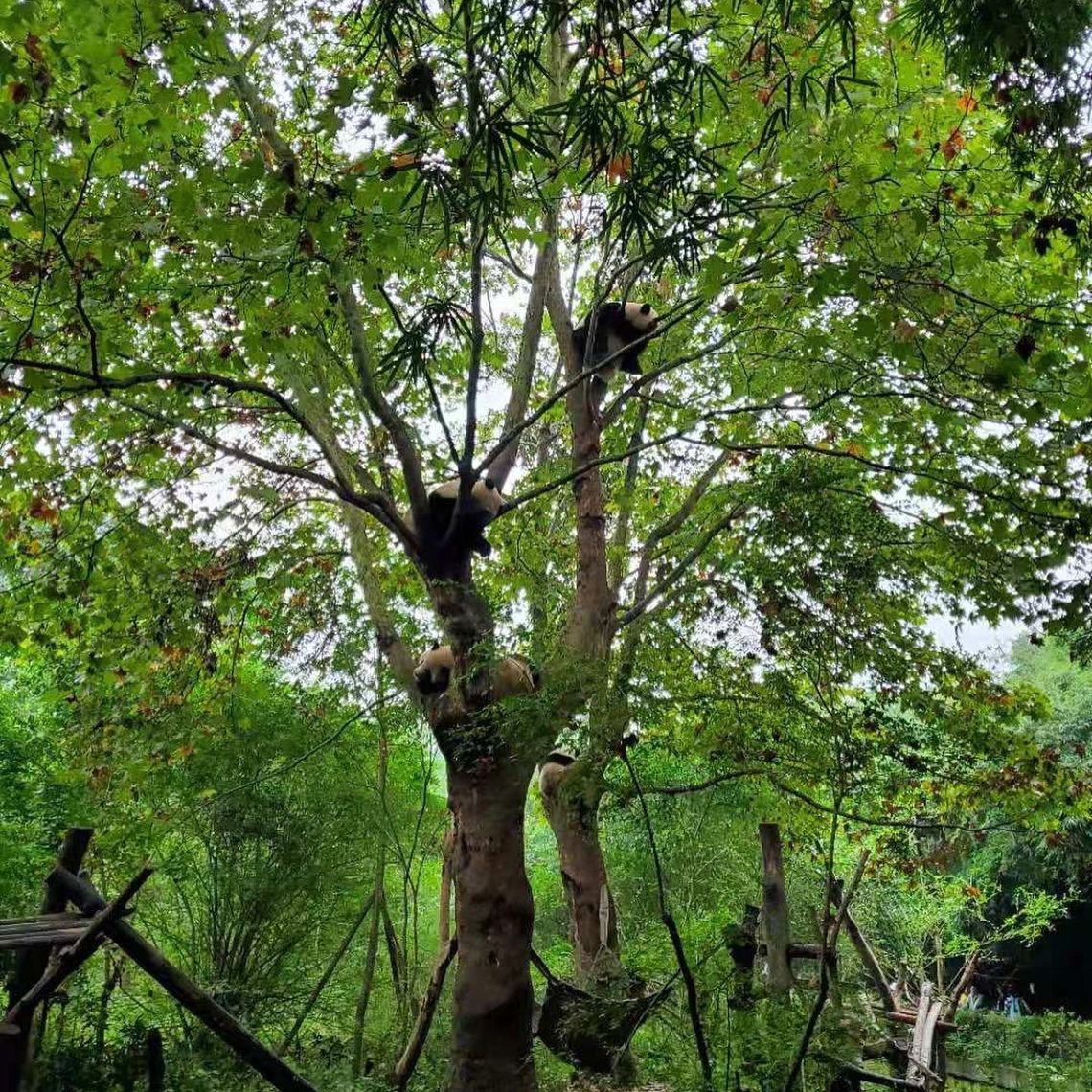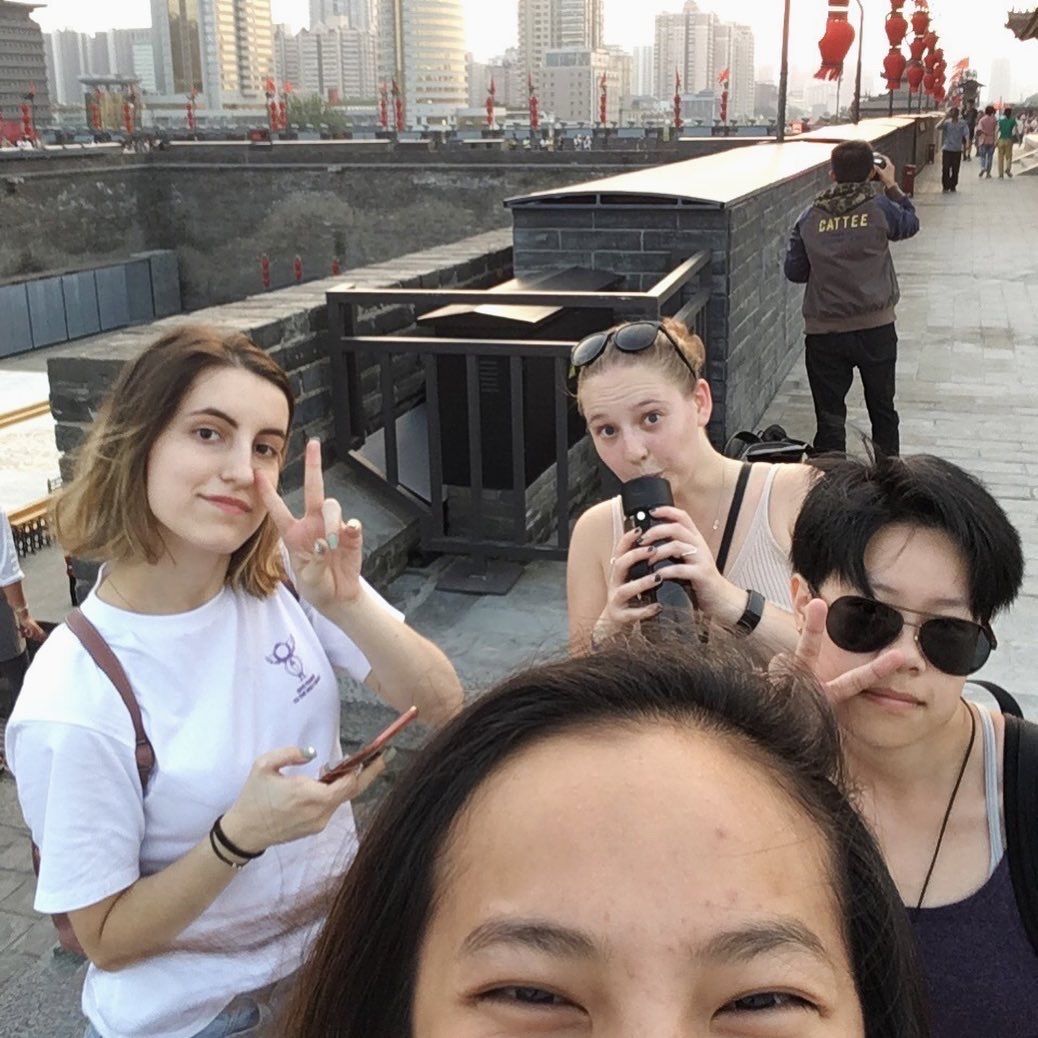 OCS Profile
Anna McDougall '21
Shanghai, China
Term Abroad: Fall 2019
Weis College House
Major: Joint International Studies and English Creative Writing
Minor: Dance
Campus Affiliations:
Off-Campus Study Student Ambassador
Dance Company
Dance Team
Choomies Dance Club
Related Articles
December 1, 2023
Faculty Awarded $1 Million in Recent Grants
As F&M students turn the final pages of the fall semester, it's important to also celebrate members of the faculty and professional staff who help create an enriching academic environment.
November 30, 2023
F&M Honors Alumni, Volunteers for Philanthropy, Service and Professional Accomplishment
More than one dozen F&M alumni were recently celebrated for the countless contributions they have made to the College and to their careers and industries.
November 27, 2023
Paleontologist in the Making
Senior Conner Minkowitz's passion for extinct creatures changed when he began studying under a retired Franklin & Marshall College paleontologist.