A Life Dedicated to Advocating for Racial Justice and Equity
While her second-grade classmates were reading Judy Blume, Ashani Williams '22 was reading Malcolm X's autobiography.
"From a very young age, I've been passionate about seeking racial justice and equity for Black people," she said.
Williams brought this passion to Franklin & Marshall College, where she's now a government and American studies joint major with a minor in Africana studies. While at F&M, Williams is seizing every available opportunity to supplement her passion for social justice with education and experience. She is the vice president of the Black Student Union and co-host of a WFNM radio show, "Proud F&mily," during which she uses her platform to encourage her peers to use their privilege to fight for social justice and equity. She noted her primary goal is to represent the Black community in the media, specifically political media, and to advocate for herself and other Black women in the white spaces she's attended.
"I want to be the representation I never saw growing up," she said.
When Williams read about the Frank Karel Fellowship in Public Interest Communications in an email from the Office of Student and Post-Graduate Development, she seized on the chance to advance her goals. An eight-week paid summer program, the Karel Fellowship gives first-generation or minority students the opportunity to consider professional opportunities in the field of public interest communications. Williams was accepted and, through the fellowship, was assigned a remote internship at Spitfire Strategies, a communications firm in Washington, D.C., that specializes in advocating for social justice.
"I knew an opportunity like this would be one of a kind," she said.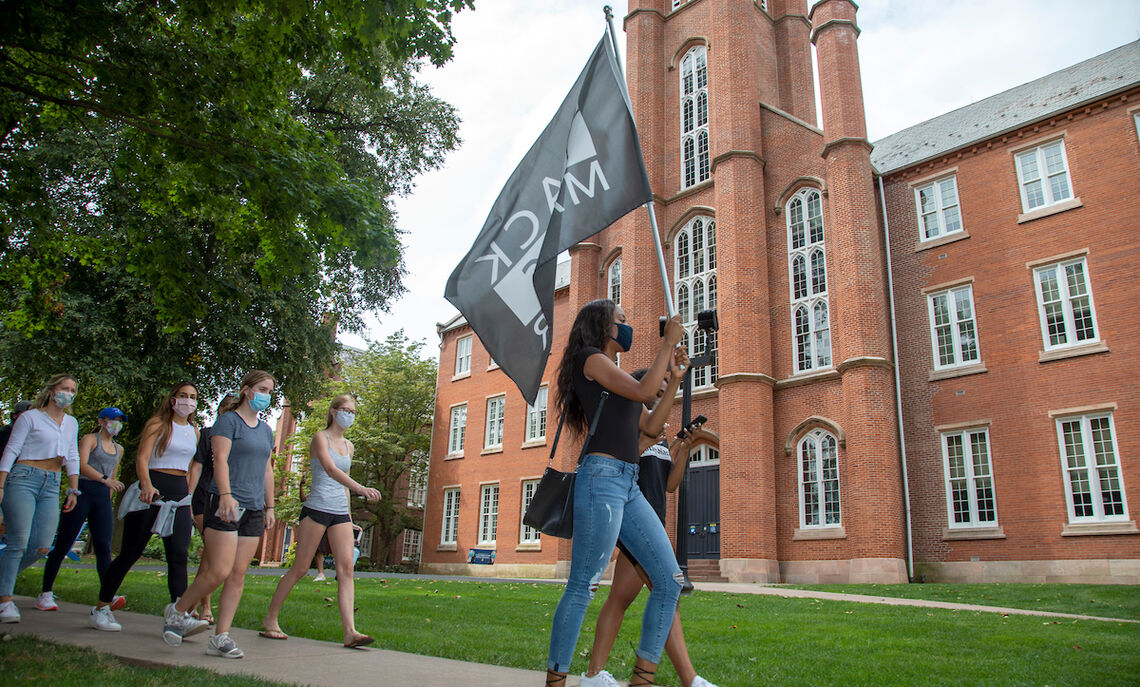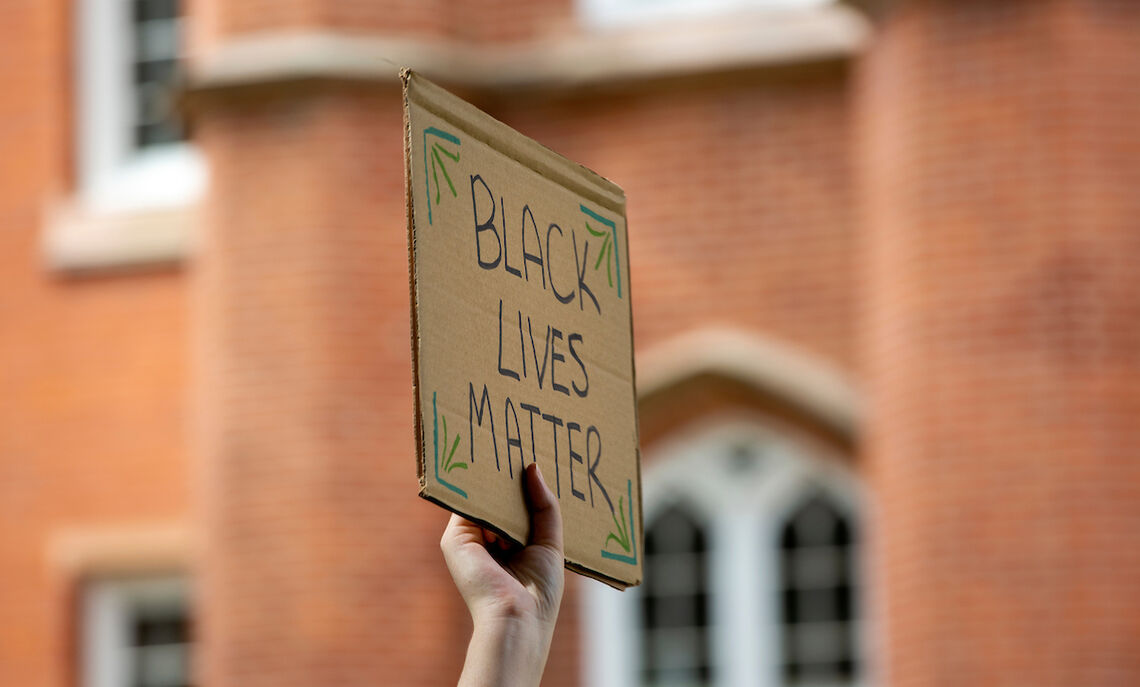 During her internship, Williams uncovered various forms of advocacy with media, also known as public interest communications. She wrote and sent pitches to journalists about the injustices Black people encounter on a daily basis, worked on several client accounts that focus on social advocacy, and managed Spitfire's social media strategy.
"With the state of our nation during the pandemic and the systemic racism America produces, interning this summer for a company seeking equity has been an incredible experience," she said. "It was extremely fascinating to see such a diverse firm use its diligent communications skills to advocate for necessary change."
This necessary change is what has been driving Williams since she first picked up Malcolm X's biography in second grade. Now with an internship at Spitfire Strategies under her belt and even more F&M experiences to come, she's well on her way to achieving her goal of advocating for racial justice and equity for Black people in political media.
"Prior to this experience, I was 100 percent certain of what I'd be doing in the future," she said. "But now I'm leaving the internship with 'good confusion,' as I like to call it. I've been able to broaden my aspirations by learning about this powerful field."
Related Articles
November 2, 2023
Career Boot Camp Helps Future Grads Find Footing
Meet two seniors preparing for life after college. Within six months after graduation, 95% of F&M's 2022 graduates were either employed or continuing their education.
October 26, 2023
F&M October Poll: President Biden Leads Donald Trump in Pennsylvania
President Joe Biden narrowly leads Donald Trump in Pennsylvania, in the newly released October Franklin & Marshall College Poll.
October 19, 2023
F&M Receives Higher Education Excellence in Diversity Award
For the second year in a row, Franklin & Marshall College has received the Higher Education Excellence in Diversity (HEED) Award from Insight Into Diversity Magazine.