African American Identity, Culture Through the Lens
Students this academic year have the chance to encounter two local artists, both photographers, who will bring perspectives on African American identity and culture to Franklin & Marshall's campus.
As the artist-in-residence for the fall semester, Shelby Wormley, who shares a Lancaster art media storytelling firm, WE&Company, with her husband, Jordan, plans a pop-up barbershop in the atrium of the Susan & Benjamin Winter Visual Arts Center.
"The project that I'm doing is on how the shutdown of barber shops and beauty salons during the global pandemic impacted the mental health of communities of color," Wormley said. "They are the cornerstones and foundations of a lot of communities of color."
In the spring semester, artist-in-residence Osmyn Oree, a portraiture photographer, will work not only with F&M students but also with children in the Lancaster community.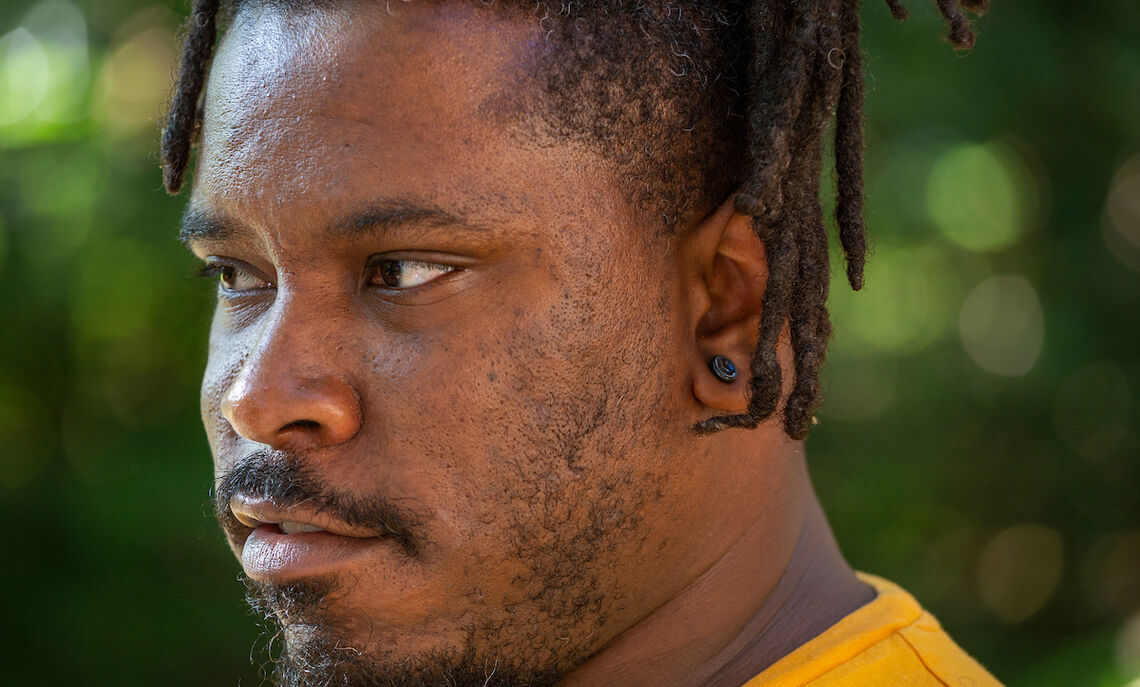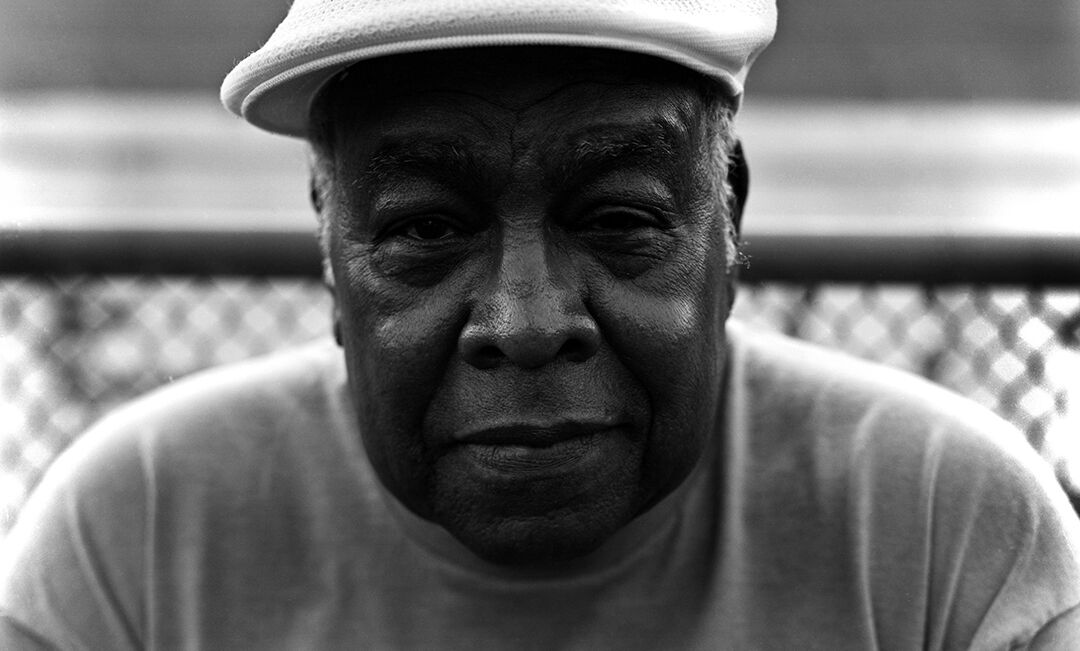 "Right now, I'm doing a series, 'I'm Still Black,'" Oree said. "It revolves around my identity as a Black man in Lancaster and in America, and kind of identifying what it means to be Black overall, the different facets of blackness; there's not only one way to be Black as a Black person."
The photographers will set up their residencies in the Winter Visual Arts Center, where they will work their projects, attend classes, and provide insight into their art. At the end of their residency, the Phillips Museum of Art will exhibit their work in the WVAC.
"As emerging artists, they will engage with the students, participate with some faculty teaching, but also get some mentoring from faculty," said Kostis Kourelis, associate professor of art history and faculty co-director of F&M's Center for the Sustained Engagement with Lancaster.
The artist-in-residence program, designed to bridge the College and local community, is funded through the Center, which itself is supported by a grant from the Endeavor Foundation. The Center's three areas of focus are poverty and social inequality, environmental sustainability, and social practice and community-based art.
"The idea of community-based art is that the artists are engaging the community as part of their art process," Kourelis said. "We give young emerging artists a paid residency to work in a studio in the visual arts center and also work with the community."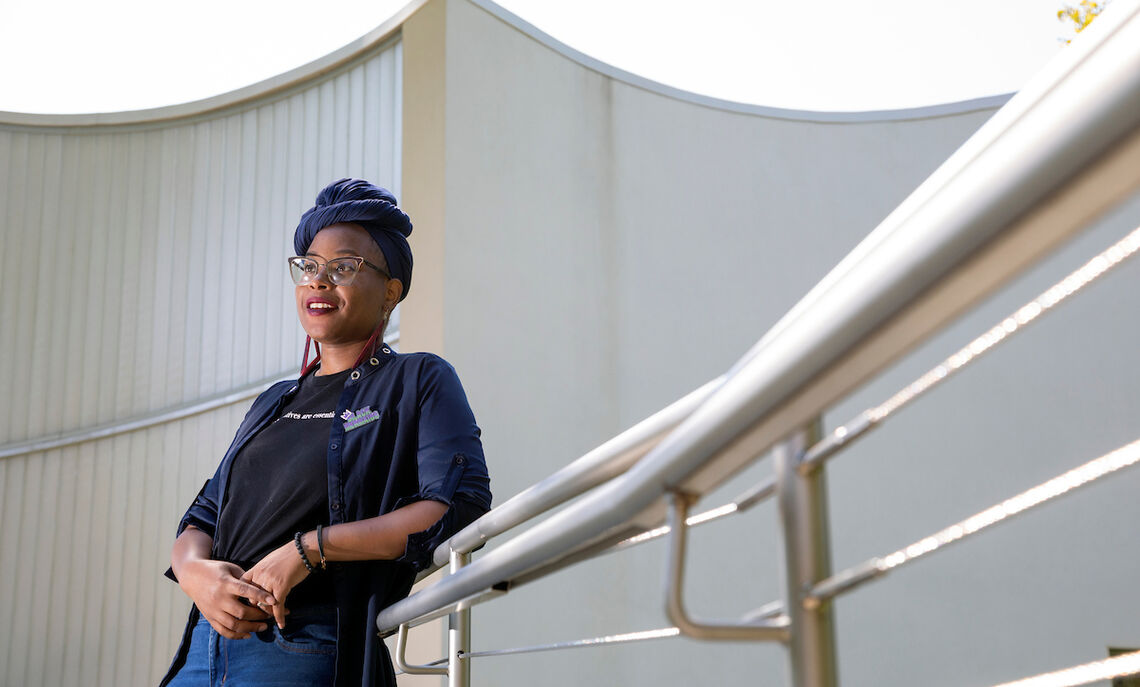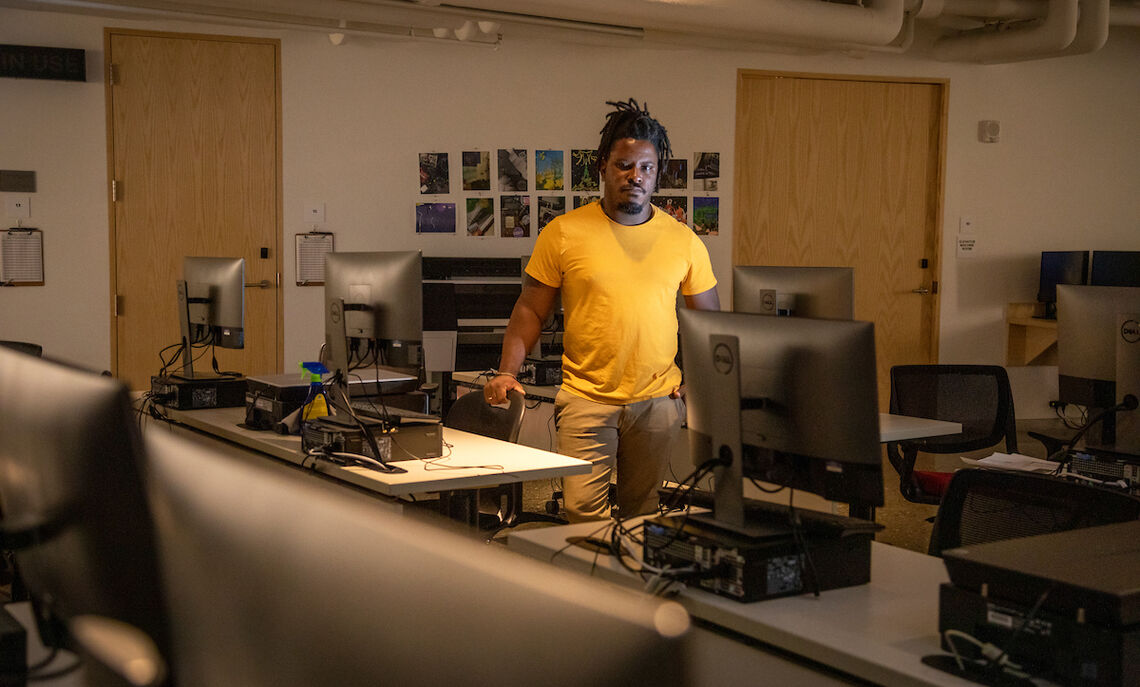 For Wormley, a York College graduate, "Photography is my first love, but I really like to describe myself as a multi-disciplinary artist. First it's photography, then it's videography. I also write in various mediums, but my goal is to fuse all of these different areas and talents when it comes to this project," she said.
A barbershop/salon setting in the WVAC is to create an atmosphere of those places in a space where the F&M and Lancaster communities to share stories, Wormley said.
"I will be having a community testimonial session in WVAC where members of the community both on and off campus will be able to share their stories along with capturing their portraits," she said. "Most importantly, I will be going into shops in the community to gather their stories and document these in the 'new normal,' post-shutdown."
Oree studied photography at Pennsylvania College of Art and Design. He uses film instead of digital files and makes prints measuring 3 1/2 feet by 4 feet. He starts his residency in January and plans to continue work on "I'm Still Black," which features a photograph of Oree's Uncle Fred, wearing cap and T-shirt, in an up-close focus. Fred Reed played football for F&M in the mid-1950s.
"I'm going to keep doing that to show people we exist in different ways," Oree said. "I look for little hints of things that are important in Black culture, but also things that are different."
Related Articles
September 6, 2023
Phillips Museum Showcases Fall Exhibitions
Unveiled this week, the newest slate of exhibitions at the Phillips Museum of Art explores nature, place and memory.
August 4, 2023
Young Alum Startup Merges Art and Economics
Mark Marotta '21 launched Amparo in his senior year at F&M, a web platform for emerging and established fine artists to display original paintings in a virtual stage setting.
June 1, 2023
From Passion to Podcast
Rising senior Mia Gwirtzman has always been an artist. But after a semester at Franklin & Marshall College, she began to realize the broader implications of art. Did you know F&M students can rent podcast recording kits? Mia Gwirtzman '24 records podcast research about public health at London's Wellcome Collection.