Curtin Named Vice President of Finance and Administration
Shawn P. Curtin has been appointed as Franklin & Marshall's new vice president of finance and administration. He will begin his duties July 31.
Curtin has served as the vice president of finance and administration, chief financial officer and treasurer at Lebanon Valley College, in Annville, Pa., since 2014. His background includes decades of experience in higher education. Prior to his work at LVC, Curtin worked at the University of the Sciences in Philadelphia for more than 13 years, first as the assistant provost for administration, and later as the associate vice president of enrollment management.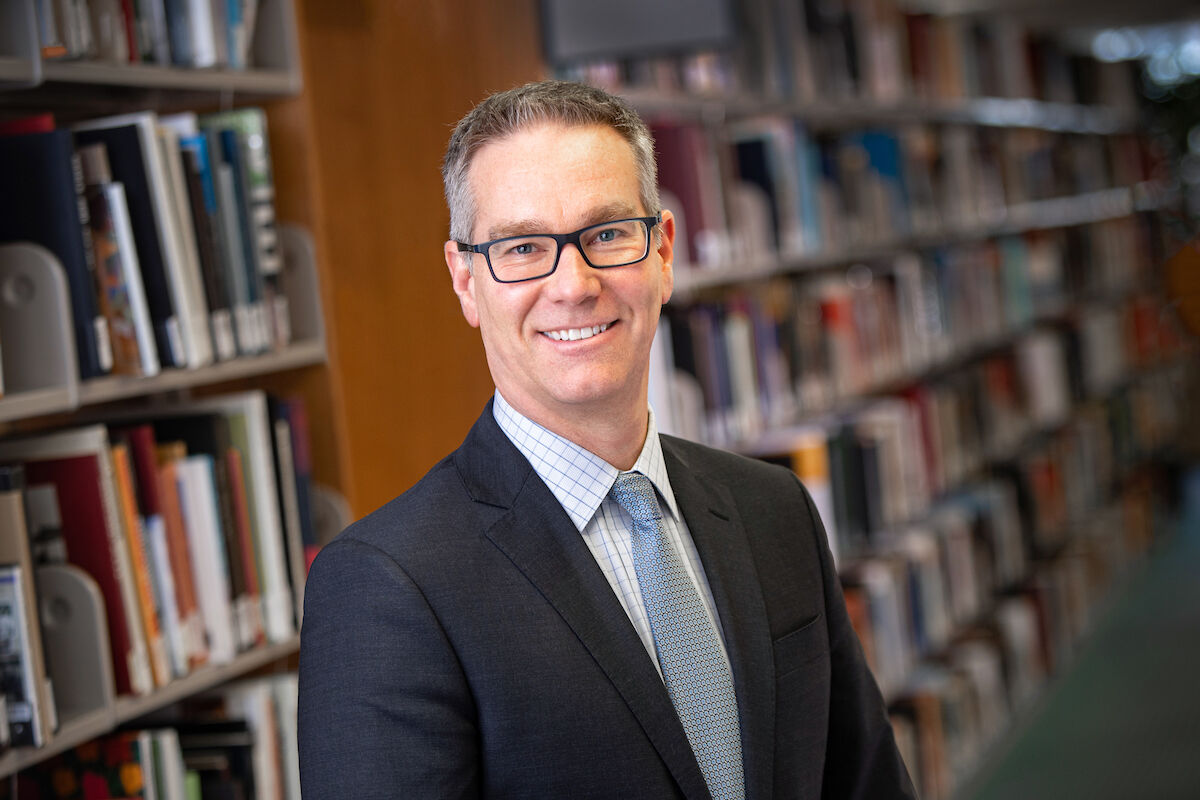 Curtin was selected for this F&M position after a highly competitive national search. Reporting directly to President Barbara Altmann as a member of F&M's senior staff, he will oversee all areas of the College's business operations, including budget and financial planning, human resources, payroll, facilities and auxiliary services.
"Shawn will bring more than 22 years of leadership experience to Franklin & Marshall," said President Barbara Altmann. "He's familiar with F&M's excellent reputation from working at nearby colleges, and his breadth of experience — from enrollment management to administration to finance — will serve us well as we continue implementing our strategic plan. He's been a changemaker focused on process improvement, and I look forward to him joining our team. The key to F&M's continued success is providing a high-impact residential, undergraduate liberal arts experience in a cost-effective way. Shawn's leadership will help us achieve our goals."
Before his years with the University of the Sciences, Curtin worked in healthcare finance and start-up organizations. He began his career in public accounting.
"I am honored to join President Altmann's team at Franklin & Marshall College," Curtin said. "F&M is a nationally known leader in liberal arts education with a reputation for academic excellence and exceptional faculty and students. I see many opportunities for F&M, and I am excited to work with President Altmann and the entire F&M community to advance the strategic plan."
Curtin earned his MBA from Villanova University and graduated with a bachelor's degree in accounting from Maryland's Towson University. Curtin serves on the Member Services Committee for AICUP and the Advisory Council for EIIA. He and his spouse, Lindsay, live in Lebanon County, along with their four children.