F&M Relief Alliance Helps Wildfire Victims Rebuild
Following 2018's Camp Fire, the deadliest and most destructive wildfire in California history, 17 Franklin & Marshall students spent spring break this year helping rebuild homes in one town.
Now responding to need for 18 years, F&M's donor-funded Catastrophic Relief Alliance, led by adviser Andy Gulati, associate librarian for the sciences, traveled to mountainous ranges in Butte County and the foothill community where the firestorm originally formed.
"This was the first CRA travel trip in three years, since our January 2020 trip to Houston, just before the pandemic shut everything down," Gulati said.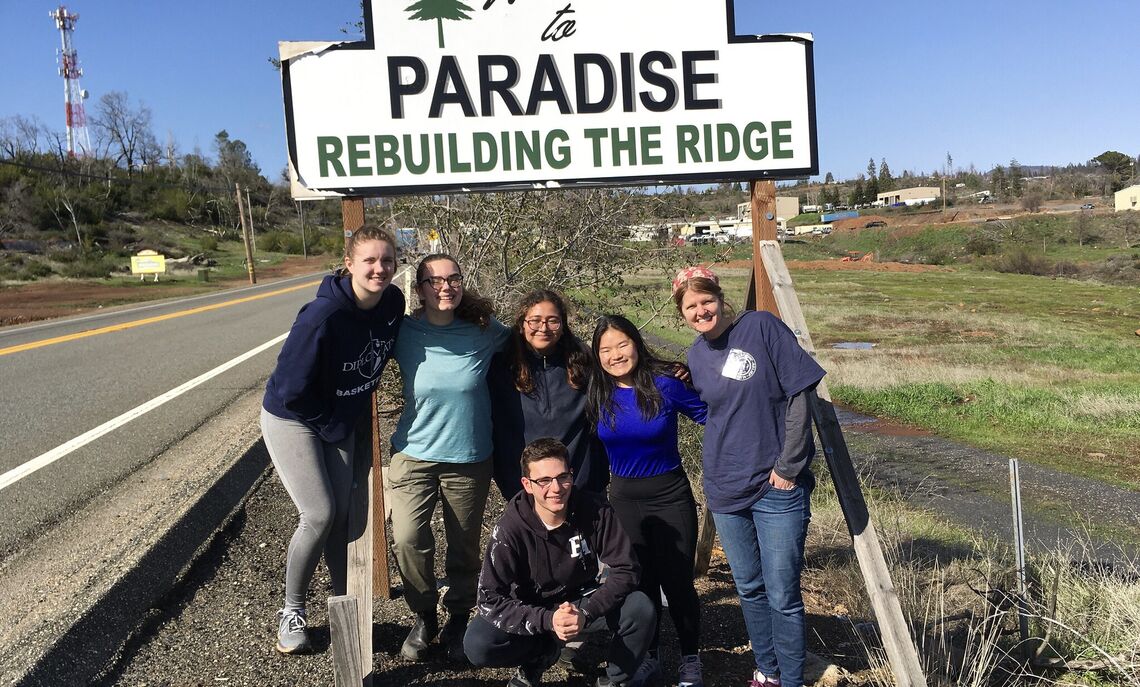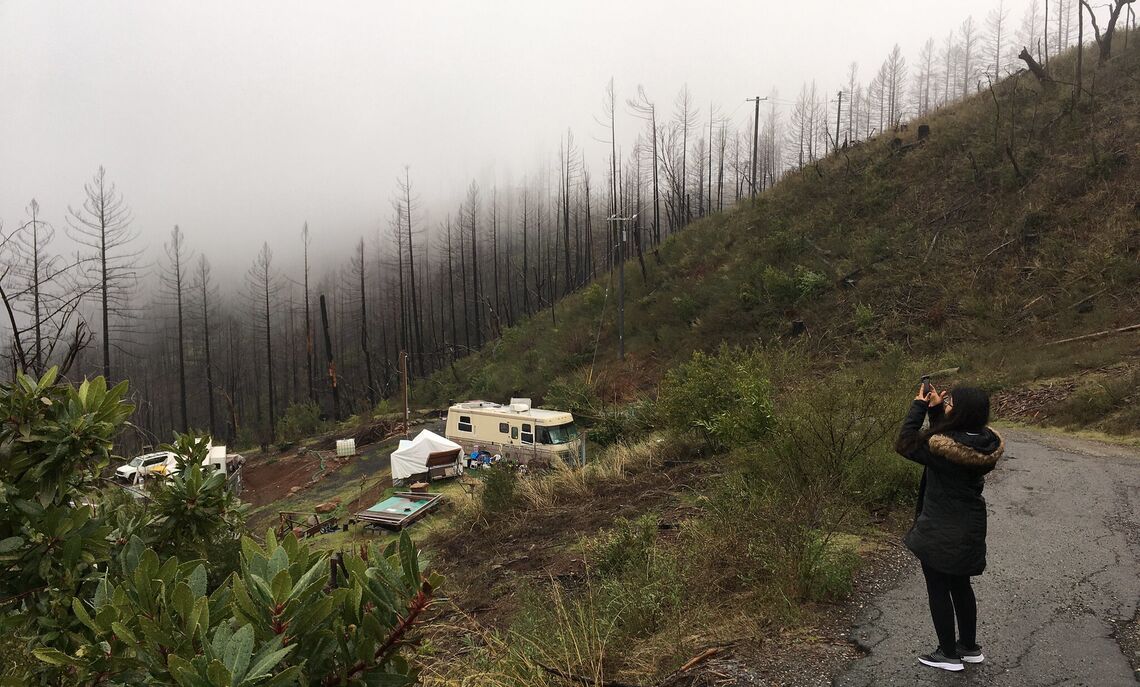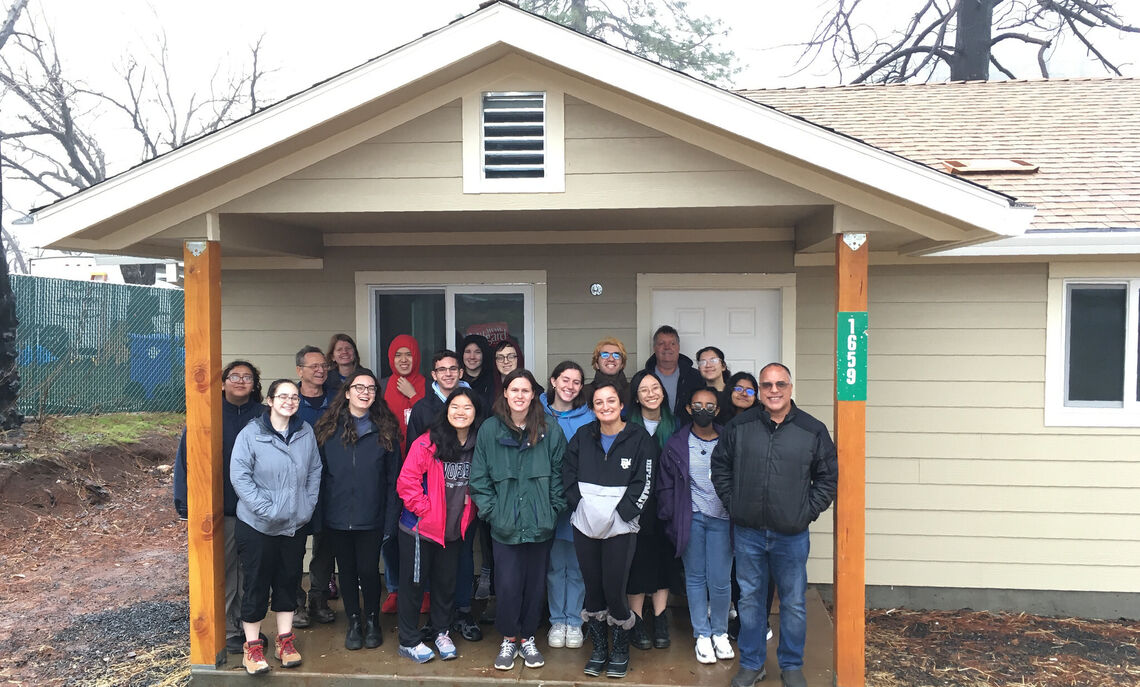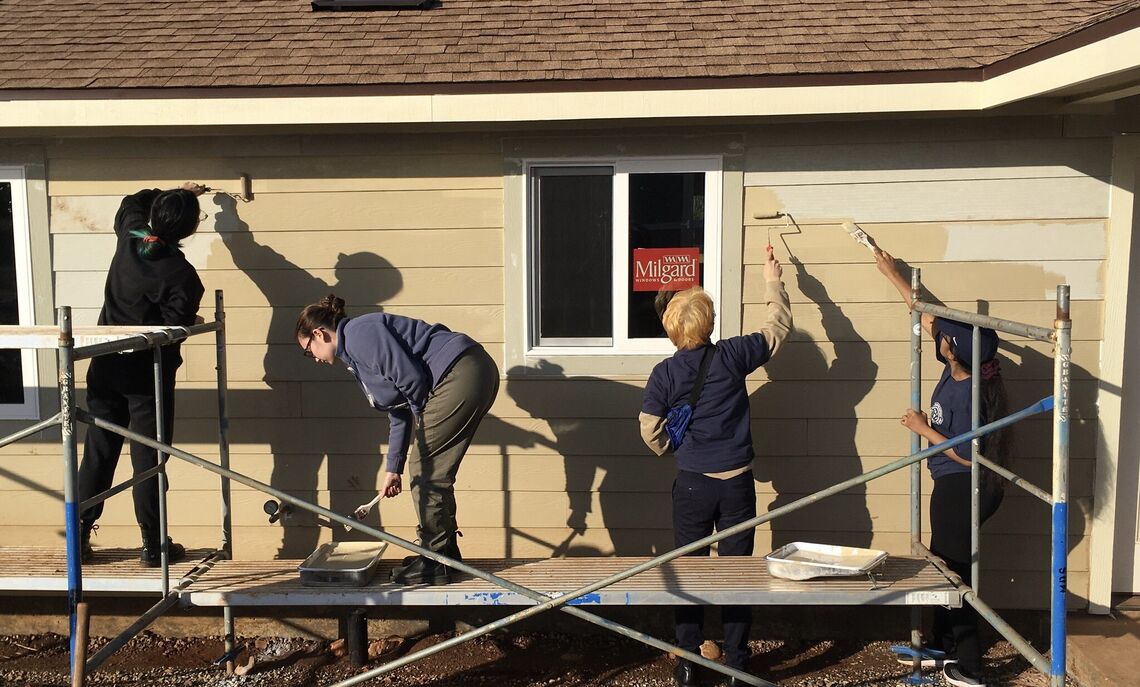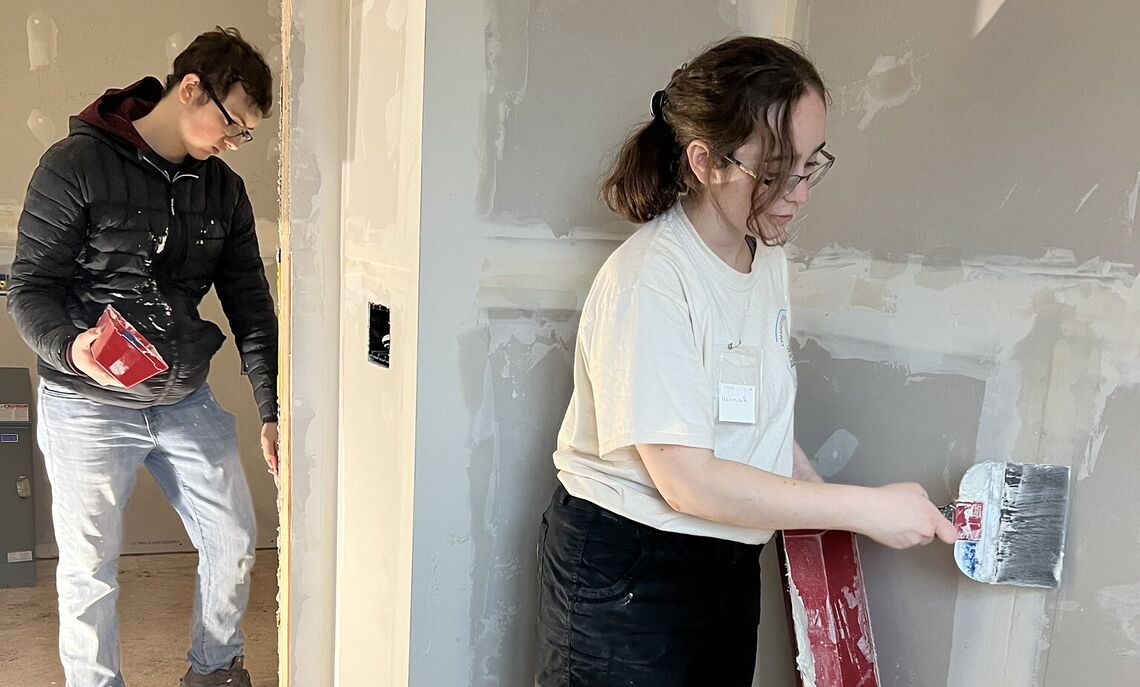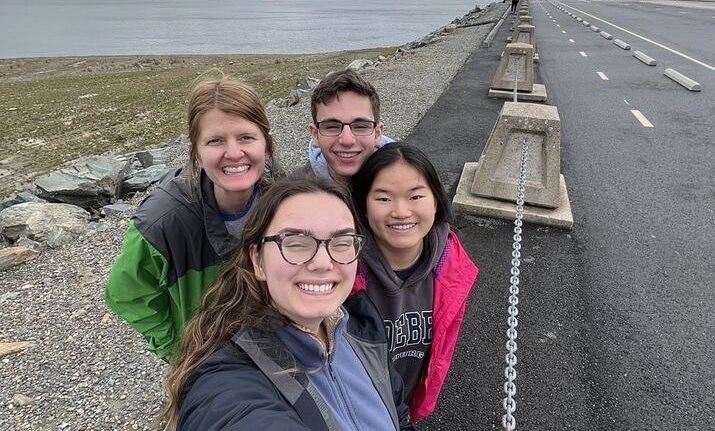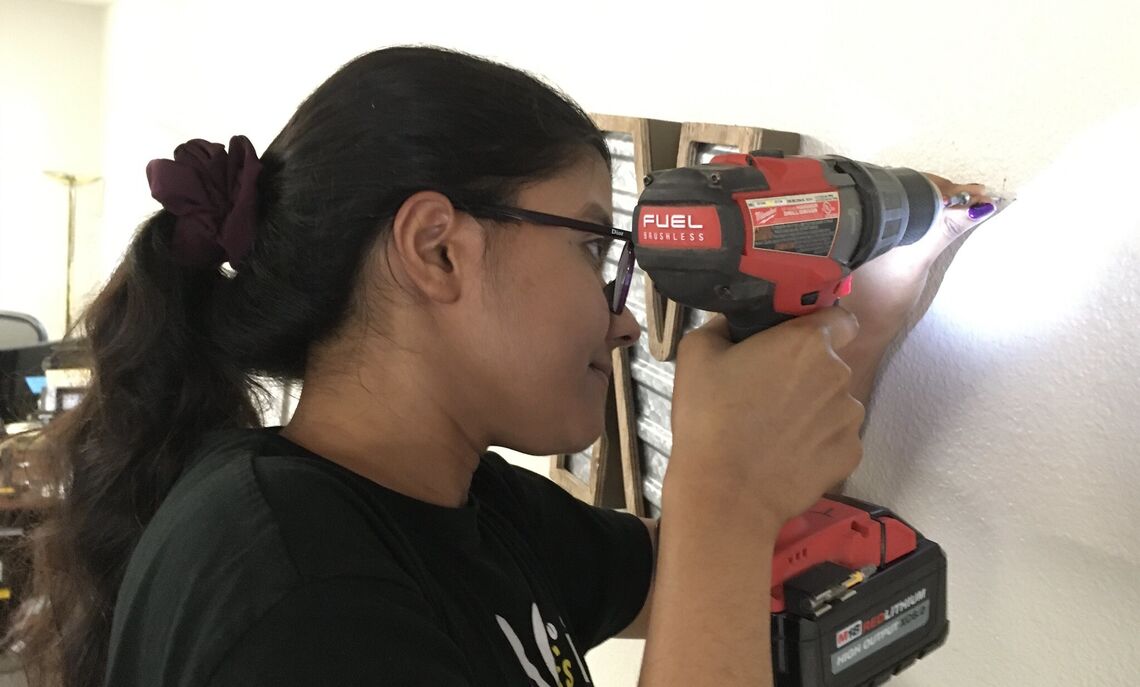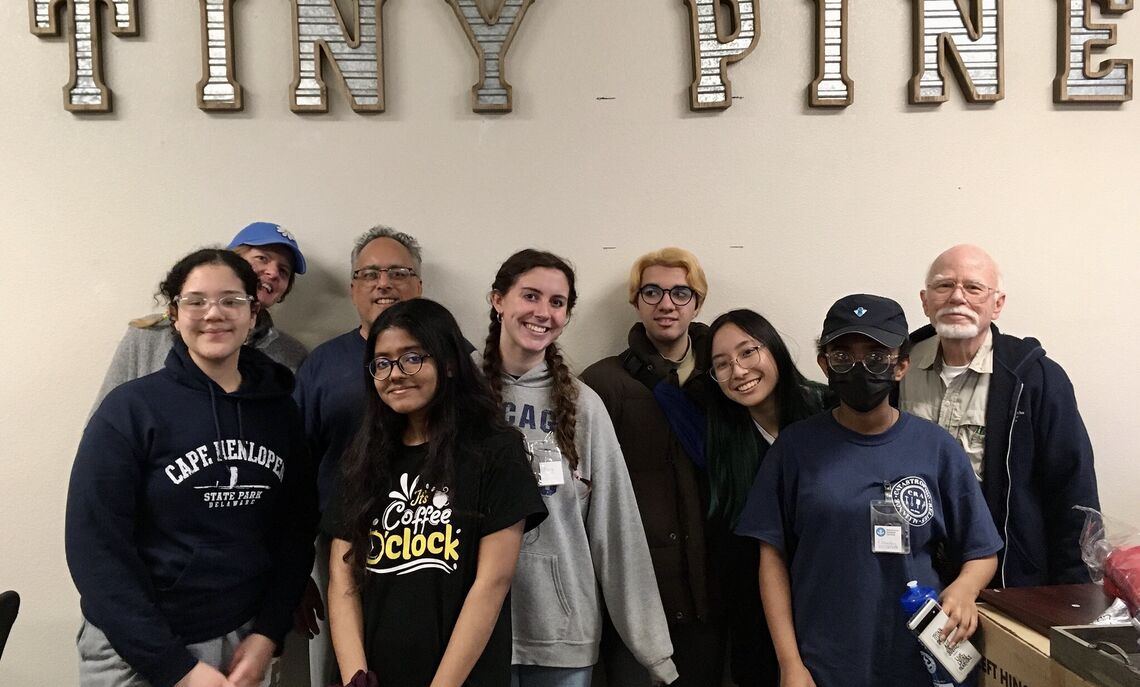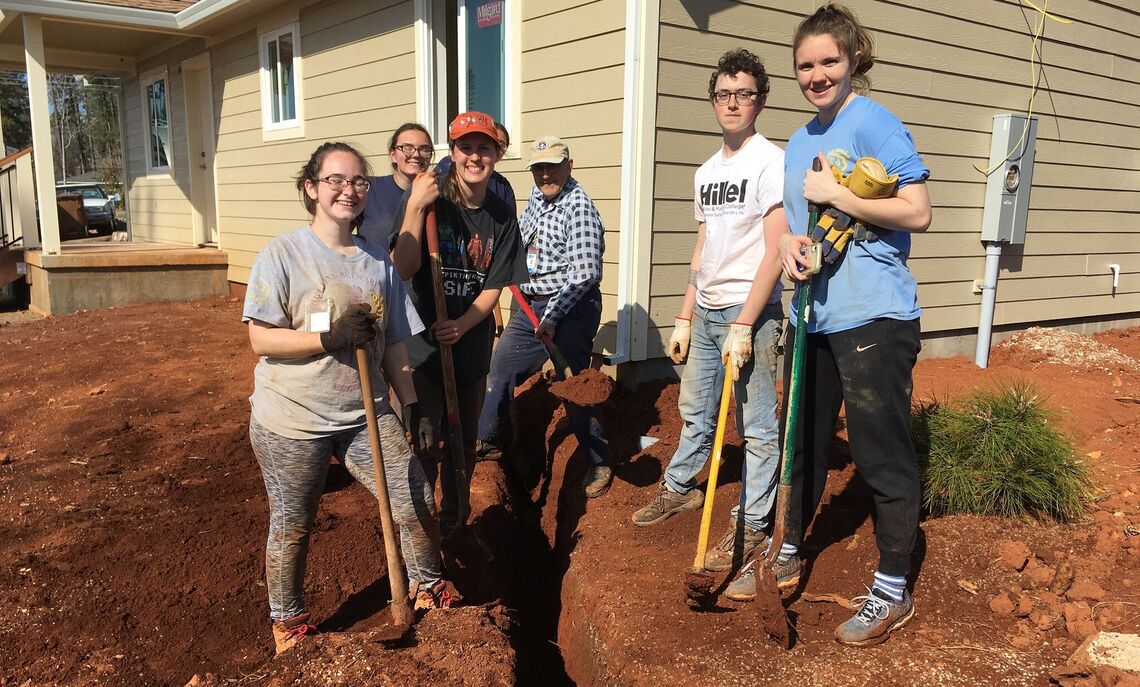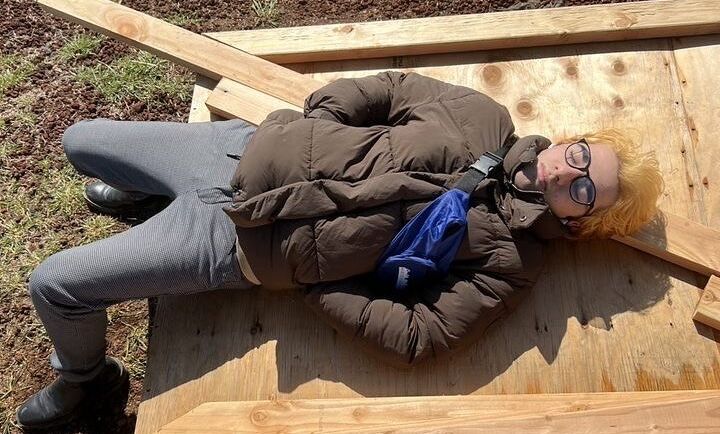 Paradise, one of two towns the fire almost completely destroyed, welcomed the students. It was CRA's first trip to the West Coast, and first time working with Mennonite Disaster Service of Lititz.
"I think it was the people in it who made the experience unforgettable," Kathleen Nguyen says.
Nguyen, a first-year student from Ho Chi Minh City in Vietnam, says, "The homeowners whose homes we aided in renovating were wonderfully gracious [and] the site coordinators from Mennonite Disaster Services truly inspired us with their unwavering kindness."
Gulati hopes MDS and CRA "will again work together in the future."
CRA mounted a strong response team with five first-years and 10 sophomores, which Gulati says "bodes well for a strong future."
Five mentors from the greater F&M community accompanied the students.
"Our group of F&M students and mentors became our own tight-knit family," Nguyen says. "Always full of wisdom, humor and support for one another."
Related Articles
April 18, 2023
Guns, Place and Public Health: A Conversation
As a mathematics student at Franklin & Marshall College, Charles Branas '90 never imagined he'd one day lead gun violence research cited by the Supreme Court. Now chair of the Department of...F&M alum Dr. Charles Branas Branas will lead a Common Hour titled,
April 12, 2023
Mindful Moments: Faith & Meaning
Sometimes, it's the quiet and contemplative moments in between class and co-curriculars where the most personal growth occurs. In this mindfulness miniseries, we explore moments of calm and...F&M is a welcome space for all faith and religious affiliations. An ongoing, student-led group discussion dives into the philosophical side of faith.
December 13, 2022
Winter Graduate Spotlight: Erin Maxwell Follows a Family Legacy
At age 6, Franklin & Marshall senior Erin Maxwell attended her first protest. A passion for civic engagement has followed since. Meet the editor of The College Reporter.