Mapping the Immigrant Past in Cities
The black dots that the student researchers placed on the street map of Philadelphia represent buildings where immigrants of the late 19th and early 20th centuries lived and prayed.
"Our research involves examining an often overlooked aspect of American history, and specifically an aspect of Philadelphia's cultural history," Franklin & Marshall rising junior Wiley Corlett said. "That's the urban melting pot, and the architectural infrastructure which gave birth to diverse immigrant neighborhoods in close proximity to one another."
This summer, Corlett, a joint studies major, is in the field with rising senior and art major Aubrey Saunders, along with Associate Professor of Art History Kostis Kourelis, to research the conversion of colonial-era housing and churches into spiritual and domestic epicenters for immigrants.
"The project covers two magnitudes: a micro-archaeological study of individual buildings and a macro-digital study of cities," Kourelis said.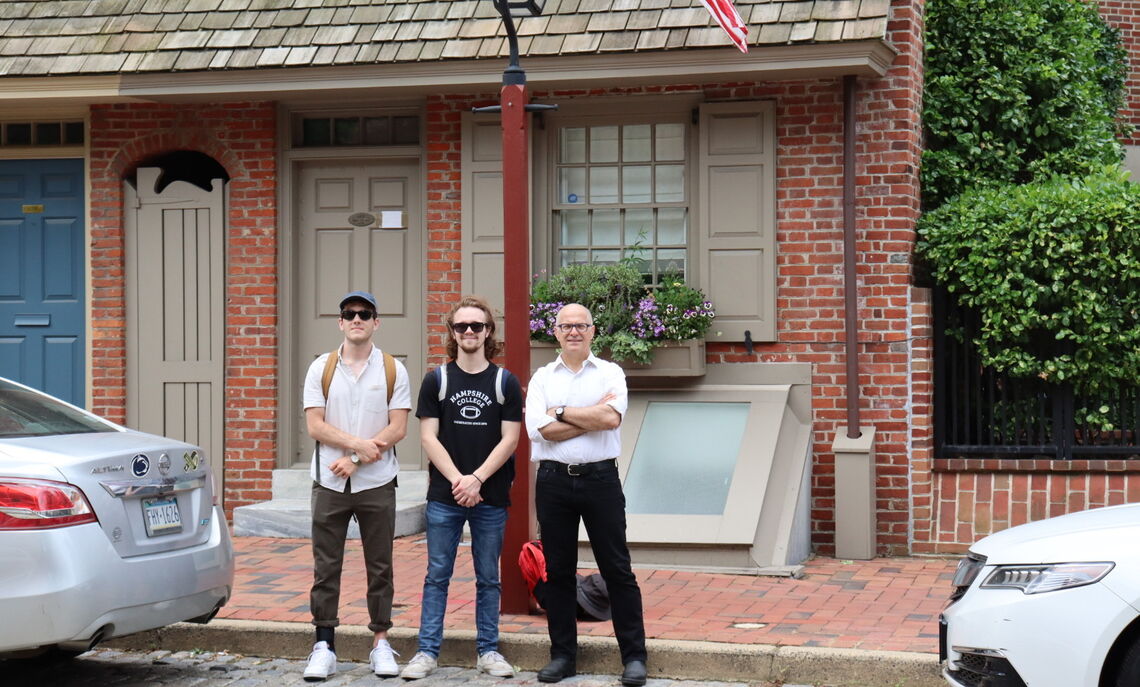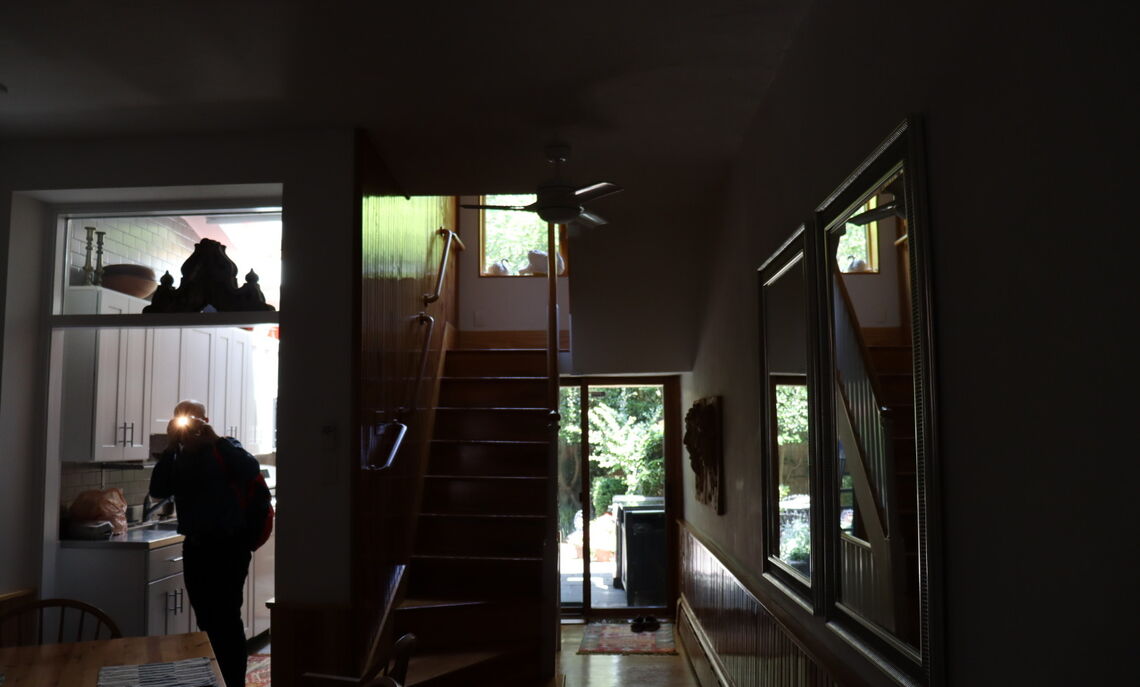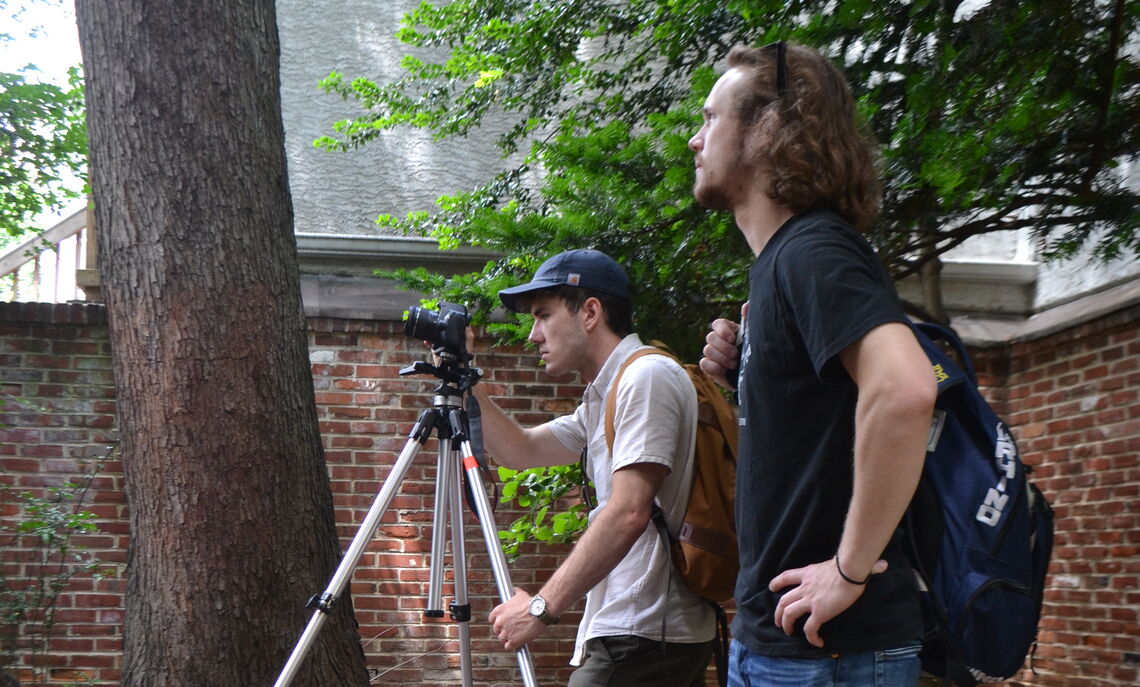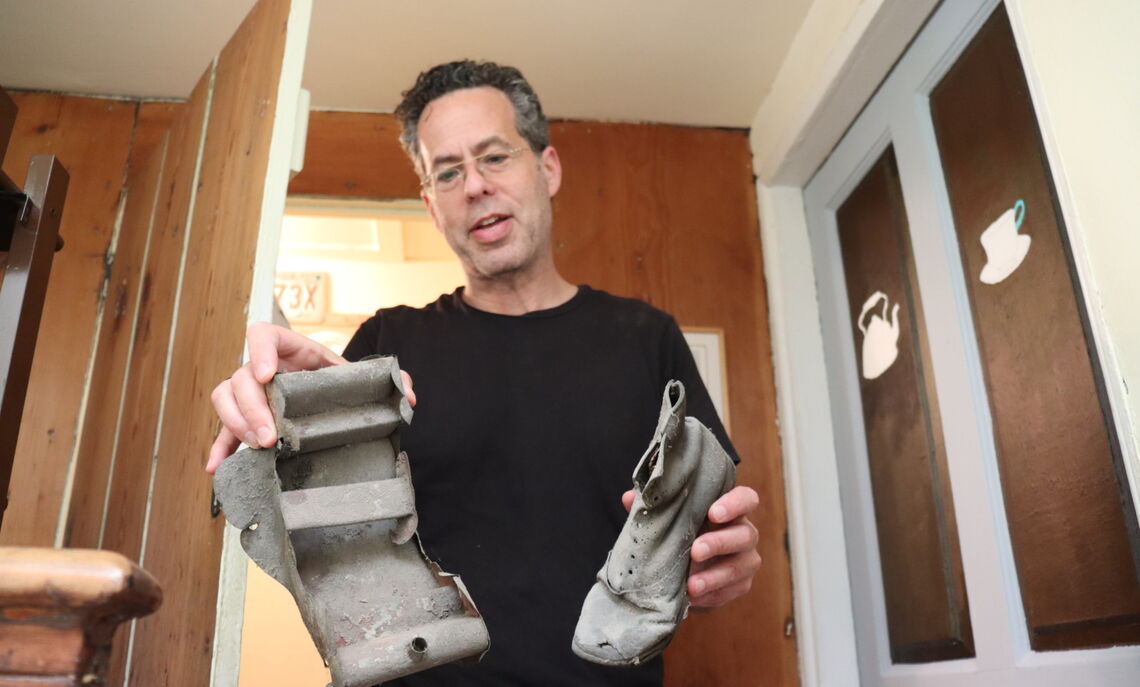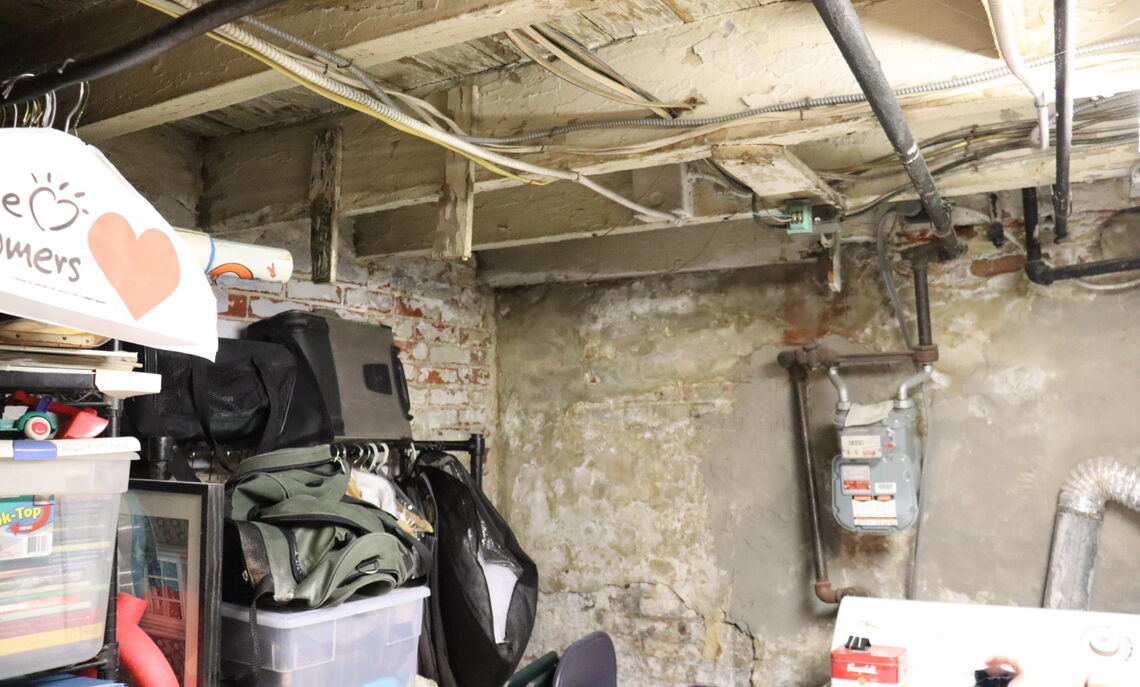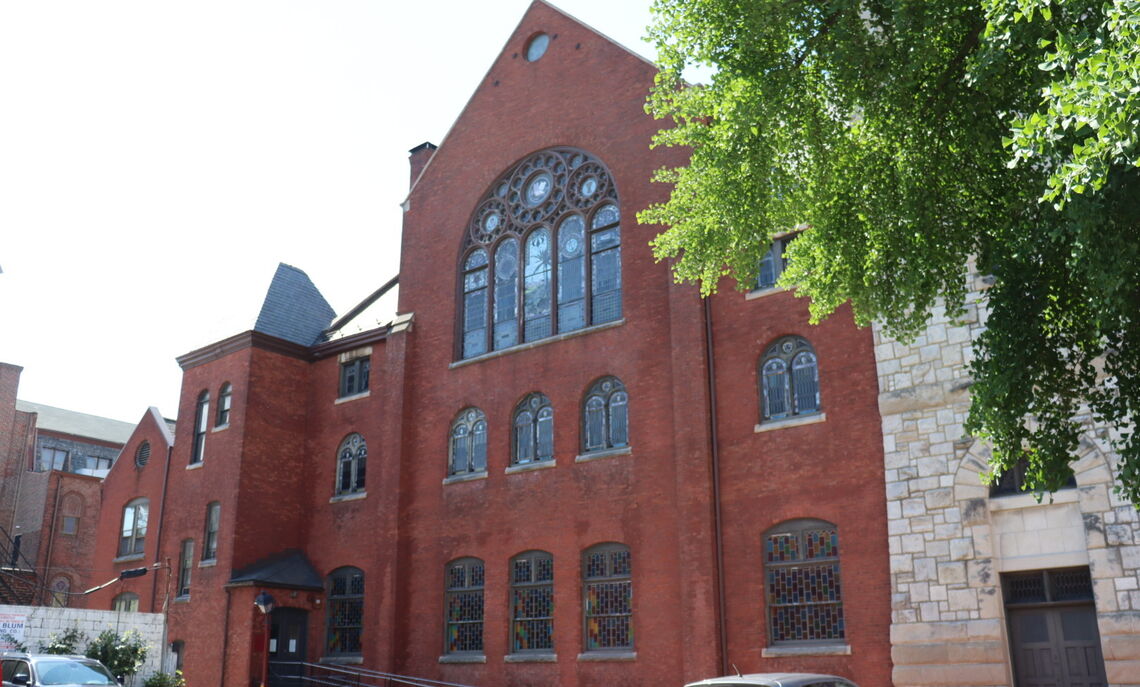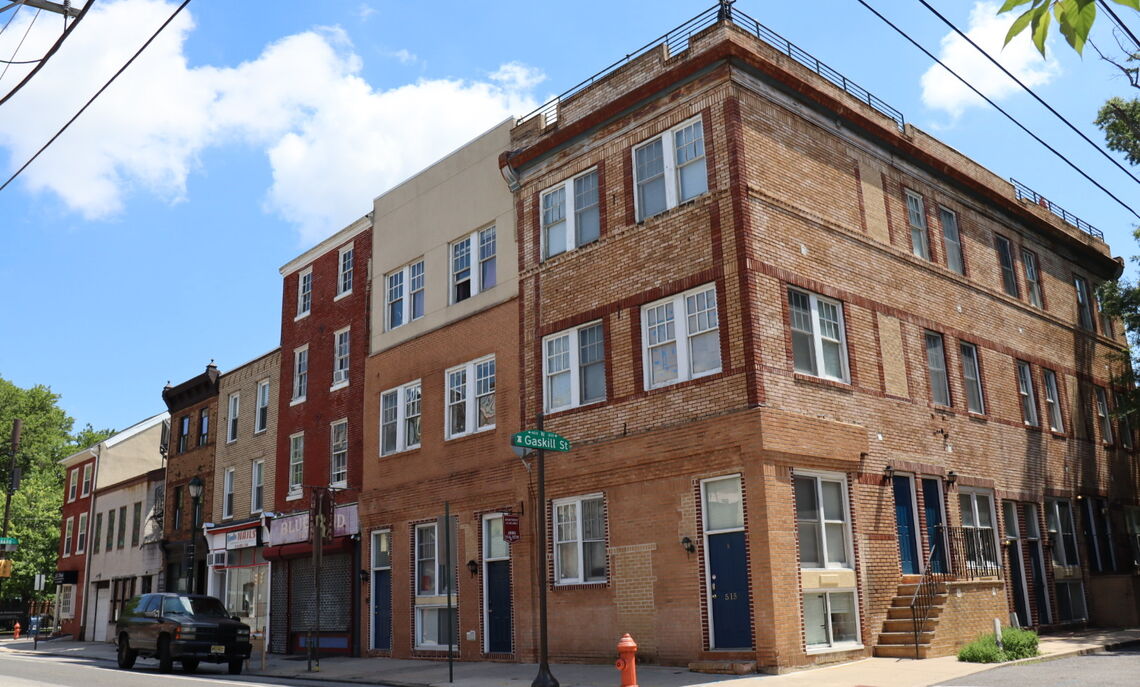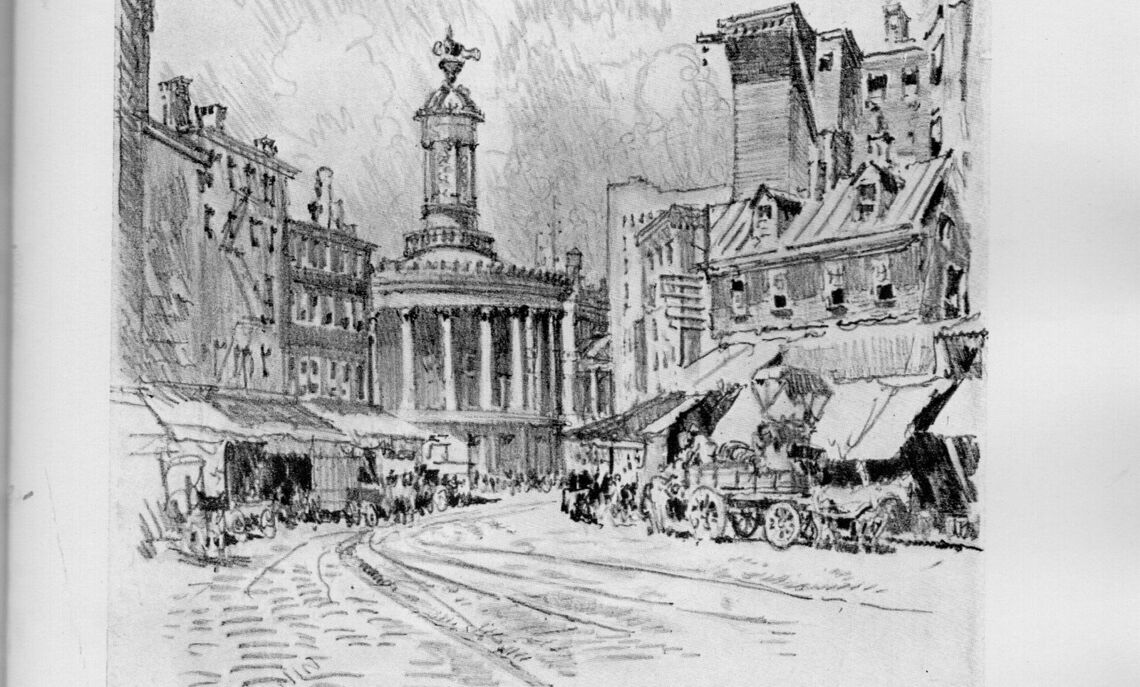 America's history of immigration focuses largely on cities like Chicago, New York and Pittsburgh, but "older colonial centers of southeastern Pennsylvania tell a different story," he said. "Having already peaked in the 19th century, Philadelphia, Lancaster, Harrisburg, York, and Reading had an ample supply of older buildings to house the new minorities."
In the process of highlighting 18th-century colonial heritage, projects like the redevelopment of Society Hill erased the African American, Eastern European, Southern European, and Jewish histories of the 20th century, Kourelis said. "Our project gives voice again to those immigrant pasts."
The research team hopes to learn how immigrants "projected their own sense of identity and culture into their homes and places of worship," Saunders said.
"We need to look into the specific architectural details in the buildings as well as check census records to place those immigrants and their homes in their respective locations," he said.
For Saunders, "This research project has been of particular interest to me because it has allowed me to learn and apply both my previous and newfound architectural knowledge and draftsmanship in a real-world setting."
Corlett said they selected specific blocks in neighborhoods in Center City Philadelphia, where they mapped by hand the sacred spaces — churches, synagogues and other houses of worship — based on the 1921 city register. They then created a GIS (geographical information system) map that shows where 981 religious buildings were located that year.
"We then did a physical survey of Philadelphia's 5th ward, determining which buildings were original, or still intact from the early 20th century," he said. "Through other side projects, such as creating ground plans and drawing elevations, we plan to place the original immigrants from the 1920 census back in their homes (or where their homes were) using GIS."
For the students, working with Professor Kourelis on the project is exciting and enlightening.
"As both my major adviser and my professor on several occasions, he has been very involved in helping to realize, plan, and sustain my academic path at F&M and beyond," Saunders said. "So to be able to do a research project with him has been extremely beneficial to gaining hands-on experience and knowledge that I can hopefully apply to my own career path."
While Corlett has not yet decided a career path, the research project has "given me skills that I can apply in many ways, from self-motivation to planning and execution of projects. It's also given me an in-depth look at zoning regulations, and aspects of city planning, piquing my interest in real estate development."
The research project is the first supported by the David Schuyler Urban Studies Fellowship, established last year following the death of the Arthur and Katherine Shadek Professor of Humanities and American Studies. Schuyler had been a member of the Franklin & Marshall faculty since 1979.
Related Articles
September 6, 2023
Phillips Museum Showcases Fall Exhibitions
Unveiled this week, the newest slate of exhibitions at the Phillips Museum of Art explores nature, place and memory.
August 10, 2023
F&M Faculty Uncover History of Underground Railroad in Lancaster
A historic home in downtown Lancaster is being turned into a museum by LancasterHistory, thanks in part to contributions by Franklin & Marshall College faculty.
August 4, 2023
Young Alum Startup Merges Art and Economics
Mark Marotta '21 launched Amparo in his senior year at F&M, a web platform for emerging and established fine artists to display original paintings in a virtual stage setting.