Meet the Students: Emerging Writers Festival
At Franklin & Marshall College, students don't just study the country's most exciting new authors. They plan a campuswide literary festival and work personally with them.
Meet the student planners behind the College's annual Emerging Writers Festival (EWF), slated for March 29 to 31.
"I have attended the event every year, and the fact that this time I get to actually make it come to fruition is amazing," said senior Nick Sebastian, a double major in English and animal behavior.
The three-day event, now in its 21st year, features a diverse range of in-person and virtual craft talks and readings, free to members of the College and broader communities. The collaborative effort between students and faculty champions the work of rising writers early in their careers.
Two F&M students are assigned as "shadows" for each writer, tasked with coordinating visits and handling audience introductions prior to readings.
The team includes seniors Shannon Boodhoo, Kiersten Busch, Mariel Paces Carter, Norah Clifford, Megan Cunningham, Zyaira James, Emily Nic Kozell, Olivia Lockey, Idris "Izzy" Mansaray and Nick Sebastian.
Below, meet some of the student shadows behind this beloved campus tradition.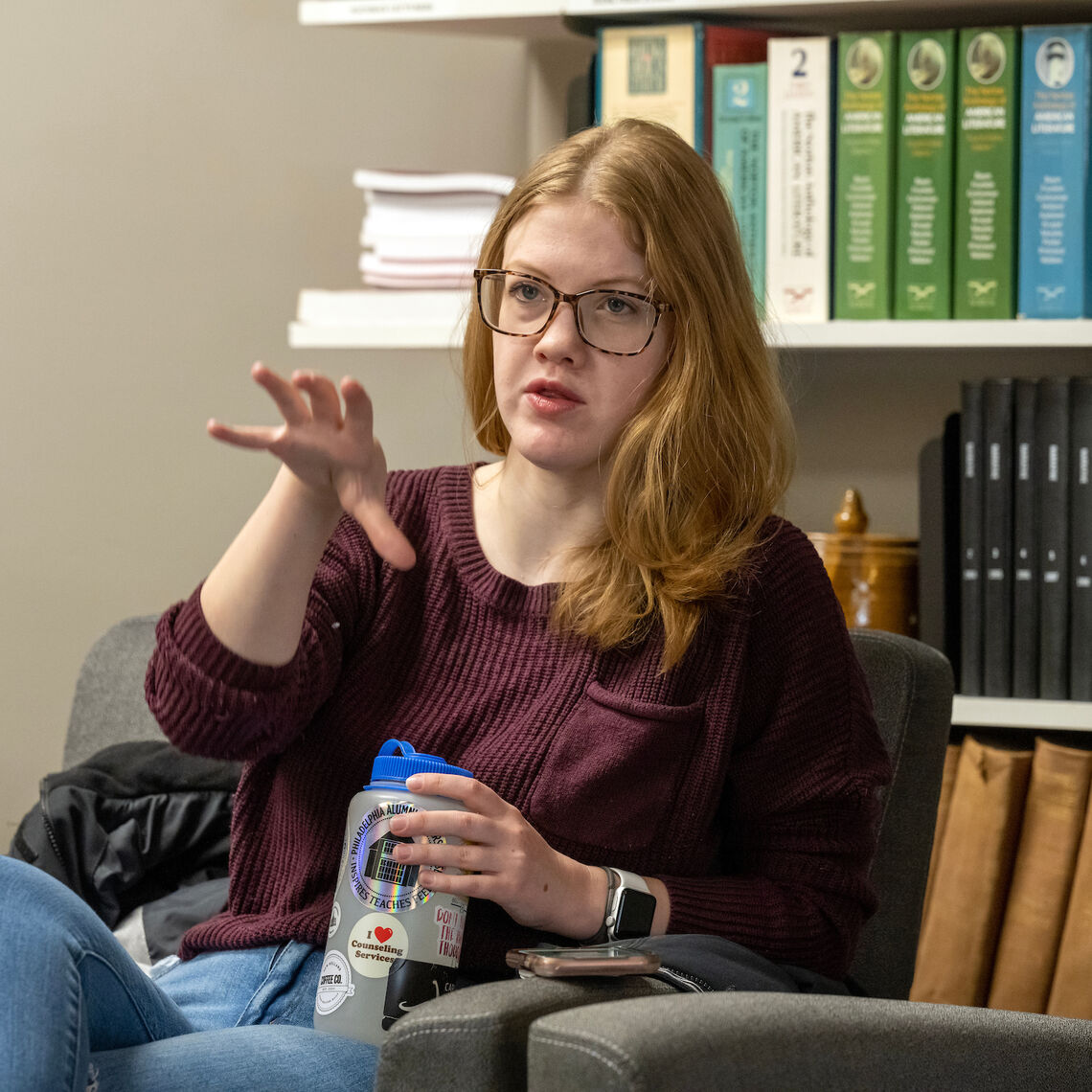 Mariel Paces Carter '23
Hometown: Ewing, N.J.
Major: English (Literature)
Minor: Music (Performance)
Having worked at Writers House since my first semester, I have witnessed many EWF happenings and always dreamed of helping. It is so special to watch how the festival brings the campus community together every spring. I love the Department of English here at F&M and am honored to support its biggest event of the year.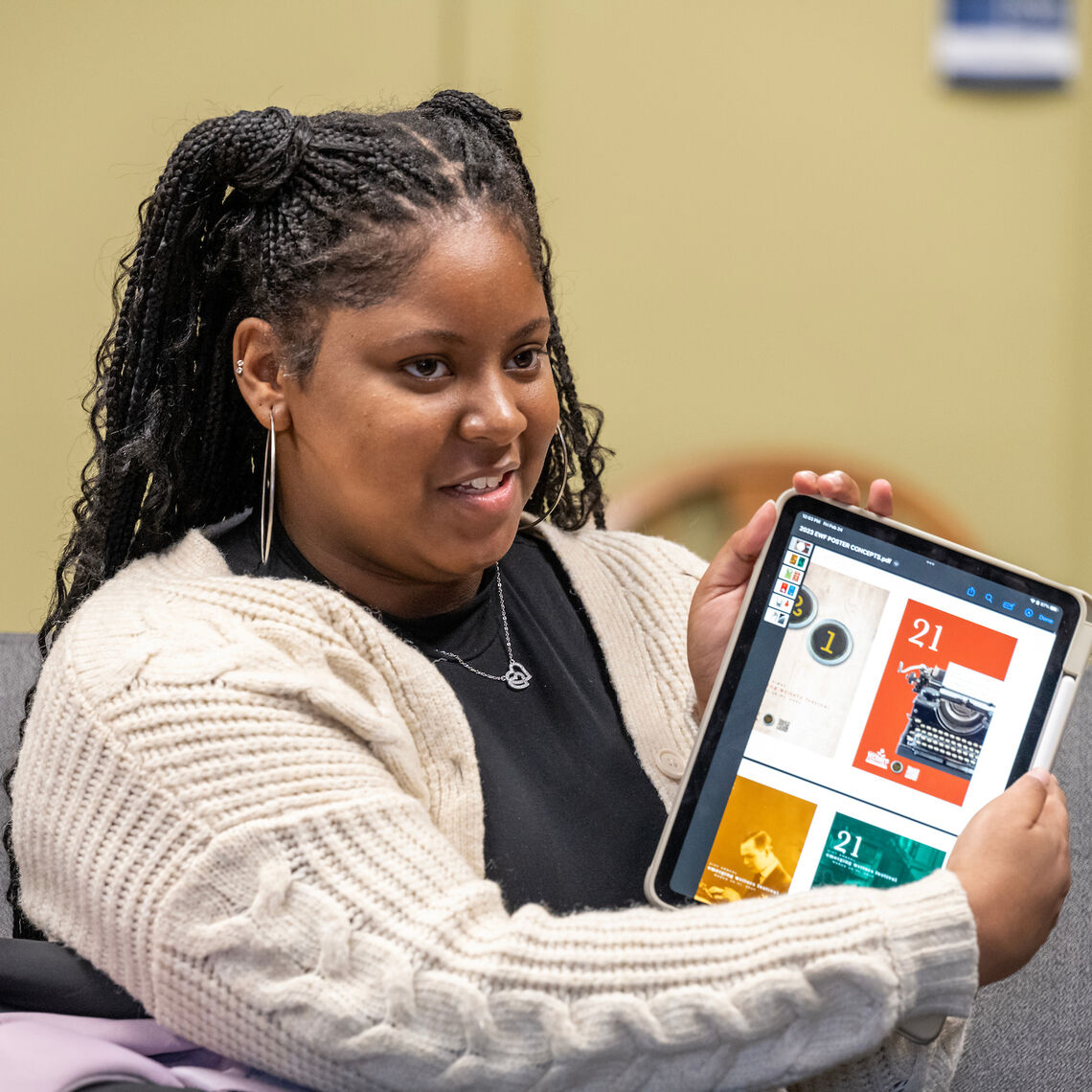 Zyaira James '23
Hometown: Philadelphia
Major: English (Creative Writing)
Minor: Environmental Studies
For as long as I can remember, writing has always been my passion. I have always been a writer. To be nominated for the planning committee means everything to me. I am ready for this opportunity. I'm truly excited to meet the authors and learn from them. I am excited to work along with fellow seniors and English professors.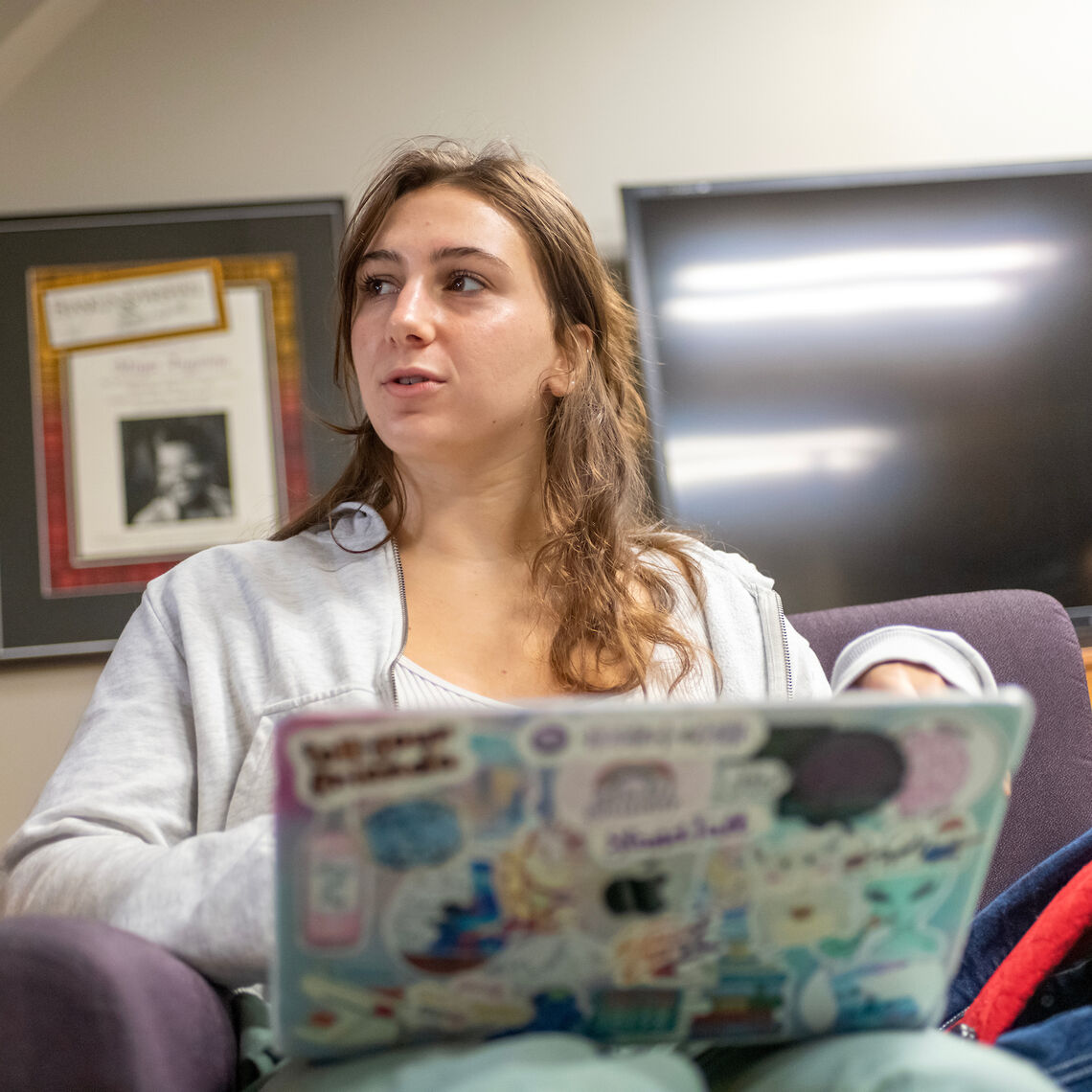 Olivia Lockey '23
Hometown: Highland Park, N.J.
Majors: English (Literature) and Government
Writing is a way to bridge gaps and connect worlds. I cannot wait to help bring together the F&M community to appreciate the magic of words and the wonderful writers who we have the honor of hosting!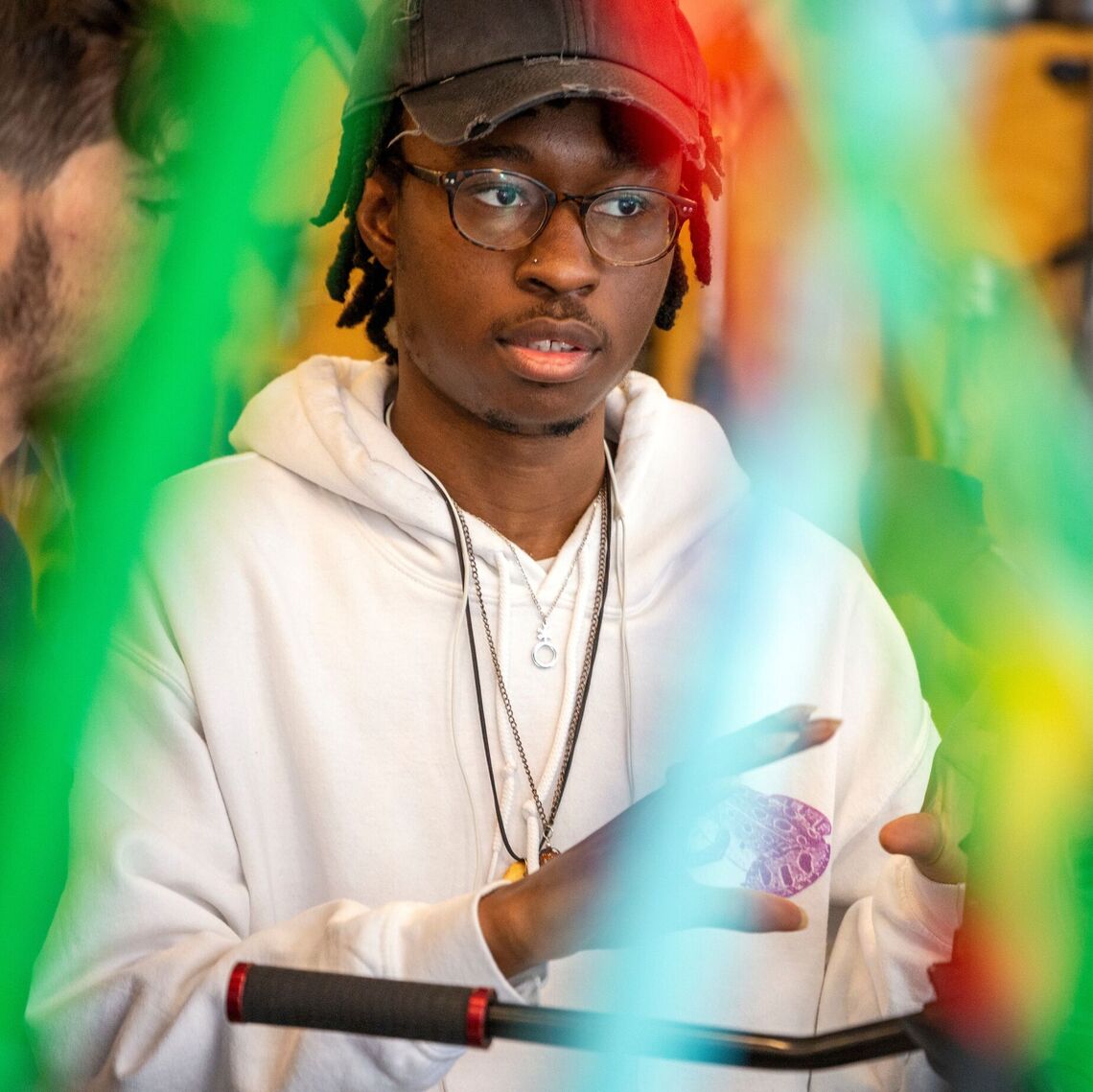 Idris "Izzy" Mansaray '23
Hometown: Laurel, Md.
Majors: English (Creative Writing) and Film
For me, being on the committee for EWF means opening up my artistic bubble and developing a community with those around me. As a writer, it's all too easy to stare at your computer screen in a dark, isolated bedroom at 1 a.m., hoping words will appear. It's talking about craft with others that brings a bit more warmth to my writing experience. It's what makes the entire process that much more exhilarating— when you've been discussing writing characters with other writers and the energy in the room refuses to die down, because you're all just so excited about discussing the complex lives of the fake people you've created on the page.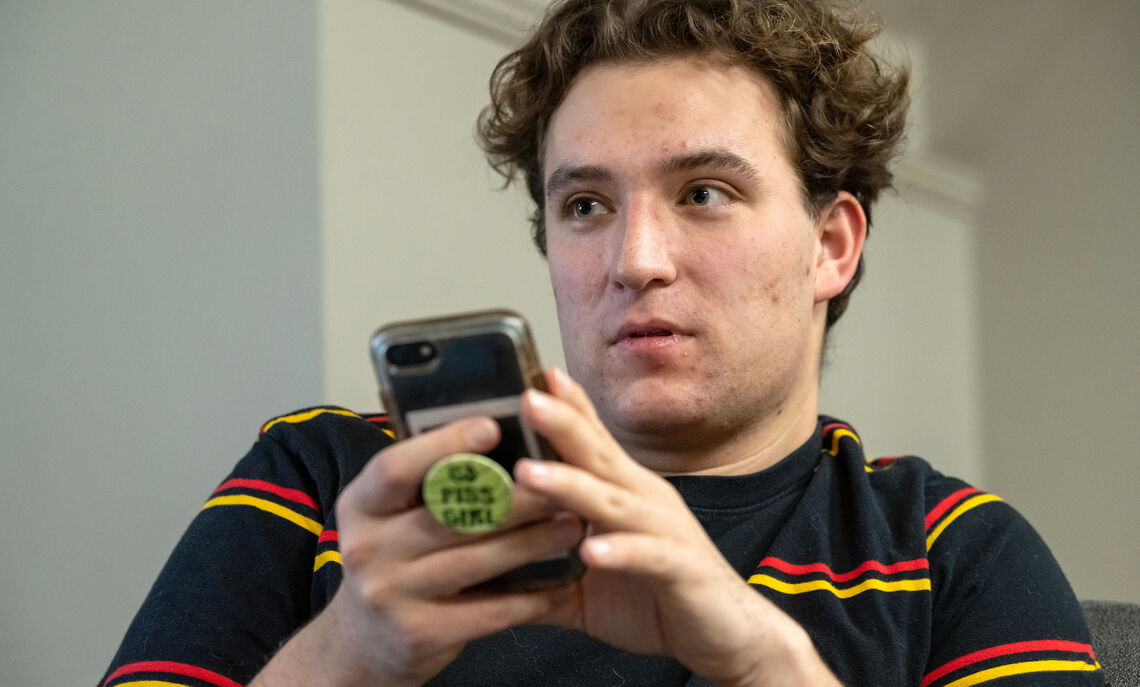 Nick Sebastian '23
Hometown: WilkesBarre, Pa.
Majors: Animal Behavior and English (Creative Writing)
The Emerging Writers Festival is such a unique experience that I am so grateful to be a part of. I have attended the event every year, and the fact that this time, I get to actually make it come to fruition is amazing. I can't wait to meet some talented new writers and soak up every ounce of knowledge I can get, especially as an aspiring writer myself.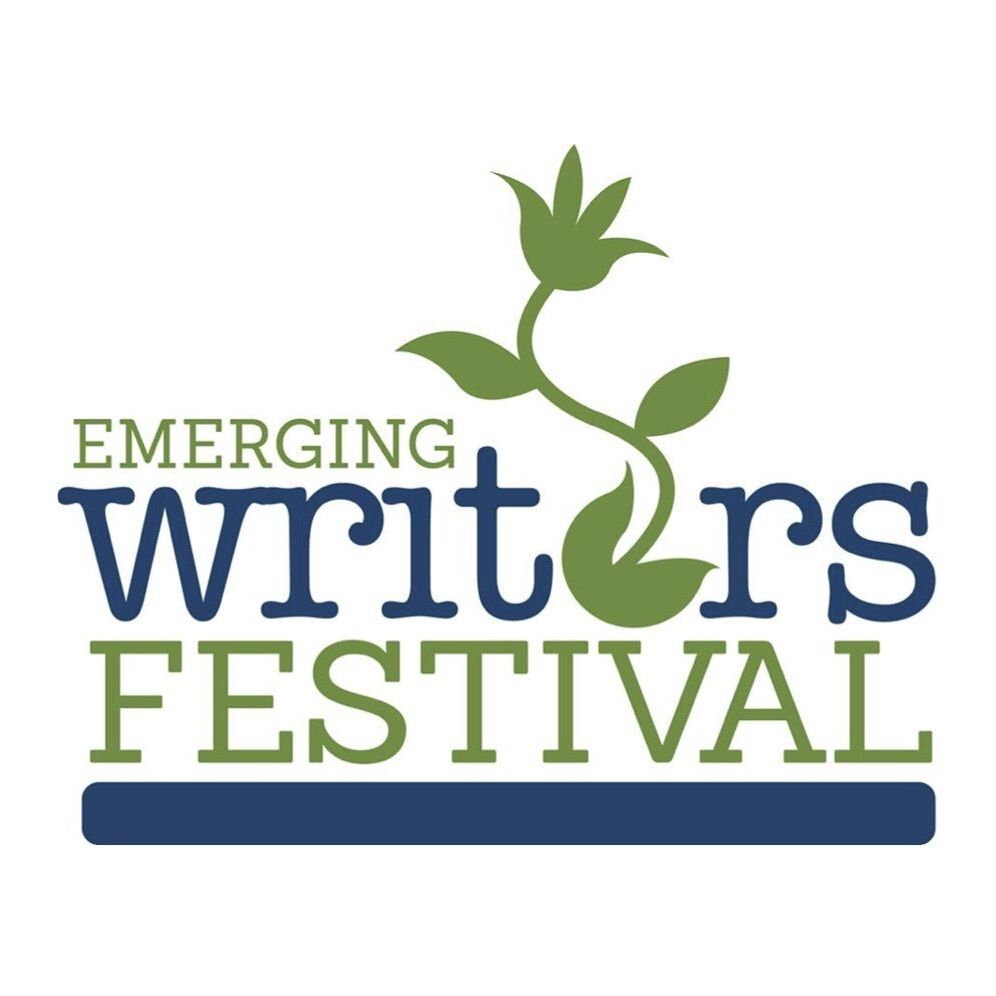 Emerging Writers Schedule
This year's EWF lineup includes fiction writer Tyler Barton, nonfiction writers Angelique Stevens and Paige Towers, and poets Su Cho and Edgar Kunz. The festival commences with a March 29 reading with Barton, Kunz and Stevens at 7:30 p.m. in the Green Room Theatre.
Several F&M alumni have been featured in the lineup over the years, including Indrapramit (Indra) Das '08, author of "The Devourers," Elizabeth Byrne '07, author of "The Grave Keepers," and Mandy Berman '09, author of "Perennials" and "The Learning Curve."
Related Articles
November 16, 2023
Young Alum Shines Light on LGTBQ Global Rights
Erin Hallenbeck's Franklin & Marshall degree has taken her as far as the U.K. and the Netherlands. But today, the 2017 grad is making a global impact right from campus.
October 2, 2023
"Professional Daydreaming" with Poet Gabrielle Calvocoressi
Read a Q&A with Gabrielle Calvocoressi, this year's Hausman lecturer. The poet will deliver an Oct. 3 public reading and Oct. 4 master class at F&M, both open to the public.
September 7, 2023
Microgrants Fund Student Passion Projects
Writers House microgrants enabled six F&M students to explore passion projects aligned with their fields of study this summer.