Mehlman Named Board of Trustees Vice Chair
The Franklin & Marshall College Board of Trustees has named trustee Ken Mehlman '88 as a vice chair, effective March 3, 2023.
Mehlman has been a member of the Board since 2003 and serves on the Trusteeship & Governance Committee and the External and Community Engagement Strategy Committee. He also serves as the inaugural co-chair of the Board's IDEA steering committee on Inclusion, Diversity, Equity and Access. His previous board committee membership includes roles on the Advancement, Student and Postgraduate Development, and Quality of Campus Life Committees.
"I'm grateful for the extensive commitment that Ken Mehlman has shown to his alma mater through his many years as a trustee and as an ardent champion of Franklin & Marshall," said Board Chair Eric W. Noll '83 P'09. "On behalf of the entire board, I thank Ken for accepting this additional leadership role, and I look forward to our continued partnership as we work together on behalf of this incredible college."
Mehlman is a partner at global investment firm Kohlberg Kravis Roberts & Co. (KKR), where he is the global head of public affairs and co-head of KKR global impact. Mehlman resides in New York City. For the first 12 years in his career, he served a number of positions in government and politics, including White House Political Director, Campaign Manager for the 2004 re-election presidential campaign of George W. Bush, the only GOP campaign to win the popular vote in more than 35 years and as the 62nd chair of the Republican National Committee, a role he served from 2005 through 2007. Mehlman also served in policy positions in the US Congress and as a council member for the U.S. Holocaust Memorial.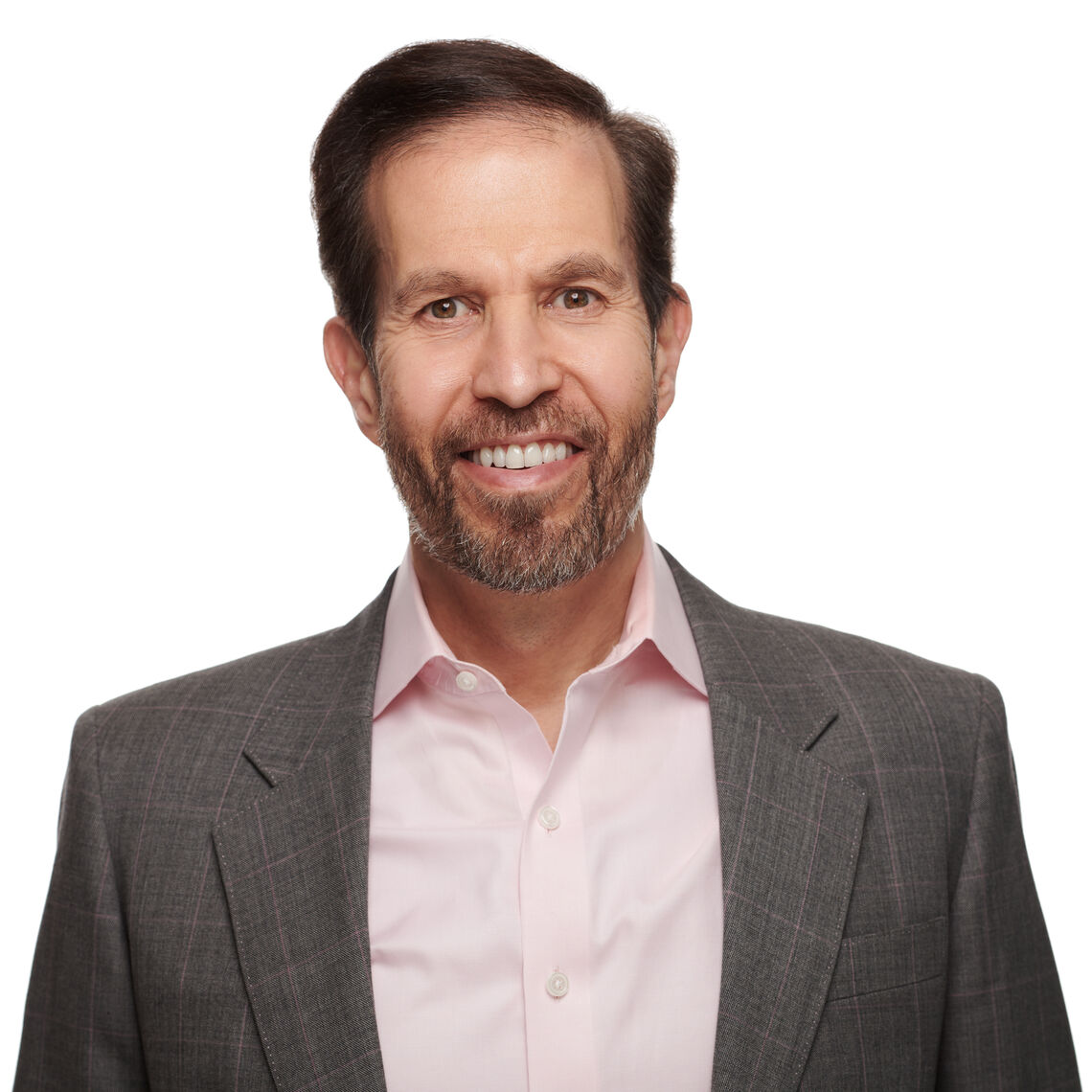 A consistent and respected voice on critical issues in American politics, Mehlman remains a frequent contributor to public discourse. He recently co-authored a Wall Street Journal op-ed calling for Congress to codify same-sex marriage and helped galvanize bipartisan support for the 2022 Respect for Marriage Act.
A member of F&M's Founders Society, which recognizes lifetime gifts exceeding $1 million, Mehlman also funded a first-year experience scholarship program designed to support high-achieving, low-income students who have overcome adversity — and who, with the support of strong students, professional staff and faculty mentors, have the potential to thrive in and after their college experience. The Mehlman Talent Initiative provided funding for 40 students over a four-year period, which included structured mentorship opportunities and a lecture and workshop series. Mehlman is also a member of the Friends of the Phillips Museum and is a 2008 recipient of the College's Alumni Citation.
In addition to his service on the College's Board of Trustees, Mehlman also serves as a trustee for Mt. Sinai Hospital of New York, Teach for America, SEO and the United Negro College Fund. He is a member of the Council on Foreign Relations.
Mehlman earned his bachelor's degree in government at F&M, where he served as fraternity president of Phi Kappa Tau. He later graduated from Harvard University School of Law.
Related Articles
November 30, 2023
F&M Honors Alumni, Volunteers for Philanthropy, Service and Professional Accomplishment
More than one dozen F&M alumni were recently celebrated for the countless contributions they have made to the College and to their careers and industries.
November 21, 2023
60 Years After JFK's Death, Alumni Author Finds Missing Link
Was the star of NASA's first female astronaut program linked to the assassination of JFK? "A Woman I Know," by filmmaker turned author Mary Haverstick '82, searches for the truth.
November 16, 2023
Young Alum Shines Light on LGTBQ Global Rights
Erin Hallenbeck's Franklin & Marshall degree has taken her as far as the U.K. and the Netherlands. But today, the 2017 grad is making a global impact right from campus.