'My History Degree From F&M Provided the Foundation for Who I Am Today'
Hilary Green '99, the James B. Duke Professor of Africana Studies at Davidson College, Kicks off 2023 Common Hour
As soon as she stepped on campus as a first-year student in 1995, Hilary Green '99 said she felt like she was coming home. On Thursday, the Franklin & Marshall College alumna will come home again to present the first Common Hour of the semester — and the first Common Hour in person since March 2020 — "Memory and Enslavement: The Case of Franklin & Marshall College."
It was at F&M as a history major and Africana studies minor that Green began honing her interests in the intersections of race, class, and gender in African American history, the American Civil War, Reconstruction, Civil War memory, the U.S. South, 19th-century America, and the Black Atlantic.
"The wonderful faculty, courses, and peers in the F&M History Department inspired me to never shy away from the hard 'why' questions and to creatively find socially aware answers to them both in the corporate world and academia," said Green, who also had a pre-healing arts concentration as an undergraduate.
After holding several corporate jobs, Green's expeditious attitude led her to switch gears to the world of academia. She earned a master's in history at Tufts University and a doctorate in history at the University of North Carolina at Chapel Hill.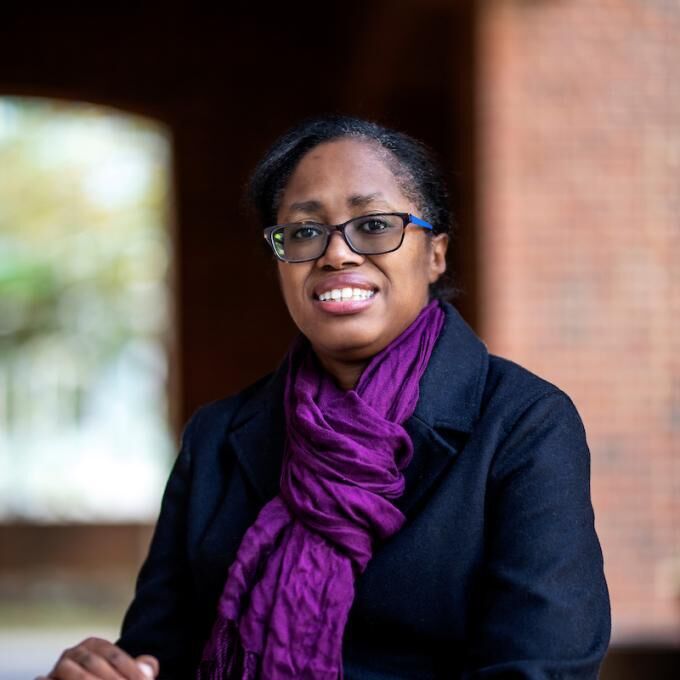 Green's journey through higher education brought her to faculty positions at Elizabeth City State University (ECSU), a public HBCU (Historically Black College or University) in the University of North Carolina system; the University of Alabama; and Davidson College, a private liberal arts college in Davidson, N.C., where she serves as the James B. Duke Professor of Africana Studies. Green published her first book, "Educational Reconstruction: African American Schools in the Urban South, 1865-1890," in April 2016 (Fordham University Press), and is currently working on a second manuscript examining how everyday African Americans remembered and commemorated the Civil War. She brings her expertise examining the history of slavery on college and university campuses to this week's Common Hour.
"I am proud to say that my history degree from F&M provided the foundation for who I am today," she said.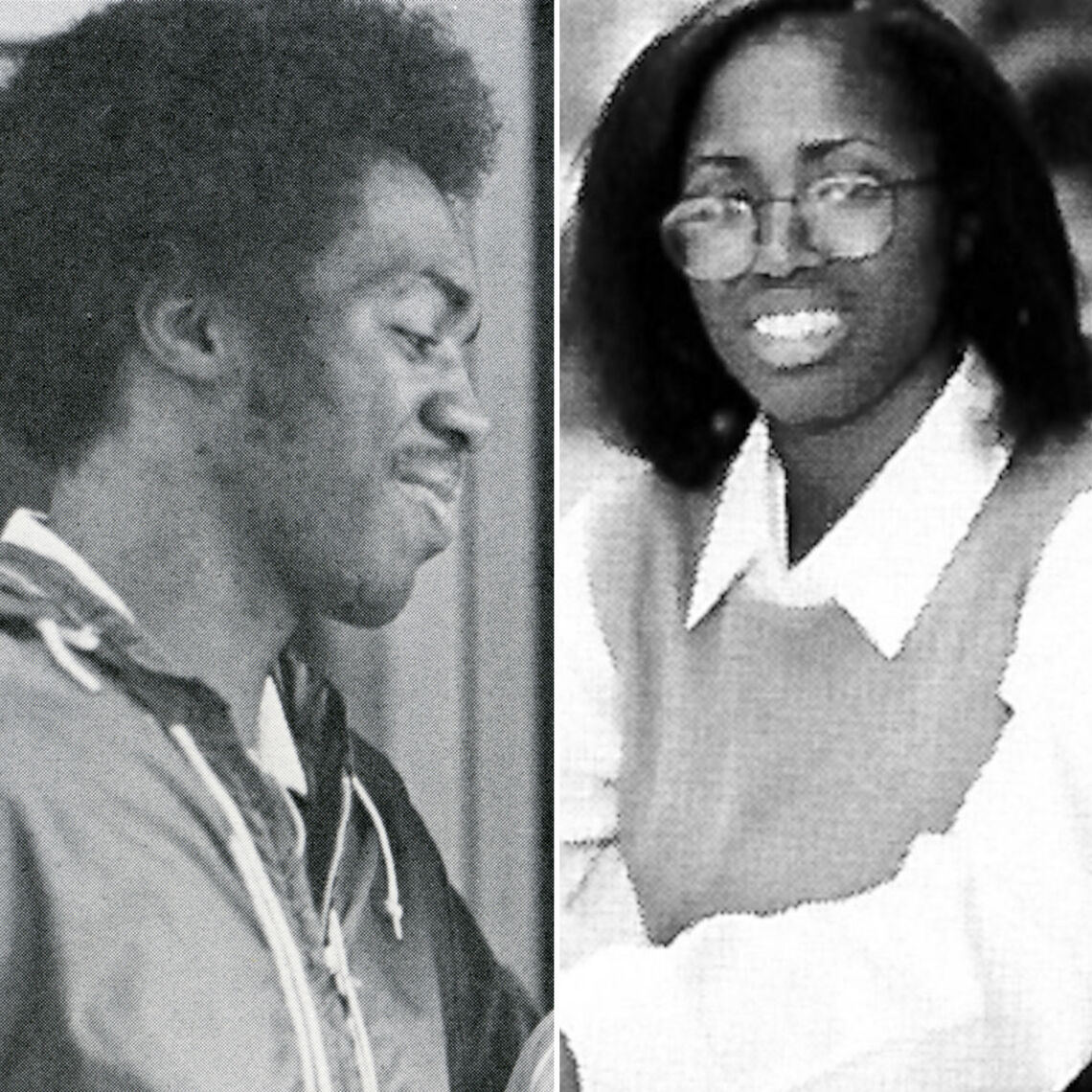 A Family Legacy
Hilary Green '99 recalled visiting F&M at least once each year with her father, F&M alumnus Nathaniel Green '73, while she was growing up. Today, they both live in the South, but they share a love for the same beautiful, leafy campus up north where they spent their undergraduate years, 26 years apart.
Related Articles
November 21, 2023
60 Years After JFK's Death, Alumni Author Finds Missing Link
Was the star of NASA's first female astronaut program linked to the assassination of JFK? "A Woman I Know," by filmmaker turned author Mary Haverstick '82, searches for the truth.
November 16, 2023
Young Alum Shines Light on LGTBQ Global Rights
Erin Hallenbeck's Franklin & Marshall degree has taken her as far as the U.K. and the Netherlands. But today, the 2017 grad is making a global impact right from campus.
October 31, 2023
True Blue Weekend Marks Milestones
An estimated 2,100 students, parents and alumni filled Franklin & Marshall's campus Oct. 27-29 for True Blue Weekend. The annual Homecoming and Family Weekend offered something for members of every generation.