Reddit's Matt Klein '15 Tracks Complex Culture Trends
One clear strength of Franklin & Marshall College throughout its 235-year history is its outstanding alumni. Today, its living graduates number more than 29,000 and stretch around the world. They are leaders at every level, committed to successful careers and meaningful lives.
They also are determined to support F&M and one another, continuing their quest for knowledge as they create the way forward together. While graduates of any age are Diplomats Forever, many of those making a difference in their communities are under 40. Several are featured in banners across the Franklin & Marshall campus and on Diplomats Forever. In this series, we'll introduce you to a few of our many alumni making a difference.
- - -
As Head of Global Foresight at Reddit, Matt Klein '15 is responsible for making sense of all the data on a social news website and forum that sees more than 57 million visitors per day. In addition, his brainchild ZINE was recently awarded the People's Voice Webby Award for Best Independent Publication on the internet.
Below, learn about Klein's path from F&M to Reddit, "The Front Page of the Internet."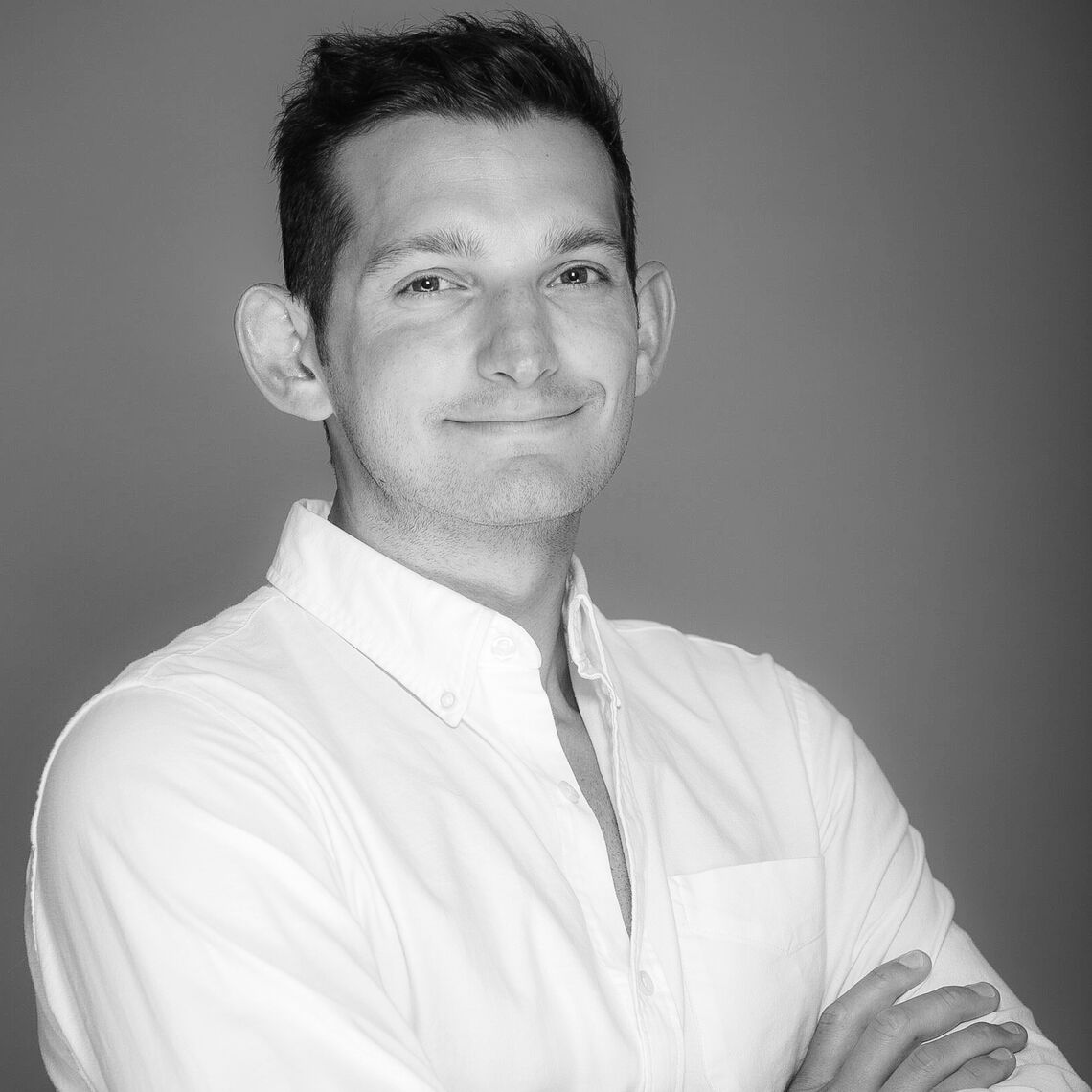 By Matt Klein '15, as told to Kim O'Brien
Coming to F&M, I was conflicted.
I was going to either be a child psychologist or film director. It was going to be a tough coin flip. But it wasn't until I was taking courses abroad in strategic communications, campaign strategy and virtual worlds that I recognized an overlap in my interests: the psychology of media. How were emerging technologies and persuasive media changing the ways we were experiencing the world?
This passion led me to complete a joint major in psychology and film & media studies. I concentrated in "CyberPsychology" — the psychosocial implications of life online. My thesis studied why we're motivated to share brands' viral videos online, and how we form identity through ads.
Being able to speak to this research helped open the doors to advertising agencies, which were just beginning to think about their clients on social media.
From there, I've explored various agencies, market research firms and consultancies. But over time, I recognized my true passion was understanding culture and how new technologies and platforms were changing it.
My academic background in the social sciences really prepared me for success to understand culture for businesses... even without ever taking a business class. Coincidentally enough, I recently came back to teach a marketing seminar in Professor Jessica Keech's [assistant professor of marketing] class. And further, in hindsight, film really teed me up for success as well. Film is a mirror to society, and being able to analyze it provides significant insight into the values, styles, perceptions and commentary of the times.
To that point, what was most valuable during my time at F&M were my film seminars and writing courses. The priceless skills I gained at F&M were identifying, articulating and supporting a differentiated point of view. It's a rare skill today, and I'm grateful for F&M in helping me master this art. Formulating and conveying perspective is something invaluable and agnostic to any profession, and that's the beauty of the liberal arts. This articulation also now allows me to explain complex social shifts for readers of publications, including The New York Times, Wall Street Journal, DAZED, The Atlantic, VICE, Forbes and Rolling Stone.
It's been wild that I've found a career by identifying, explaining and strategizing around cultural change for organizations.
Learn more about Klein's career at kleinkleinklein.com.
Why did you choose F&M?
"I remember my tour guide explaining that it would be hard to walk across campus to class and not be able to wave to someone you knew. And I picked up that intimacy translated inside the classroom as well. That really sold me. My favorite academic memories were my eight-people seminars and having dinner with professors. I share these stories with colleagues today and it blows their minds. I wholly attribute that environment to my continued intellectual curiosity." - Matt Klein '15
Related Articles
November 30, 2023
F&M Honors Alumni, Volunteers for Philanthropy, Service and Professional Accomplishment
More than one dozen F&M alumni were recently celebrated for the countless contributions they have made to the College and to their careers and industries.
November 21, 2023
60 Years After JFK's Death, Alumni Author Finds Missing Link
Was the star of NASA's first female astronaut program linked to the assassination of JFK? "A Woman I Know," by filmmaker turned author Mary Haverstick '82, searches for the truth.
November 16, 2023
Young Alum Shines Light on LGTBQ Global Rights
Erin Hallenbeck's Franklin & Marshall degree has taken her as far as the U.K. and the Netherlands. But today, the 2017 grad is making a global impact right from campus.