Senior Finds Grandmother's Memory Distinctive to Languages
If you're a bilingual speaker, do different languages trigger certain memories but not others? Franklin & Marshall College alumnus Griffin Sneath '20 investigated this question during an overseas journey to find his family's roots.
At the end of World War II, Russian armies moved into Eastern Europe to occupy the region's countries and send ethnic Germans to Siberian camps. A girl and her family fled their German village in Romania to settle as refugees in Germany, where she grew up before migrating as a teenager to the United States.
Last year, that woman's grandson, Griffin Sneath '20, a neuroscience and German major at F&M, visited the remote Transylvanian village of Petelea, where he retraced his grandmother's steps during her family's flight in 1945.
"Her father encouraged her to immigrate to the United States because her family felt she would not have any opportunities as a refugee in Germany," Sneath said of his grandmother.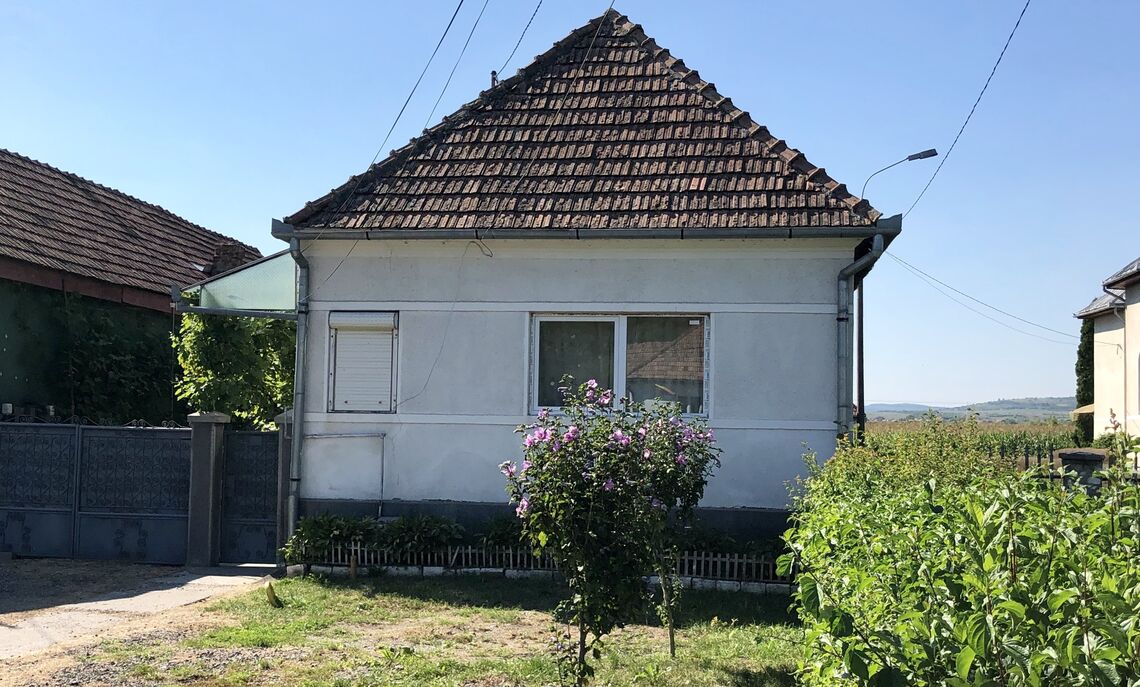 On a Marshall Fellowship and German Travel Award last summer, Sneath spent a month studying German in Berlin before he traveled to Bucharest. From there, he spent three days on a train to Petelea, where he researched his grandmother's family using the village church records.
"I was able to figure out which house they lived in," he said.
By coincidence, he met a distant cousin and childhood friend of his grandmother and connected them via FaceTime, which he also used to show her around the village that she had not seen in more than 70 years.
F&M German Professor Jennifer Redmann said Sneath studied the language to better connect with his grandmother and her heritage.
"As she's getting older and he's able to talk to her in German, she's remembering things that she only remembers because they're in German," Redmann said. "He's a neuroscience major and he's fascinated by this—languages are stored in different parts of the brain."
When Sneath returned home, he spoke to his grandmother in German about his trip.
"She tells several stories in English, but when I started to ask her in German, she told me stories in German that I had never heard before," he said. "I think the questions in German kind of sparked memories she remembered from her life speaking German."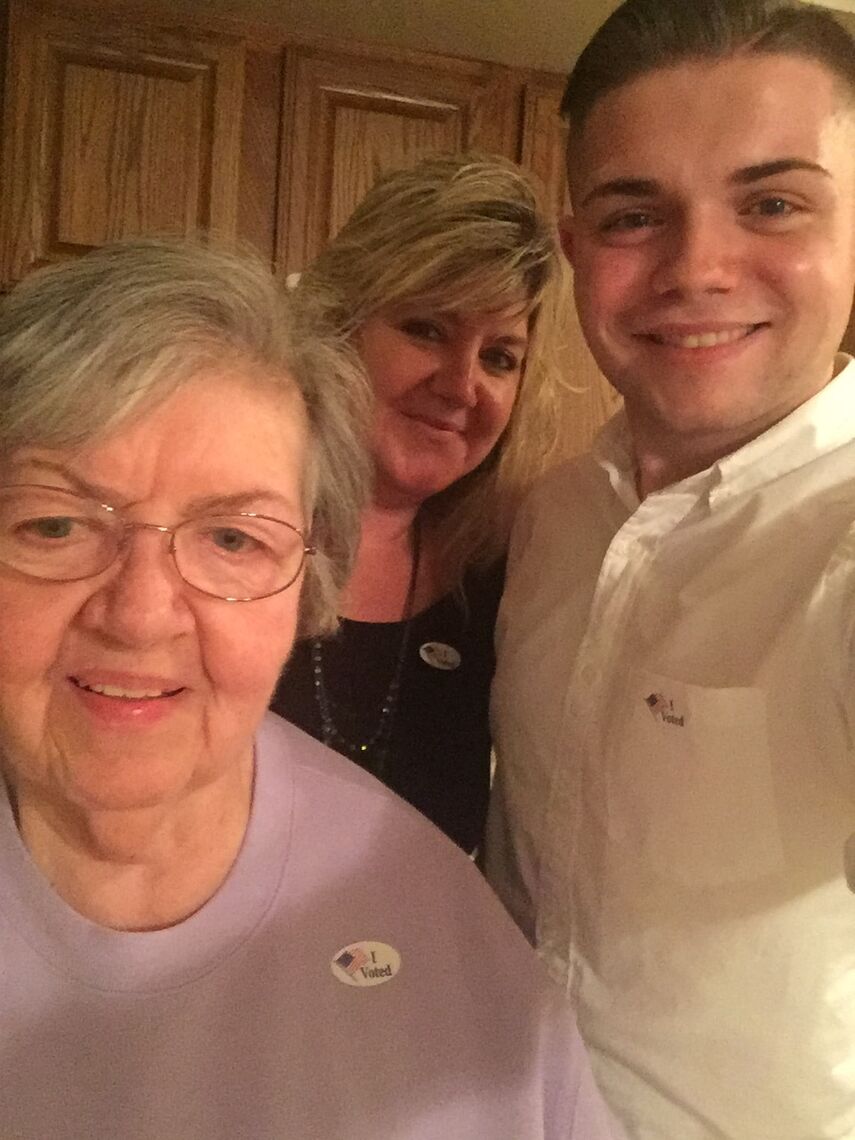 Related Articles
December 1, 2023
Faculty Awarded $1 Million in Recent Grants
As F&M students turn the final pages of the fall semester, it's important to also celebrate members of the faculty and professional staff who help create an enriching academic environment.
October 6, 2023
Sociology Student Takes Action Against Human Trafficking
Sophomore Gubat Abdullaev spent the summer in Sweden researching the human-trafficking industry and presenting his findings to the Danish Institute for Study Abroad.
September 15, 2023
Student's Research Investigates World War II Mission in Germany
History and archaeology are F&M senior Gavin Vogel's twin studies of interest. This summer, he found himself immersed in both.