Students Explore the Whimsical World of Gianni Rodari
Four Franklin & Marshall students have collaborated to create a celebration of literature, theater and Italian language.
Every night, traveling salesman Signor Bianchi calls his daughter from a pay phone to tell her a bedtime story. Each story must be told in the time that a single coin will buy.
Four Franklin & Marshall College students will recount these whimsical tales in an upcoming theatrical reading to celebrate the centennial of Italian author Gianni Rodari's birth.
"Favole al Telefono" (Telephone Tales) will be performed March 10 at 4 p.m. over Zoom. Junior Caleb Hayman and seniors Lily Noble, Priyanka Patil and Skylar Rella will perform theatrical readings in Italian. Viewers are invited to participate in interactive improvisation games led by members of the Department of Italian Studies and Hebrew, the Department of Theatre, and the Writers House.
"I hadn't previously known about the works of Rodari, but really love all the tales that we perform. They all seem to have such playful and positive messages that are especially encouraging given the current state of the world," Noble said.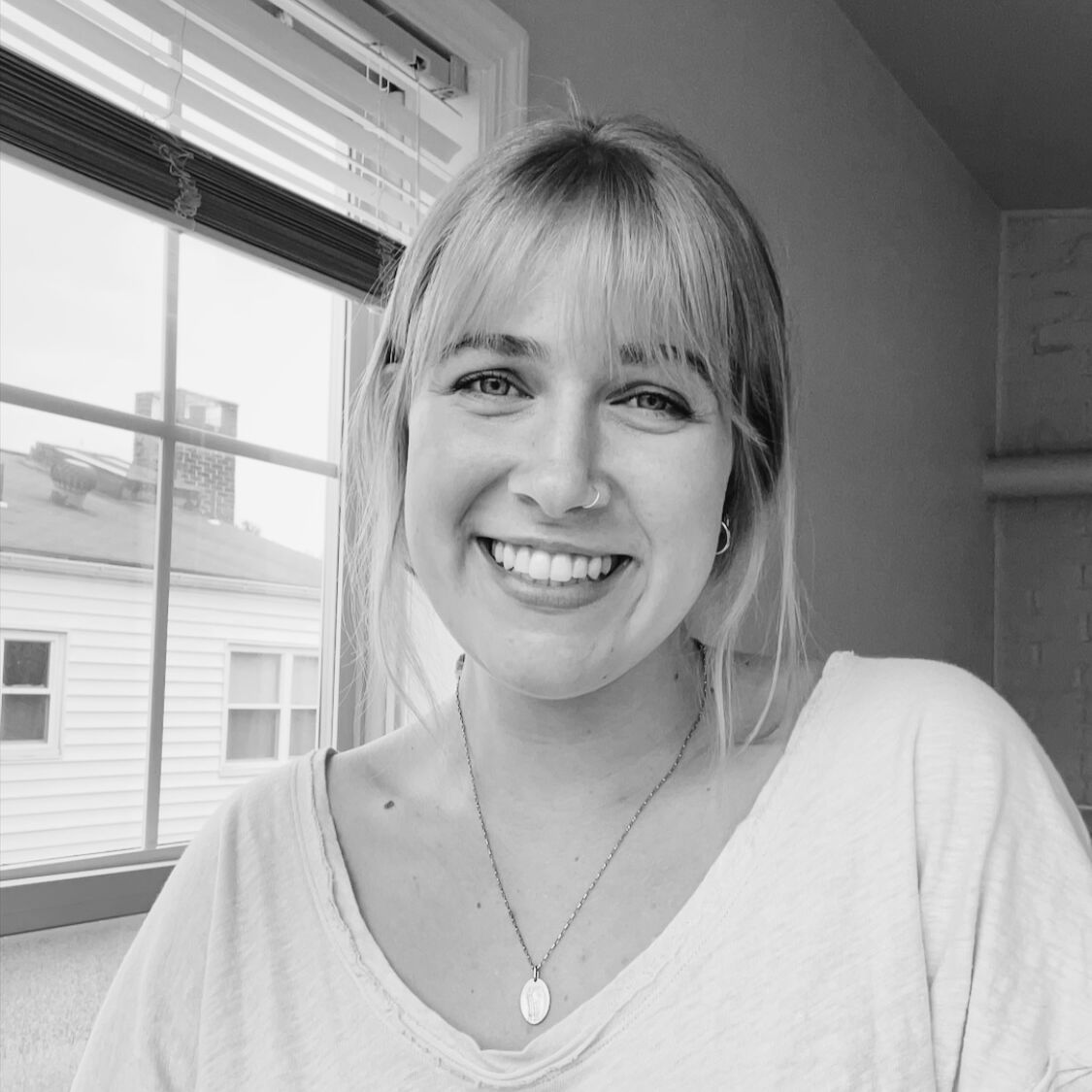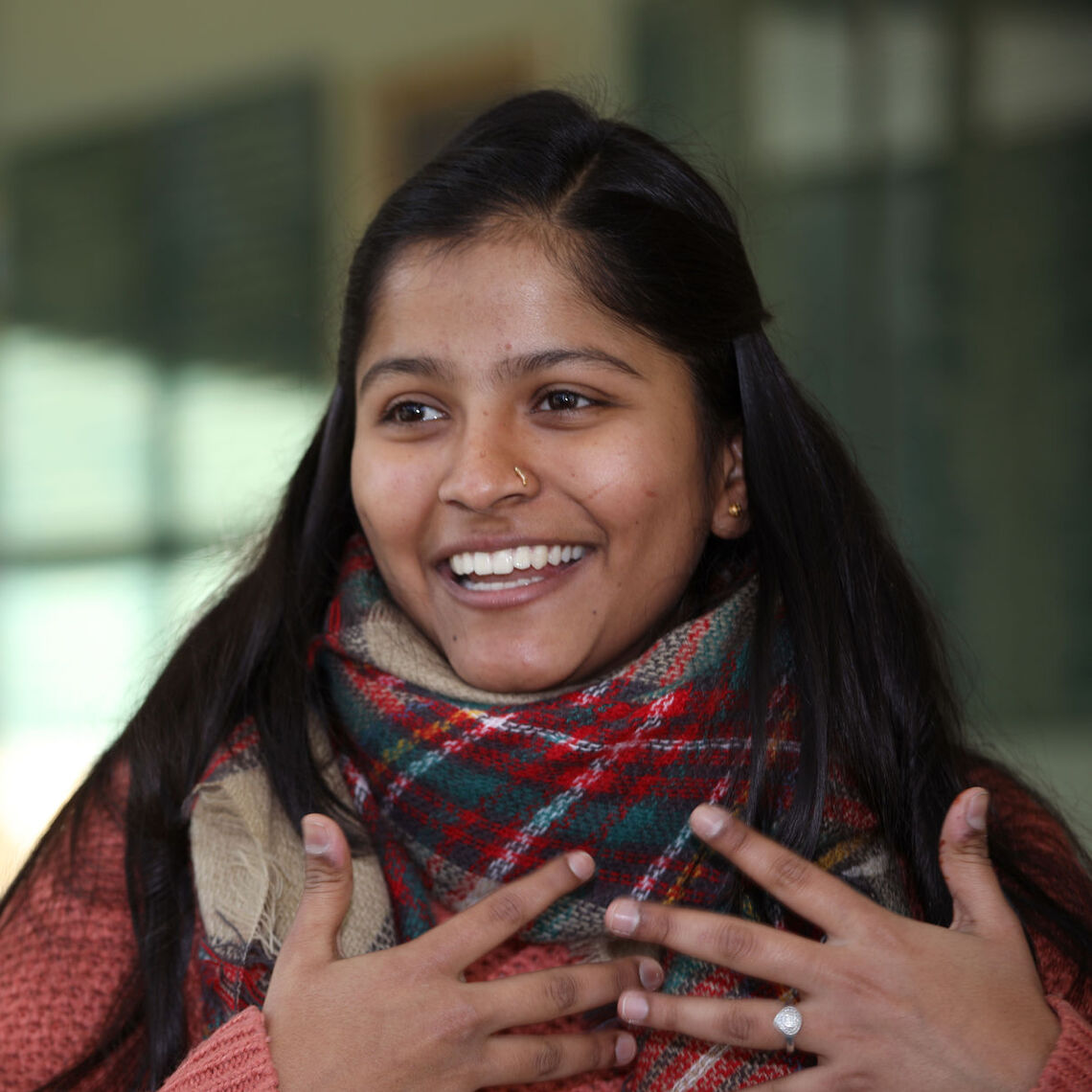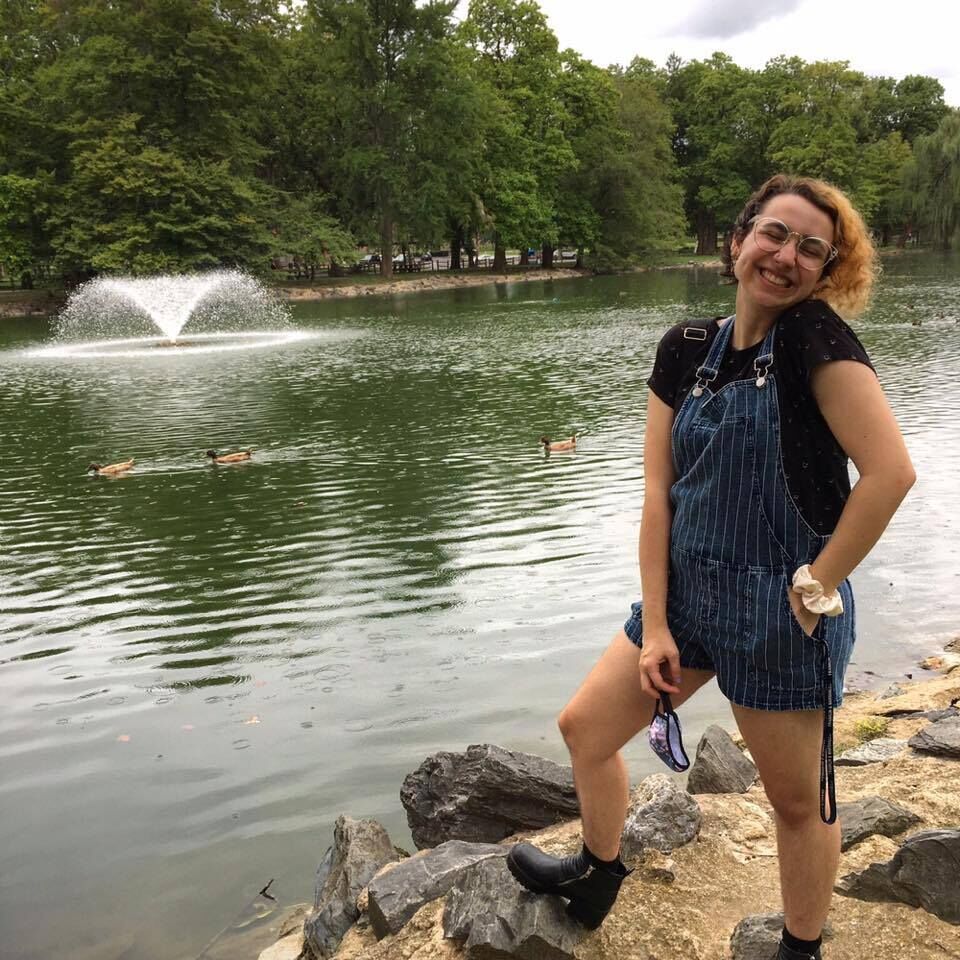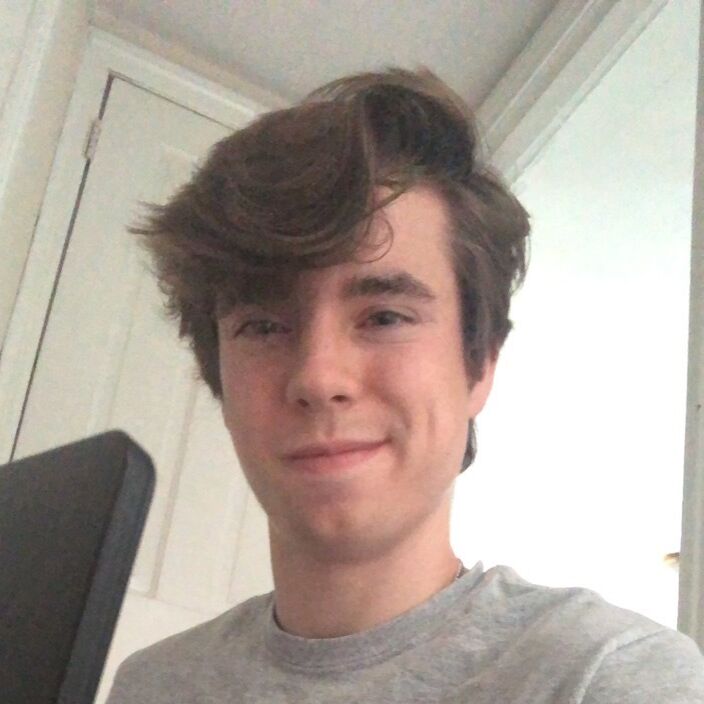 Rodari is considered one of the most popular Italian writers of children's literature. "Telephone Tales" had never before been published in the United States until September 2020. The storybook's English translation debut inspired Maya Greenshpan, Hebrew and Italian language teaching fellow, to approach students about the performance.
"The creative process has been totally collaborative, with students giving their input and working together with lots of enthusiasm," she said.
"I thought it was cool that instead of just attending an Italian cultural event, I would be the cultural event this time," Hayman said. "I'm not a theater person, so I can't say I've done too many theatrical performances in English either."
Other students are no strangers to the stage.
"I have been involved in a number of shows on campus and love theater as well as Italian. This was the perfect opportunity to combine interests and stay involved, even though the majority of life right now happens through a computer screen," Noble said.
The 70 short stories included in "Telephone Tales" (one story for each phone call) immerse readers in a world where roads are paved with chocolate, carousels fly and comets are peddled at street markets, made to order with single or double tails.
"I was actually raised bilingual, speaking both English and Italian," Rella said. "This has just been a delightful way to reconnect with the language in a playful and communal way."
Related Articles
October 2, 2023
"Professional Daydreaming" with Poet Gabrielle Calvocoressi
Read a Q&A with Gabrielle Calvocoressi, this year's Hausman lecturer. The poet will deliver an Oct. 3 public reading and Oct. 4 master class at F&M, both open to the public.
September 21, 2023
Exploring Theater as a Tool for Social Change, Education, and Awareness
Aviva Katz '24, a government and theatre joint major, discusses how F&M's Diversity and Equality in Education Certificate is helping her along her path toward a career in educational theater.
September 7, 2023
Microgrants Fund Student Passion Projects
Writers House microgrants enabled six F&M students to explore passion projects aligned with their fields of study this summer.