Propelling the Inventive Spirit
Like its iconic namesake Benjamin Franklin, the Franklin & Marshall College campus is full of students with inventive ideas and an unmatched drive to chase them. And while kites and keys aren't necessarily in their toolkit, they do have F&M Incubator, a program that provides opportunities for students to bring their creative solutions to life.
As part of F&M Incubator, recent graduate Justin Kupa '21, senior Saad Mahboob and junior Ojima Abraham teamed up to create Dibs, an app that encourages people to donate unwanted yet reusable items to others within the community.
Writing for F&M's student newspaper, The College Reporter, sophomore Olivia Schmid dove into Dibs and the three business partners' experience launching this start-up business. Schmid is a business, organizations and society and English (creative writing) double major at F&M.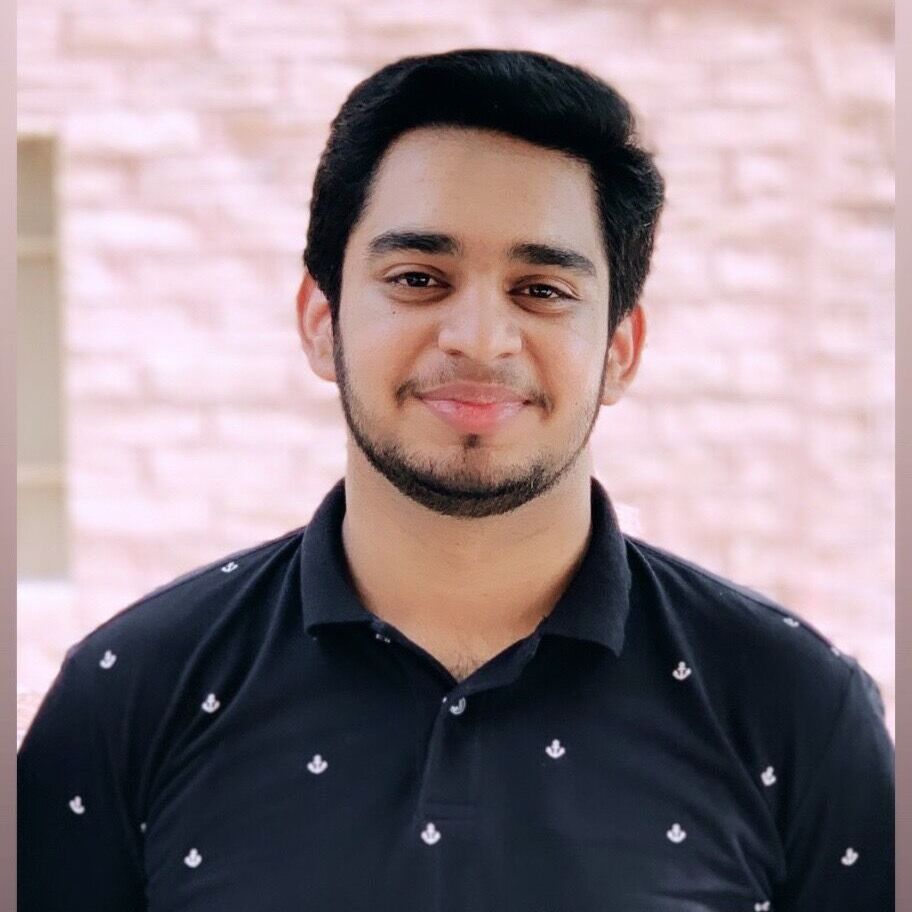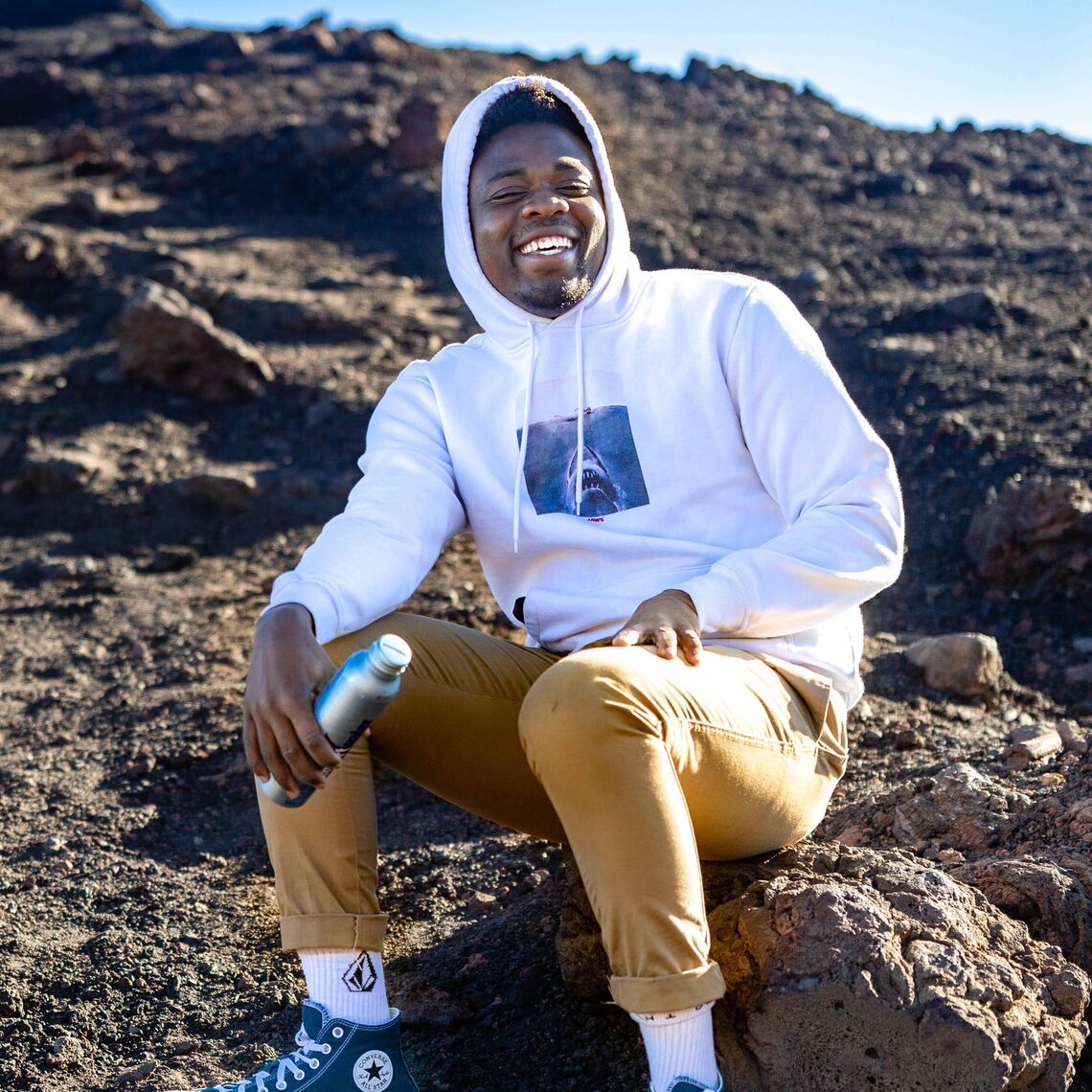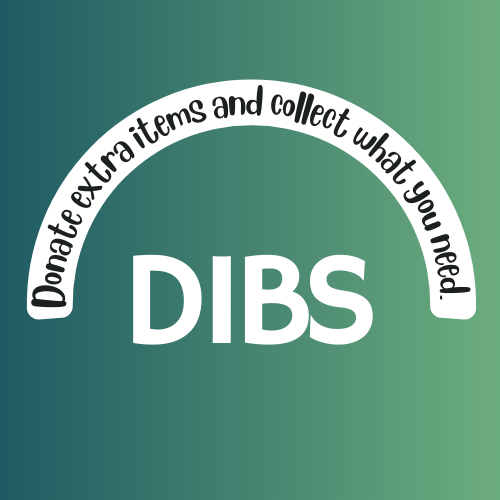 Learn more about F&M's Incubator, a launching pad for students who have ideas for creative solutions they want to make real. This program is managed in partnership between the Creativity, Innovation, & the Future of Work and Entrepreneurship @ F&M initiatives.
Related Articles
November 30, 2023
F&M Honors Alumni, Volunteers for Philanthropy, Service and Professional Accomplishment
More than one dozen F&M alumni were recently celebrated for the countless contributions they have made to the College and to their careers and industries.
November 21, 2023
60 Years After JFK's Death, Alumni Author Finds Missing Link
Was the star of NASA's first female astronaut program linked to the assassination of JFK? "A Woman I Know," by filmmaker turned author Mary Haverstick '82, searches for the truth.
November 16, 2023
Young Alum Shines Light on LGTBQ Global Rights
Erin Hallenbeck's Franklin & Marshall degree has taken her as far as the U.K. and the Netherlands. But today, the 2017 grad is making a global impact right from campus.