Students Pitch Wellness Initiatives to City of Lancaster
A cohort of 14 Franklin & Marshall students is spending the summer tackling some of Lancaster City's biggest health and wellness challenges.
"We started out looking at environmental risks that exist in Lancaster City — things like lead, air quality, tree coverage, vulnerability," said Maggie Corson, a rising senior and public health major.
Corson is a participant in the Creativity, Innovation and the Future of Work at F&M (CIFOW) summer program. Students participate in an eight-week immersive program, meeting for several hours almost daily. The program is led by Maya Greenshpan, Hebrew and Italian language teaching fellow and faculty leader of the CIFOW summer research program.
Students recently partnered with The Center for Health Care Innovation at Lancaster General Health (LGH). In June, they pitched wellness initiatives to a panel of Lancaster community leaders and experts to receive candid and supportive feedback.
The result was four inspiring initiatives ranging from lead poisoning prevention screening to improving health literacy among Lancaster's diverse population.
The partnership with LGH is just one of several initiatives to encourage entrepreneurial design thinking. In May, students invented and constructed inclusive board games. In upcoming weeks, they'll build rainwater collection devices and test them on campus.
Go behind the scenes of CIFOW summer programming: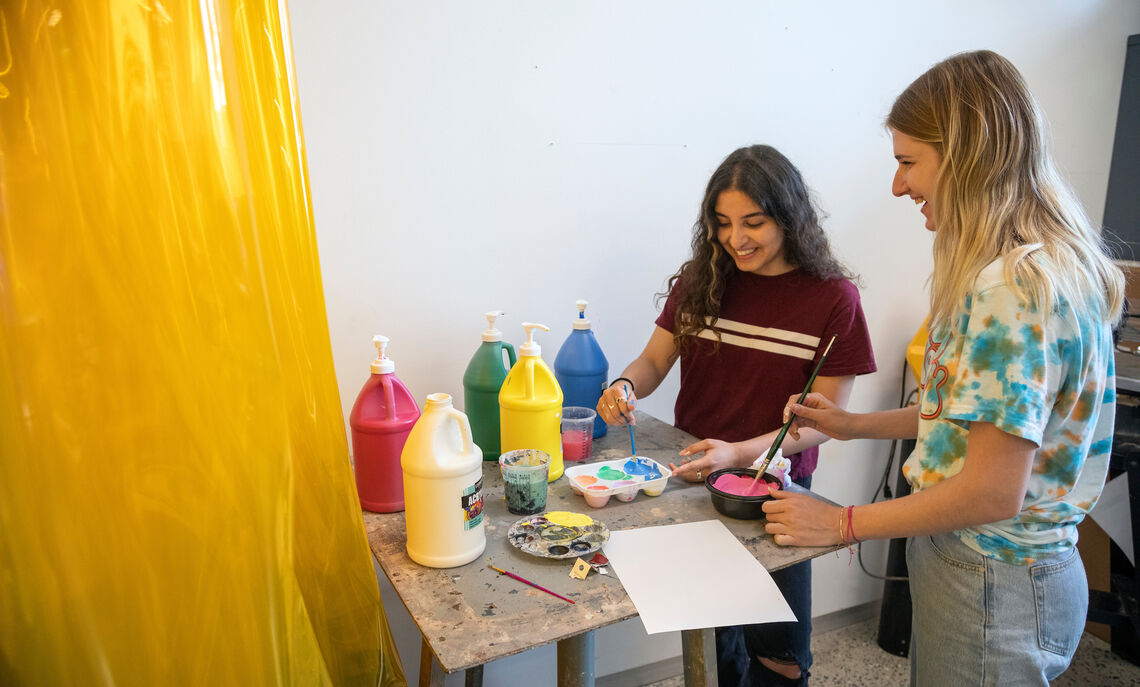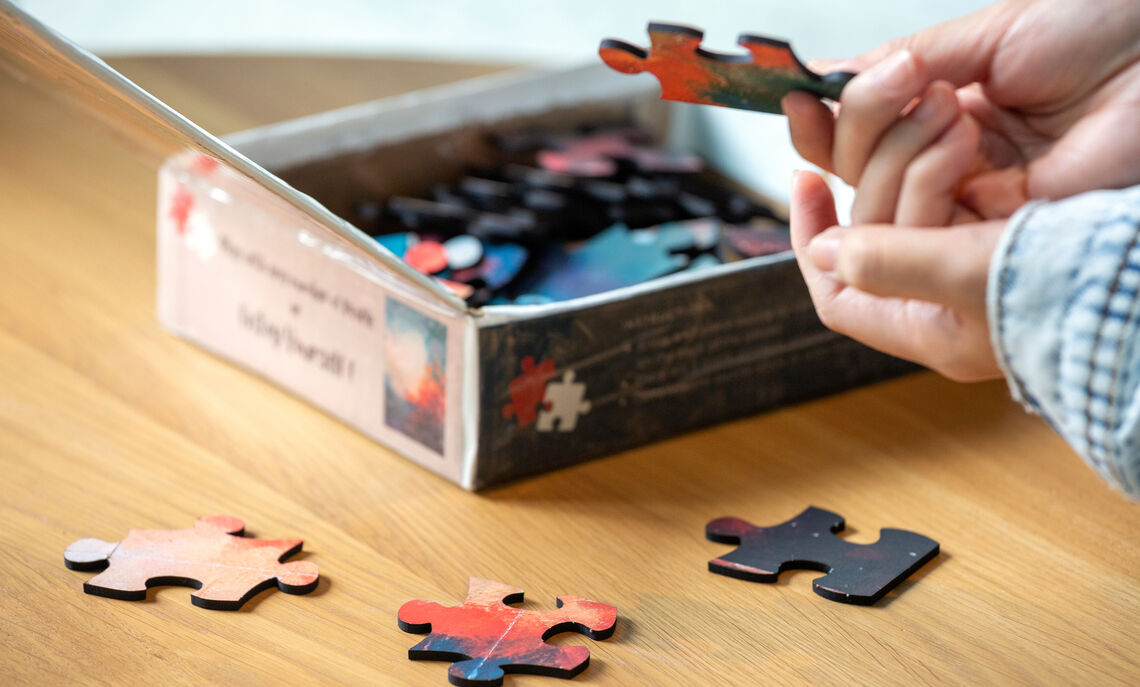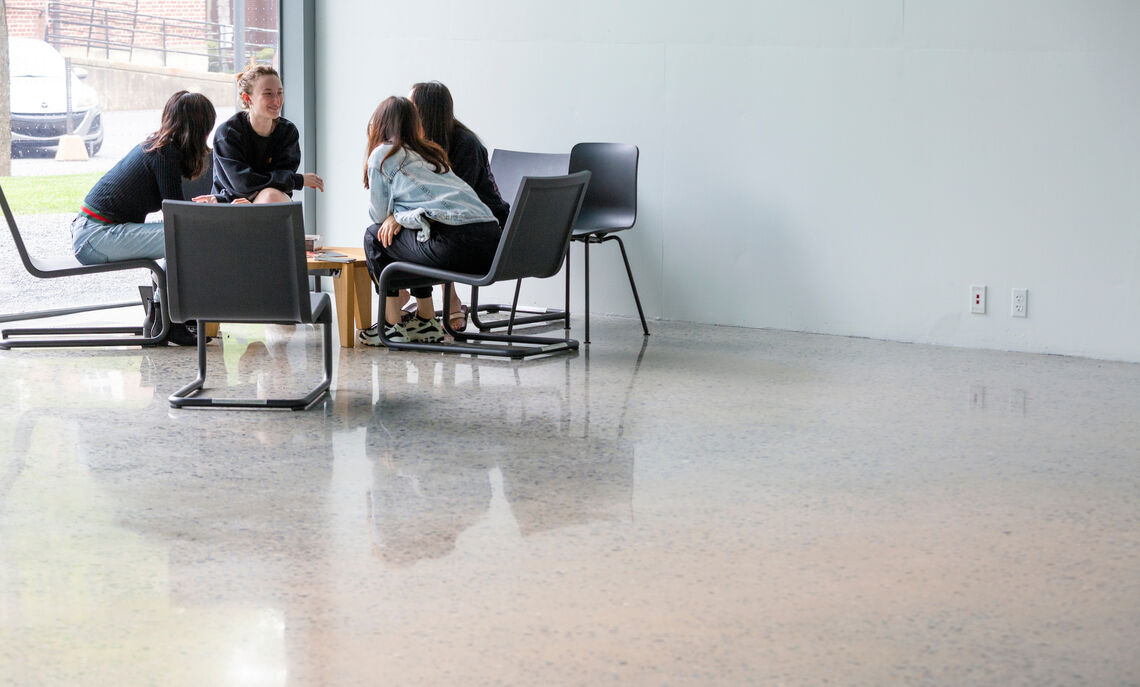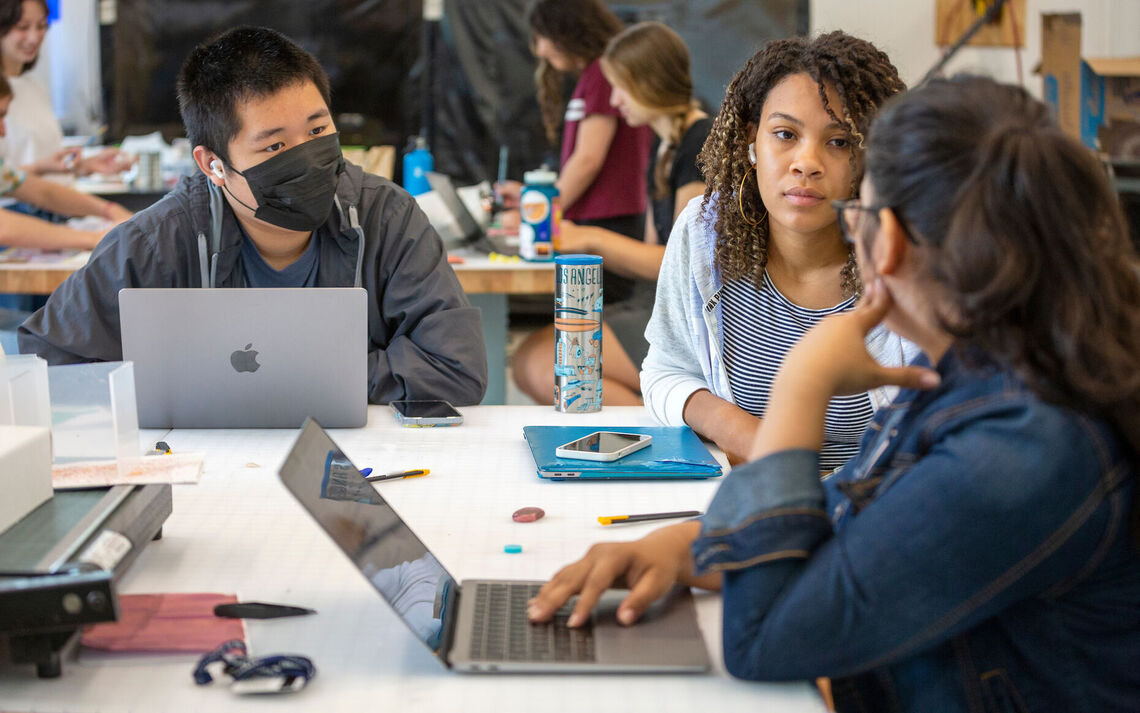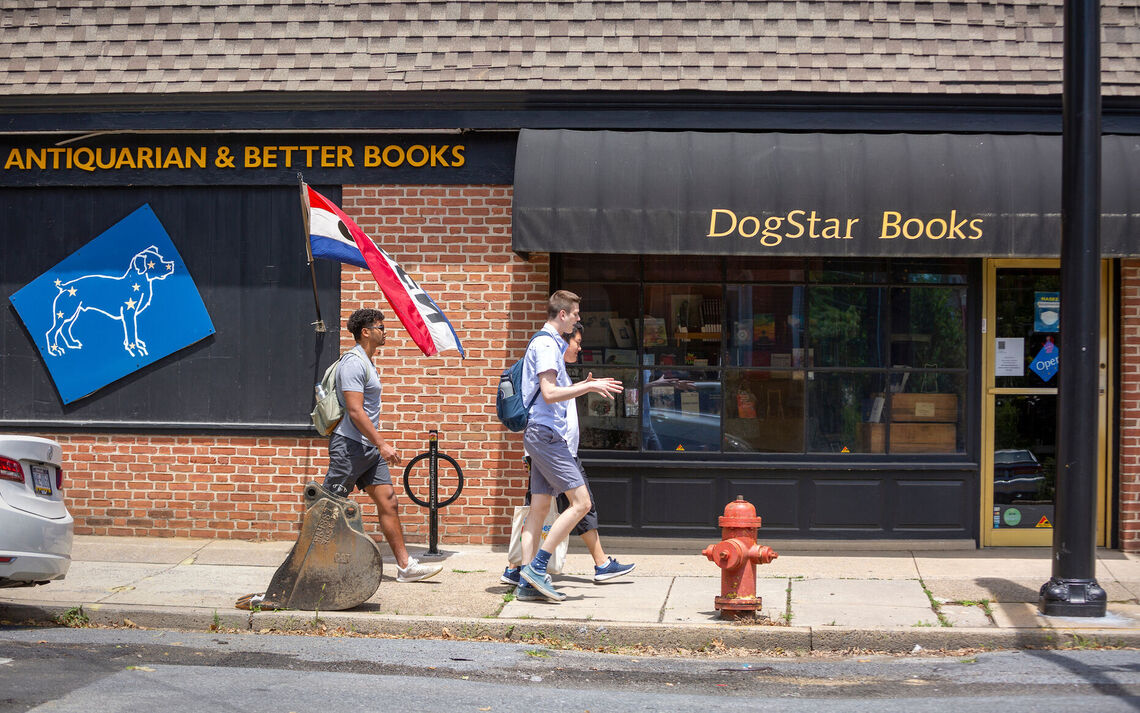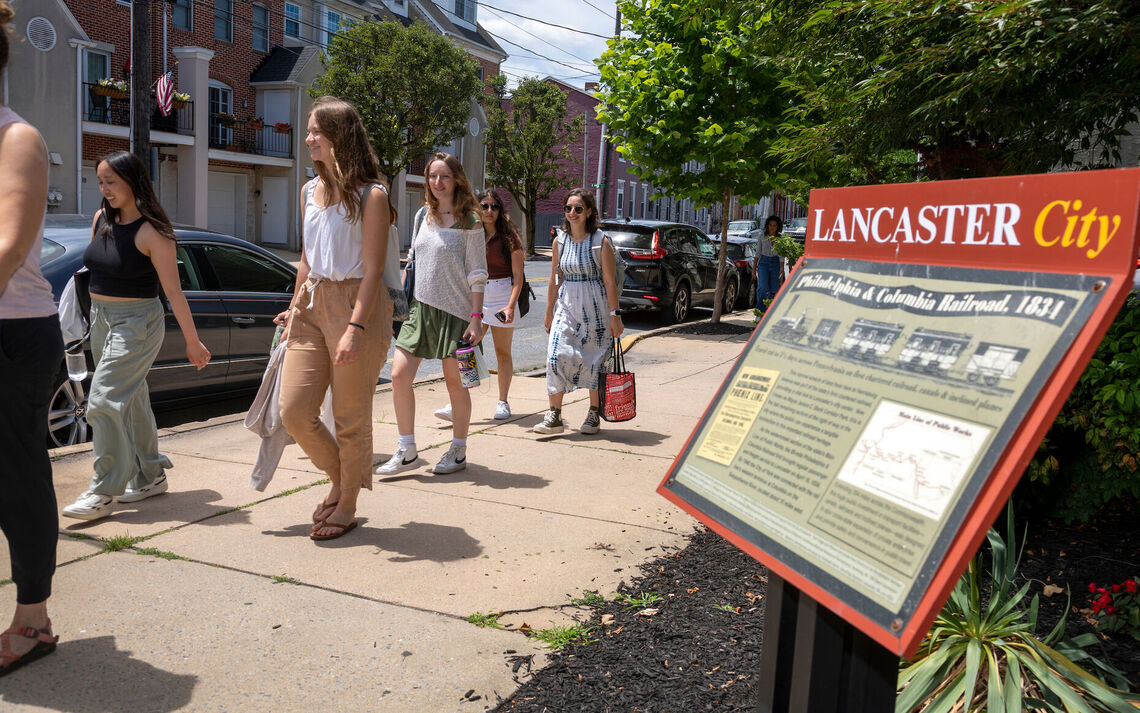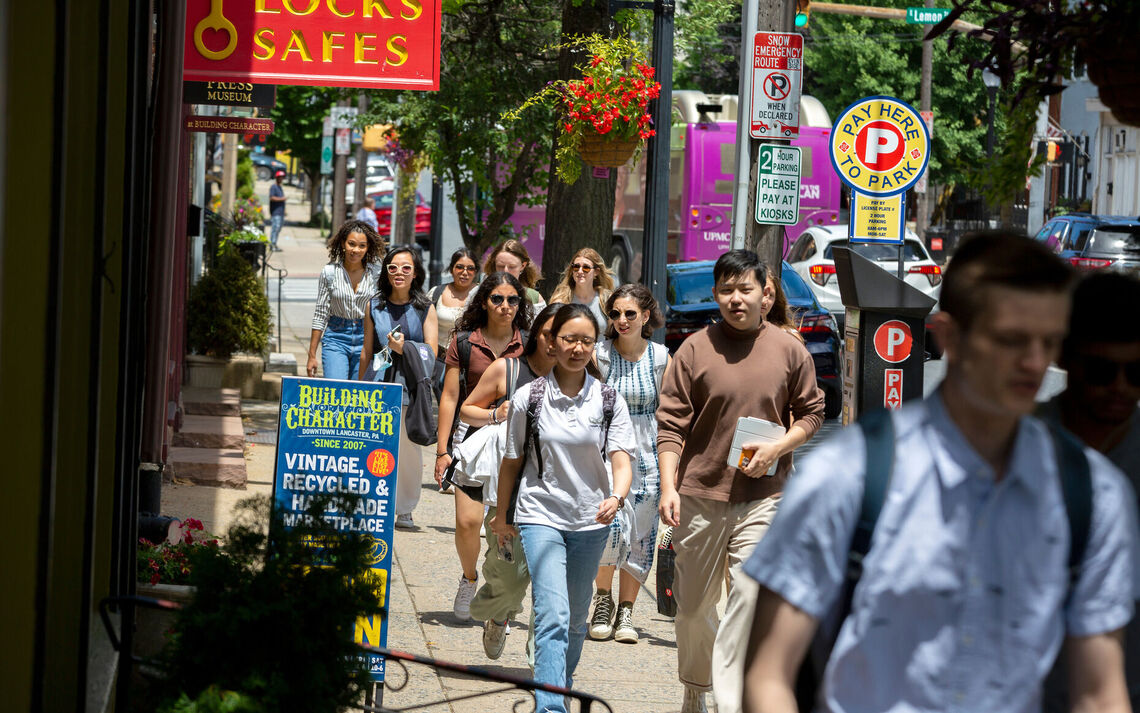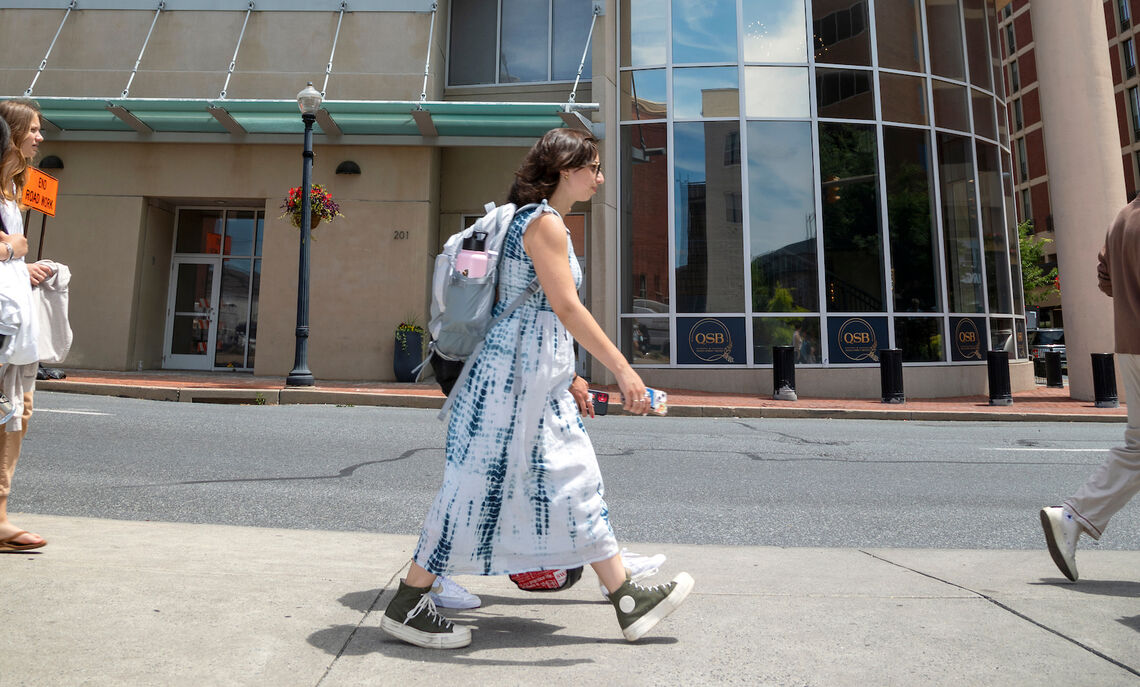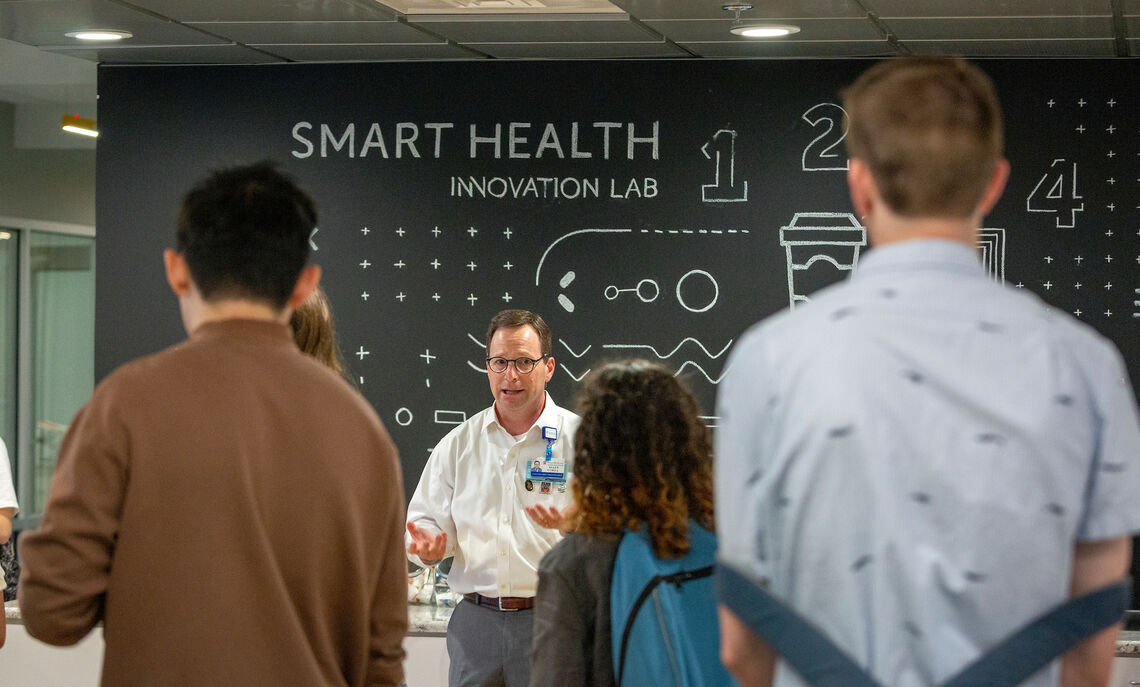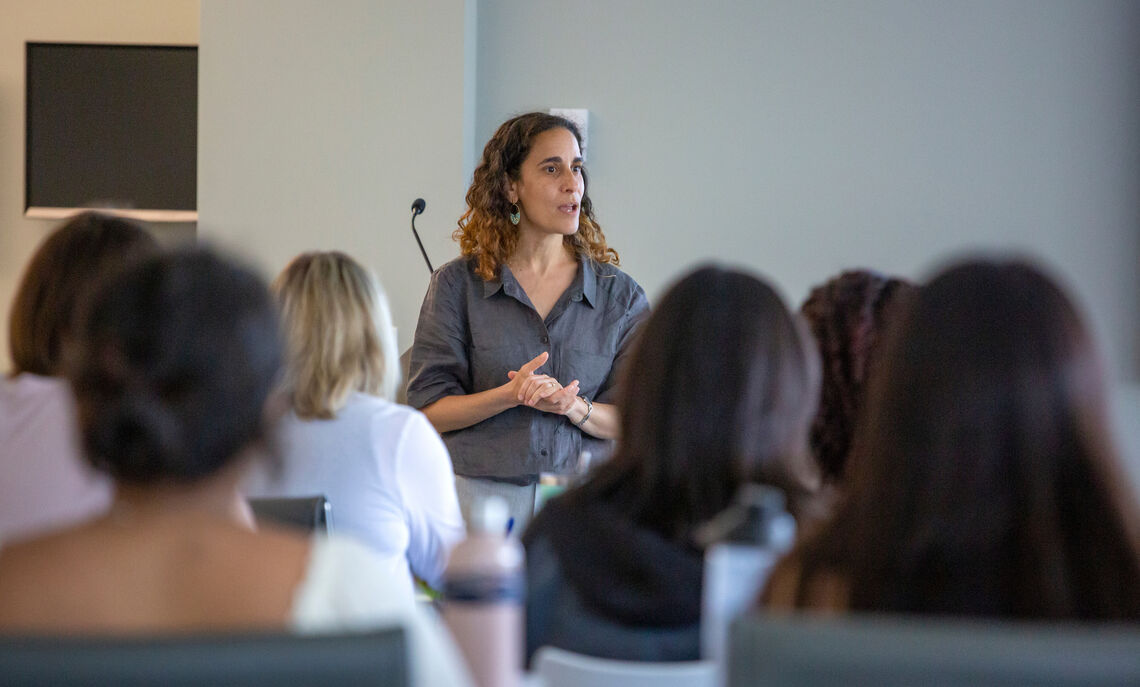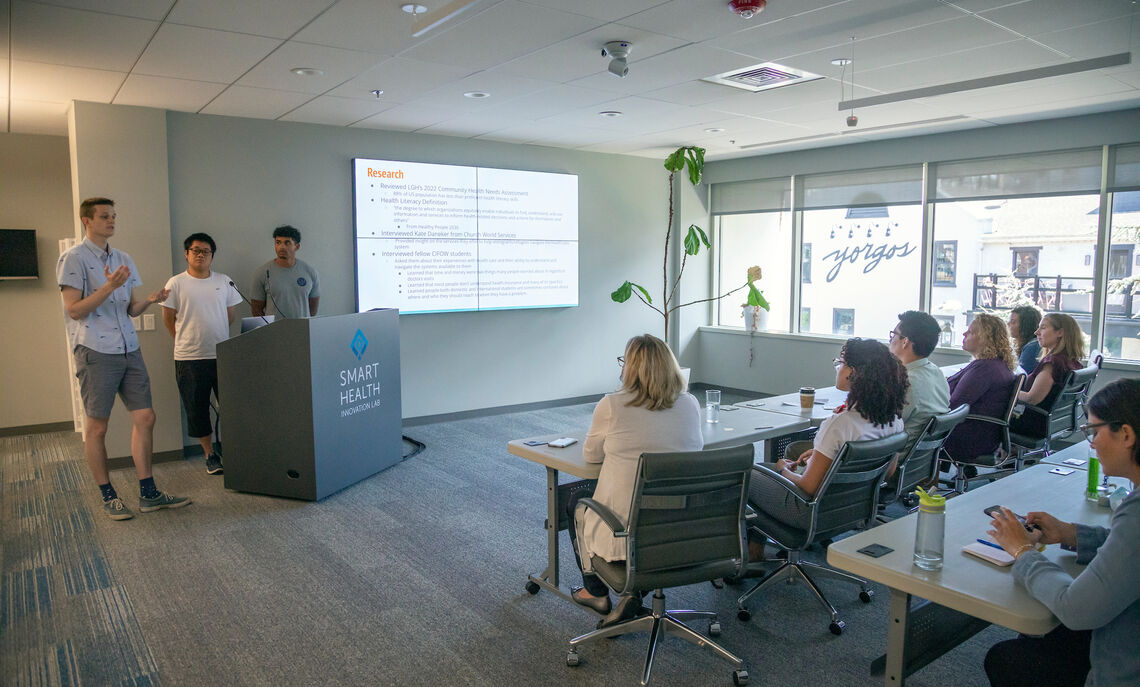 Related Articles
September 19, 2023
Pedal Power: F&M Bike Loans Benefit Students
At F&M, renting a bike is as easy as checking out a book from the library. The F&M Bike Loan program provides a bike, helmet and lock to students free of charge.
September 6, 2023
Phillips Museum Showcases Fall Exhibitions
Unveiled this week, the newest slate of exhibitions at the Phillips Museum of Art explores nature, place and memory.
August 16, 2023
Closing the Gender Gap in Finance
Kriti Krishna '18 and Lia Tavarez '20 are working together to make investments more accessible for female entrepreneurs through HearstLab, a a venture fund for women-led startups.