Students Seek to Quantify Social Justice
How do you measure citywide social justice?
You start by "quantifying social justice in a way that the government doesn't," Franklin & Marshall junior Nithya Ramaswamy said.
Partnered with senior Jill Ireland, Ramaswamy has spent much of her summer collecting data to create a Lancaster City-specific social justice index. The index considers economic well-being, urban planning and development, refugee resettlement and integration, and gender, racial and environmental equity.
"We are trying to create an index that measures social injustice in Lancaster. To do that, we're looking at areas like mental and physical health and economic, social and environmental wellbeing to identify where inequality is present across race, gender, national origin and so on," said Ramaswamy, an economics and psychology major.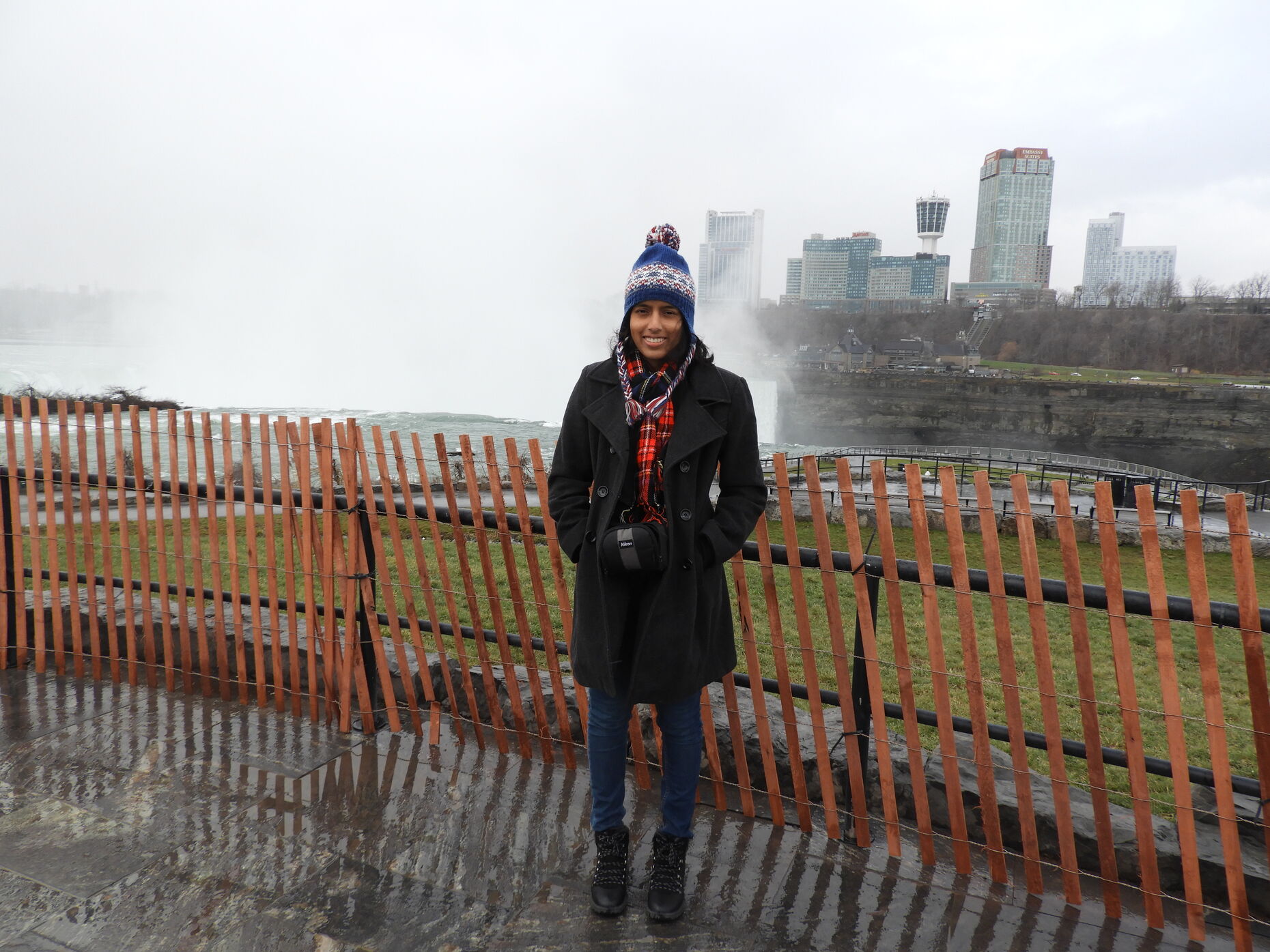 F&M junior Nithya Ramaswamy
Initiated last summer, the ongoing project is carried under the Department of Economics' Inequality, Poverty, Power, and Social Justice initiative (IPPSOJ), which "looks at both quantitative and qualitative dimensions of social justice to understand how structures and relations of power between communities and policy makers generate and reinforce economic and social exclusion in Lancaster," said Eiman Zein-Elabdin, professor of economics and Hackman project supervisor.
Ireland and Ramaswamy's areas of focus include criminal justice, gender equality and refugee settlement.
"We're using some really cool statistical techniques to weigh our data and make sure our data is clean," said Ireland, who is double majoring in economics and physics.
Many components of the index are guided by methods and variables used by the National Urban League and the Organization for Economic Cooperation and Development. Data is first collected through more traditional agencies such as government databases and nonprofits. Certain metrics, however, require more digging.
"It depends on the variable we're looking at," Ramaswamy said. "For instance, when you're talking about poverty, that's much more quantifiable. Data isn't as easily available for variables like the LGBTQ+ population or criminal justice."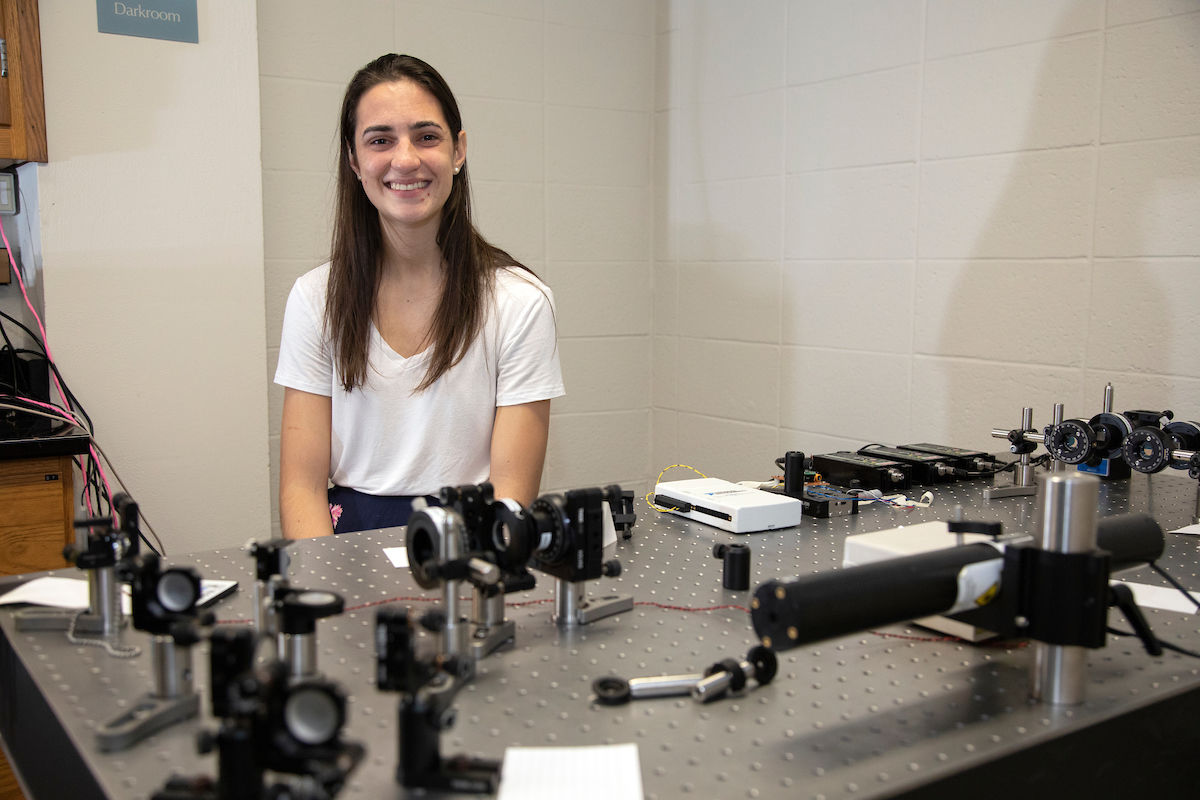 While Ireland has spent past semesters immersed in physics research, the IPPSOJ initiative provides an opportunity "to see an overlap in what you're doing in school and real life."
"I wanted to refine my data analysis skills. I wanted the chance to learn the census Application Programming Interface (API), to learn new packages, to learn about methods. One of the things I was missing... I needed to be a part of a broader picture that I could connect with more," Ireland said.
For Ramaswamy, the social justice index project hits close to home.
"It's something that is super important for me, especially as an international student," said Ramaswamy, a native of Bengaluru, India. "I've observed the denial of basic human needs secondhand, and have been witness to large wealth gaps. I've also seen a lot of gender injustice in [my] country as a whole."
She added, "I can't pinpoint a time in my life when this hasn't been an important issue to me."
Related Articles
December 1, 2023
Faculty Awarded $1 Million in Recent Grants
As F&M students turn the final pages of the fall semester, it's important to also celebrate members of the faculty and professional staff who help create an enriching academic environment.
November 7, 2023
Post-Soviet Memories Shaped Professor's Path
F&M Professor of Economics Yeva Nersisyan was just a child in Armenia when the Soviet Union collapsed, but the following turmoil shaped her life's work. She'll discuss Modern Money Theory at a Nov. 9 Common Hour lecture.
October 16, 2023
'09 Alum Shares Passion for Political Organizing
Shakya Cherry-Donaldson '09 returns to campus to discuss her career in political organizing with students at Thursday's Common Hour during F&M's second annual Inclusion Week.