Top 5 Fall Activities When Visiting F&M
Are you exploring Franklin & Marshall College for the first time this fall? With its towering oak trees and brick-lined pathways, it's hard to beat a crisp fall day at F&M.
To make the most of your visit, browse the list below for ideas to fill a one-day visit to Lancaster (or longer).
Before you go: Campus tours are by appointment only. They are currently offered Monday, Tuesday, Wednesday and Friday at 10 a.m., 11 a.m., 1 p.m., 2 p.m., and 3 p.m, and Thursday at 9 a.m., 10 a.m., 1 p.m., 2 p.m., and 3 p.m. On-campus info sessions are held Monday at 10 a.m. and Friday at 10 a.m. and 2 p.m. (with occasional exceptions). Register for tours and info sessions here.
For virtual tours and info sessions, see current virtual offerings.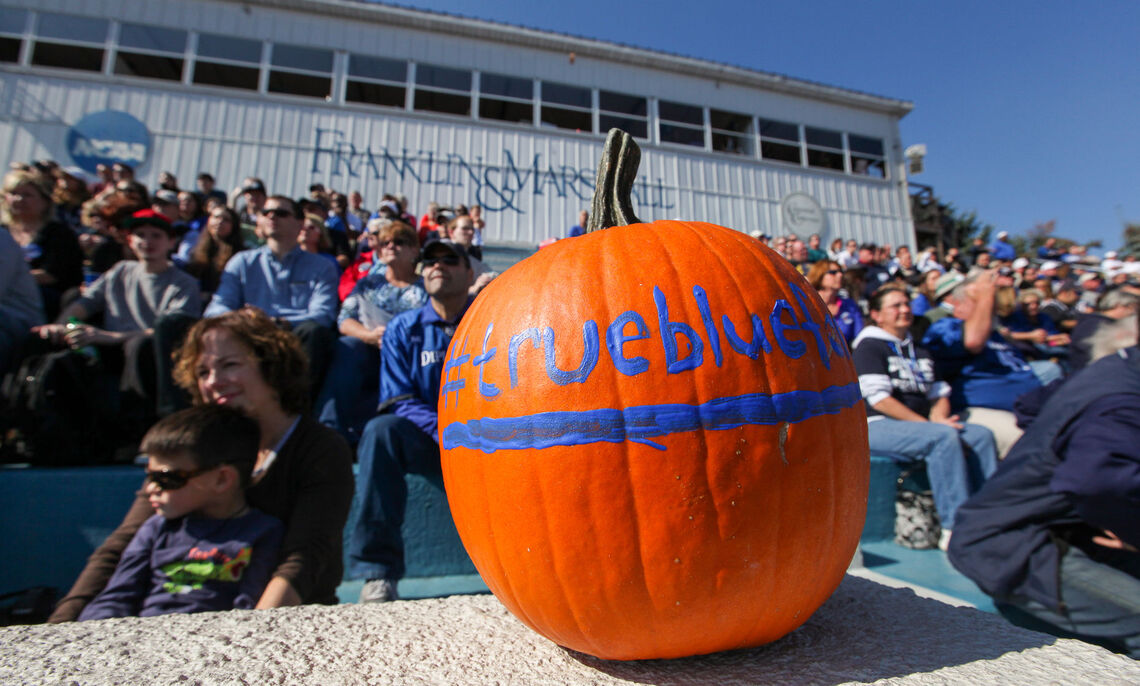 1. Pick Your Own Produce (and Pumpkins!)
Lancaster County is home to dozens of orchards and roadside stands. Spend an afternoon picking your own apples, peaches, pumpkins and more. Cherry Hill Orchards is a six-mile drive from campus.
If you prefer a more scenic route, explore hidden gems nestled among Lancaster County's bountiful farmland. Find roadside stands to purchase Amish-made jams, jellies, flowers, baked goods and more. (Insider tip: Bring cash, as many stands do not accept credit cards.)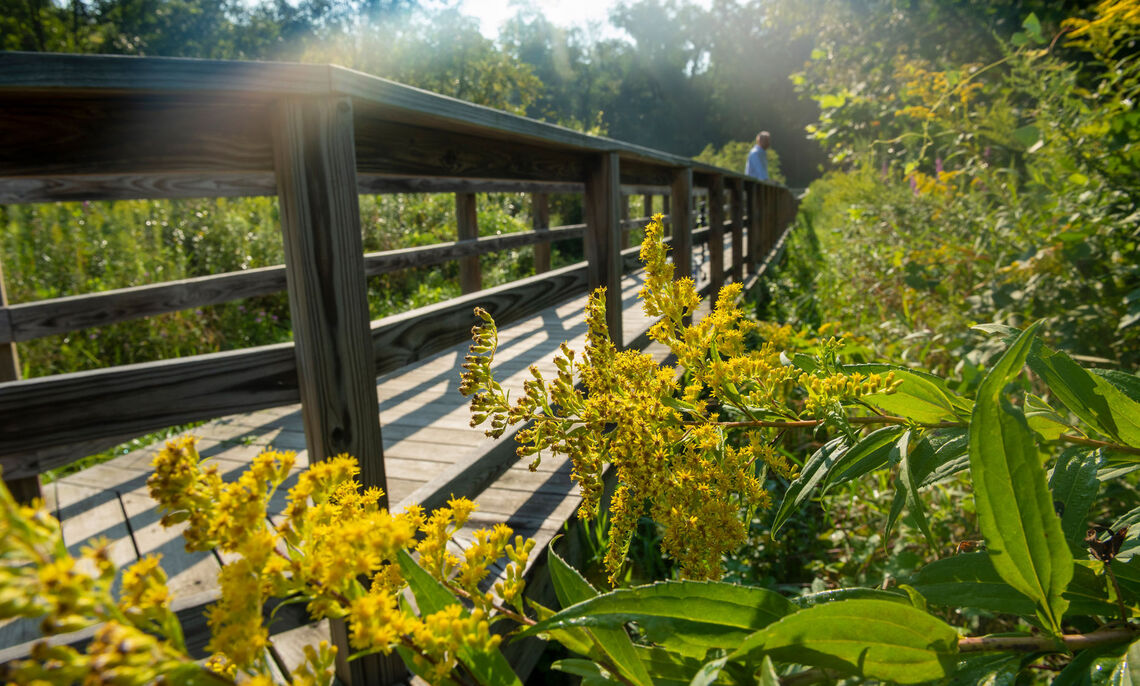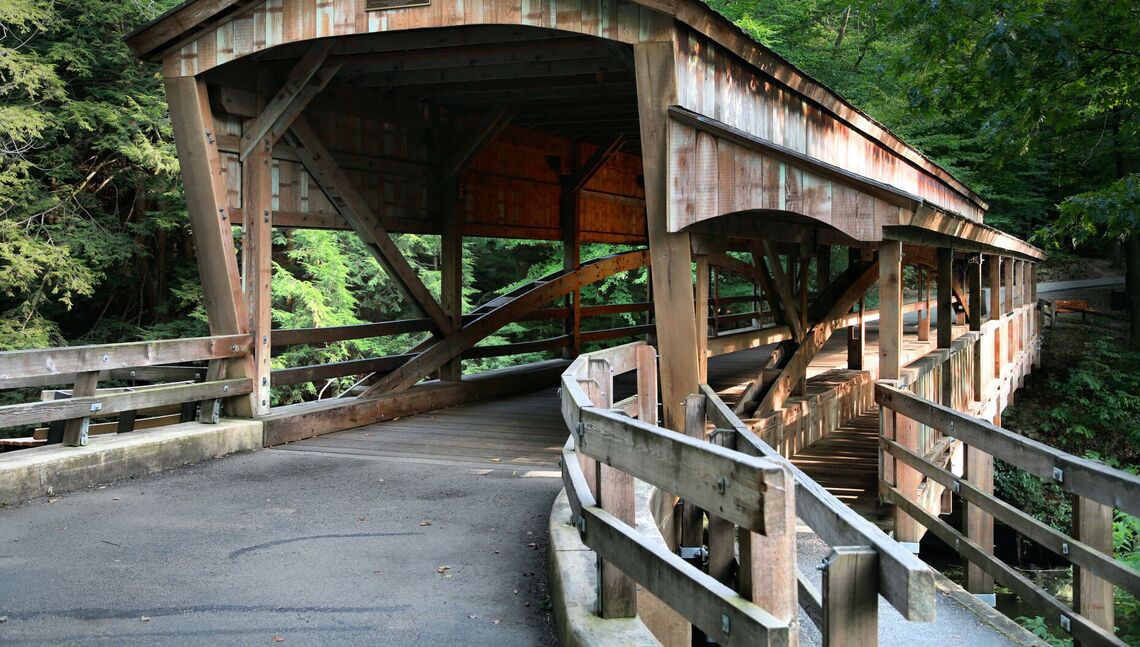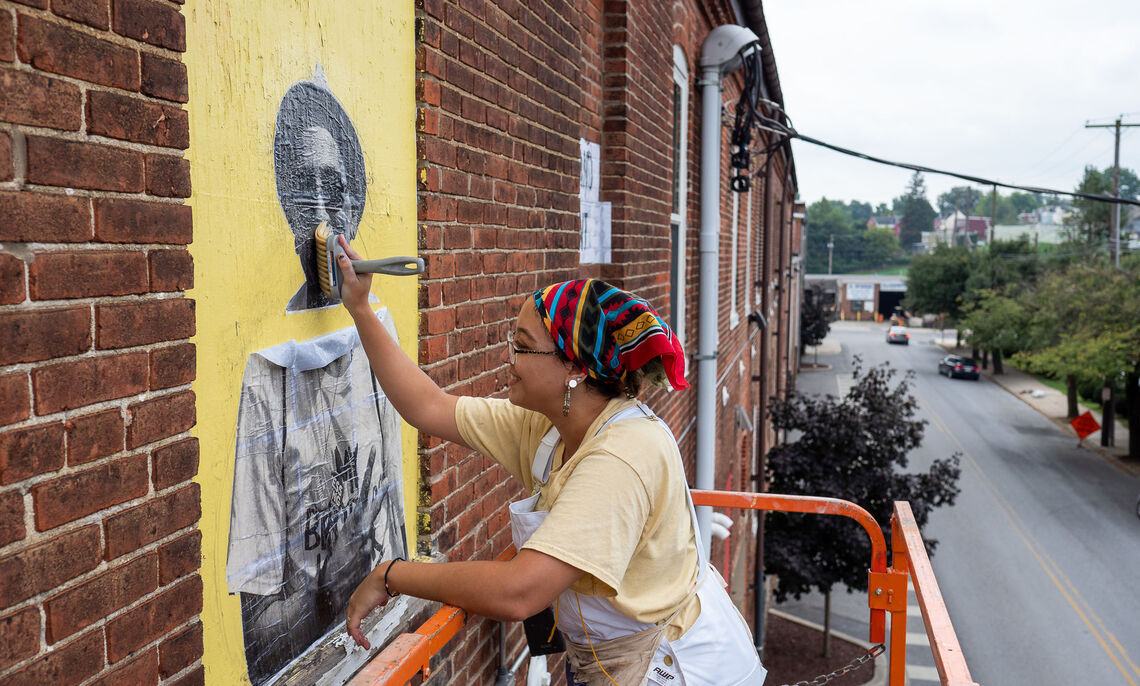 3. Take a Driving Tour
Lancaster County is home to more than 25 covered bridges — each with a story to tell. Take a driving tour of covered bridges. Many of these architectural beauties are adjacent to quaint towns and villages lined with restaurants, shops, galleries and attractions.
If you're more inclined to modern art, spend the weekend searching for Lancaster Public Art installations (several of which are created by F&M alumni and staff artists). For an Instagram-worthy backdrop, view a map of Lancaster murals in the city and surrounding county.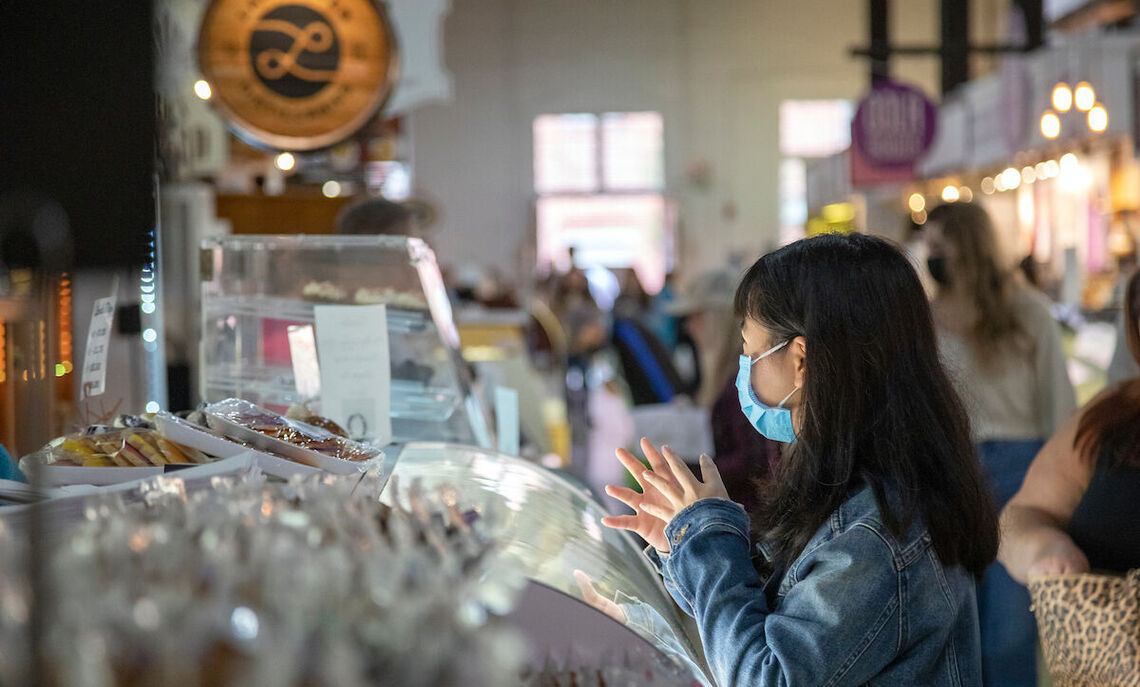 4. Enjoy Farm-to-Table Dining
When it comes to locally sourced meals, Lancaster is hard to beat. For the best farm-to-table cuisine, check out this local list.
The county is also home to many farmers markets, farm-to-table restaurants, and much more. Our students love venturing to Central Market, the oldest continuously operated farmers market in the country. Make your way to Market for fresh produce, meats, sweets and more on Tuesday, Friday and Saturday, 6 a.m. to 3 p.m.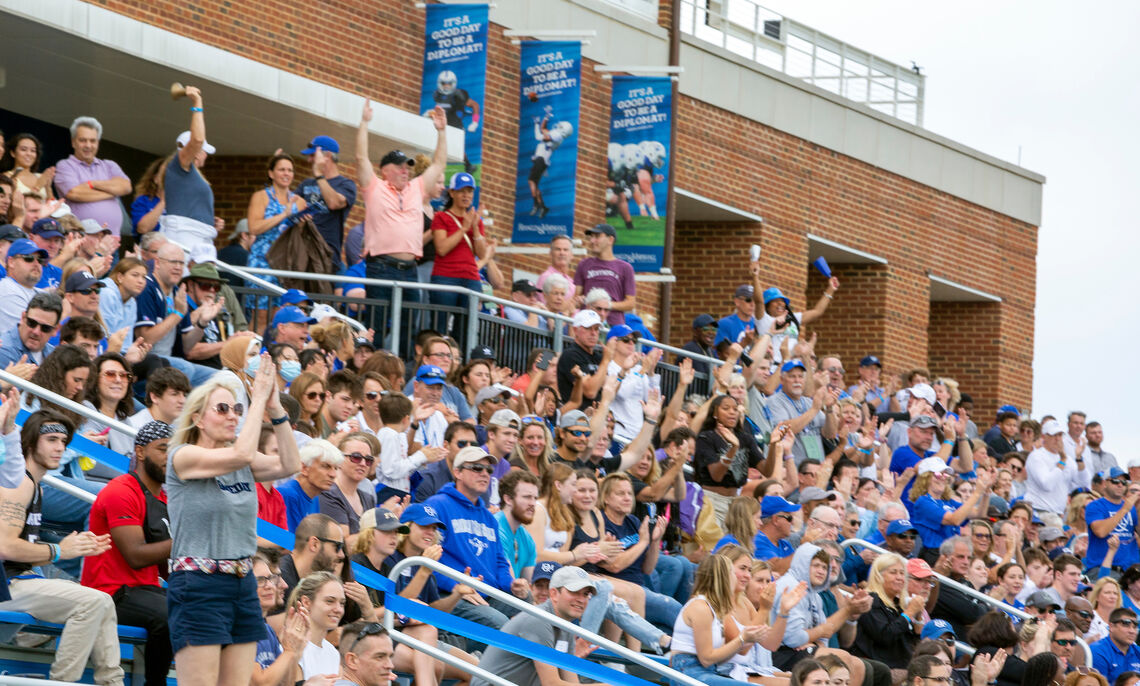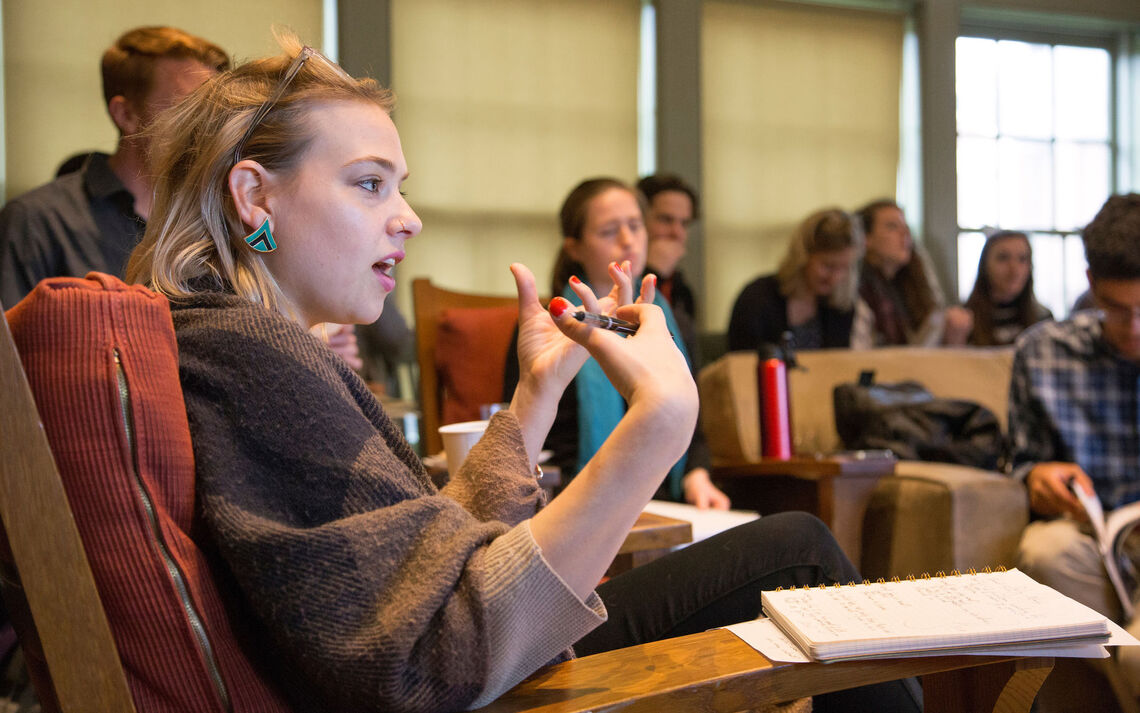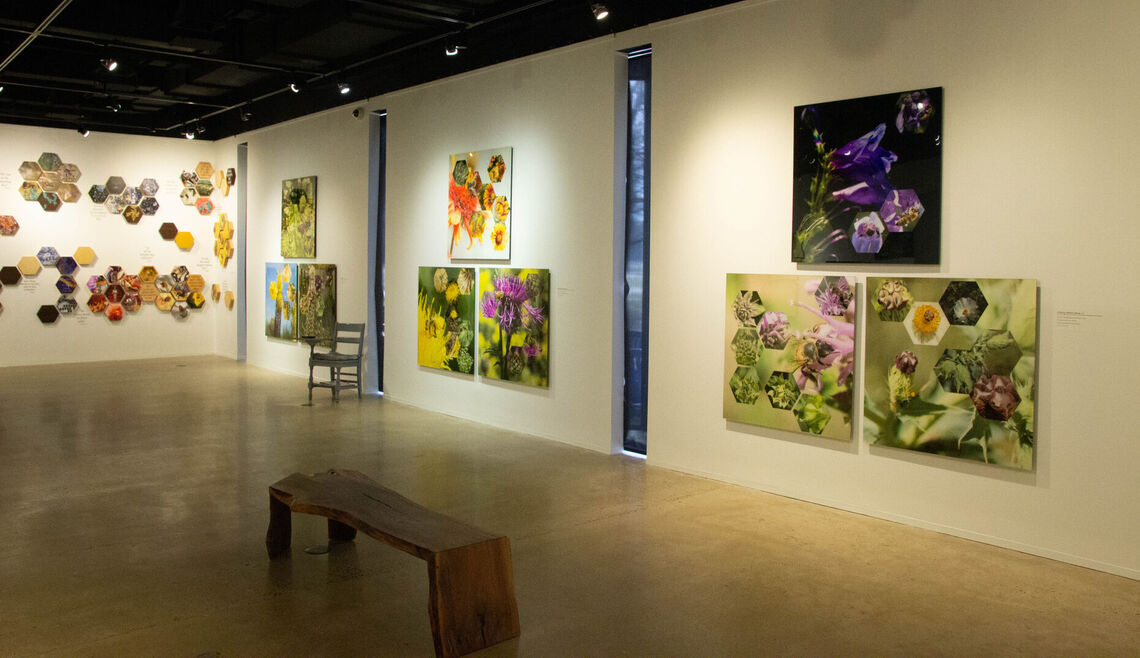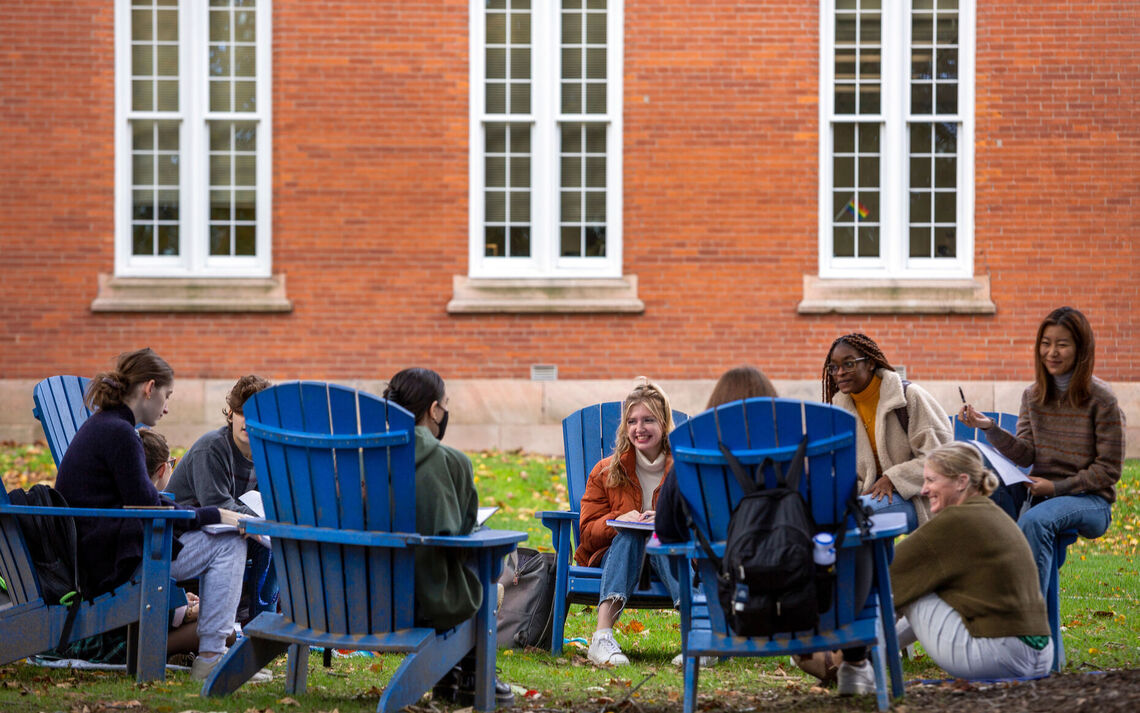 5. Explore F&M
With the fall semester in full swing, there's plenty to see on campus, too. Cheer on the Diplomat sports teams, visit the Phillips Museum of Art, catch author craft talks, book signings and open mic nights at The Writers House, and more.
Related Articles
October 31, 2023
True Blue Weekend Marks Milestones
An estimated 2,100 students, parents and alumni filled Franklin & Marshall's campus Oct. 27-29 for True Blue Weekend. The annual Homecoming and Family Weekend offered something for members of every generation.
October 27, 2023
F&M Alumni Contribute to Thriving Community in Lancaster
This week, F&M alumni are returning to campus for True Blue Weekend, and some won't have far to travel. Many Diplomats choose to stay in Lancaster after graduating or move back after living elsewhere, thanks to the city's strong community and career opportunities. F&M alumni are eager to give back to Lancaster through careers in public service or by volunteering with local nonprofits.
October 12, 2023
Students List Favorite Fall Traditions
Autumn marks the commencement of countless campus traditions at F&M. Check out this list of fall favorites, curated by our very own students!