True Blue Weekend Reunites Diplomats from Near and Far
Franklin & Marshall College warmly welcomed students, parents and alumni back to campus for True Blue Weekend, its first since 2019. Held Oct. 15-17, the annual Homecoming and Family Weekend offered something for every class year.
Throughout Friday, visitors to campus enjoyed open classes, coffee hours, tours of the Winter Visual Arts Center and various class year gatherings. A Summer Experience Fair and Fall Research Fair spotlighted the internships, volunteer and service opportunities, and entrepreneurship and research experiences of more than 50 students.
On Saturday morning, F&M President Barbara Altmann welcomed the campus community with remarks and a question-and-answer session in the Barshinger Center for Musical Arts.
"I am so struck by the commonalities between our students, our current students and our alumni. In all of those generations, we see creativity and innovation. There is a commitment to lifelong learning. There is a true intellectual curiosity," she said.
Despite intermittent rainstorms, alumni, friends and families made their way to dozens of events across campus Saturday afternoon, including athletic competitions, academic department meet and greets, and, as always, a lively tailgate.
View the gallery below for more highlights. For more photos, view the complete 2021 True Blue gallery.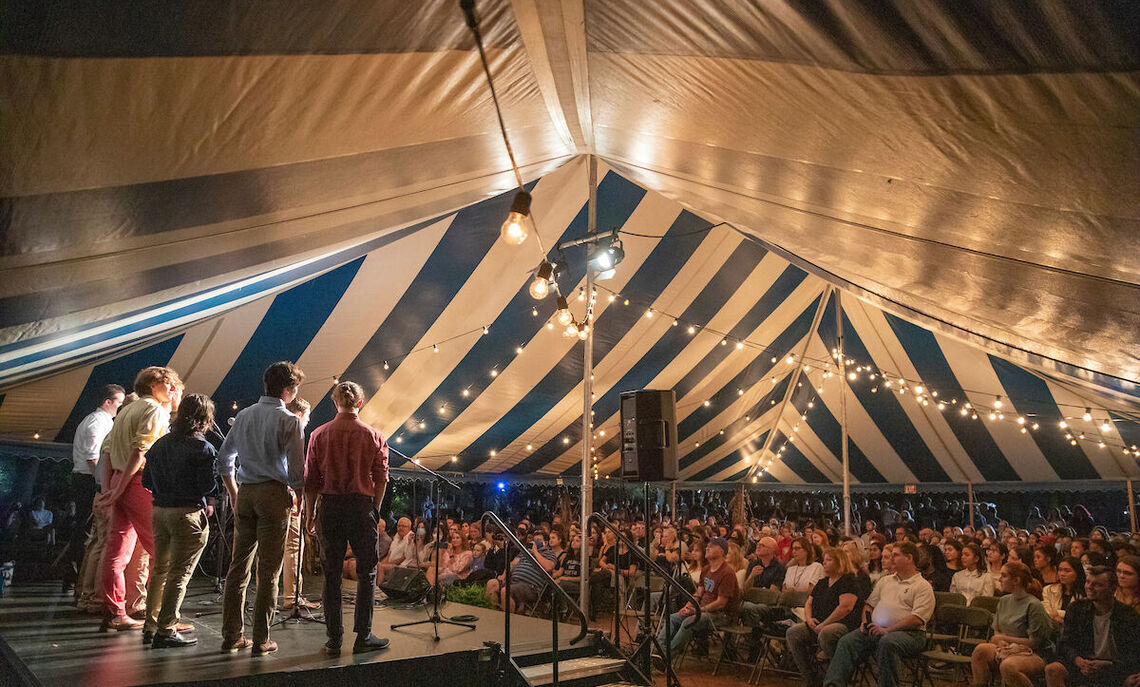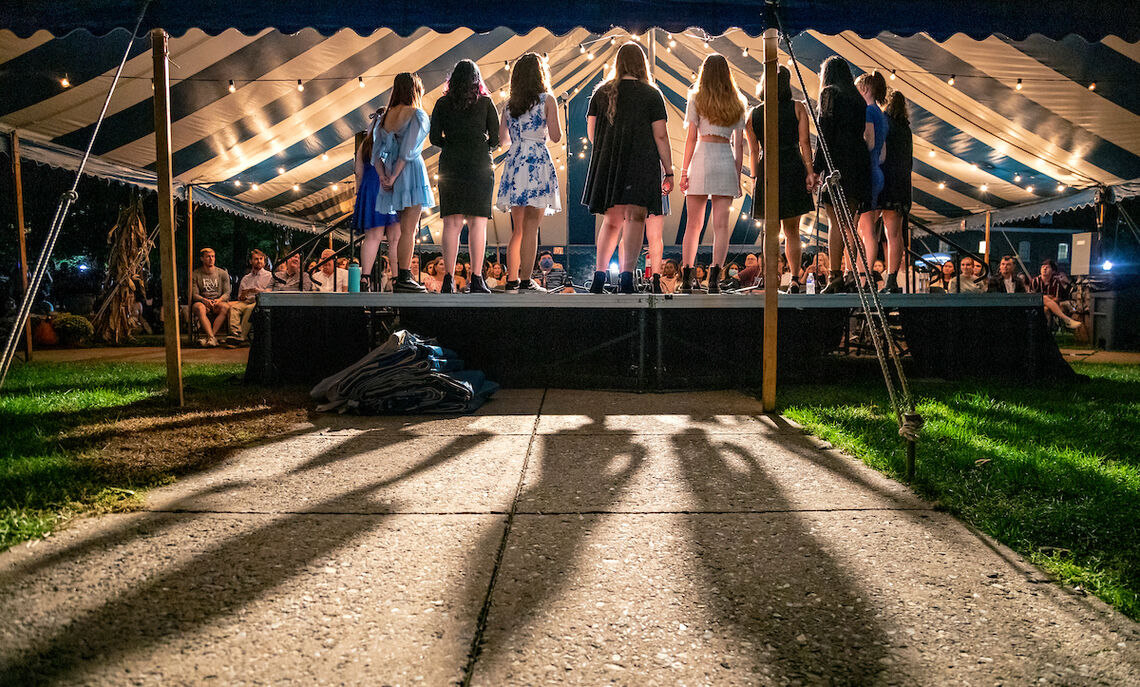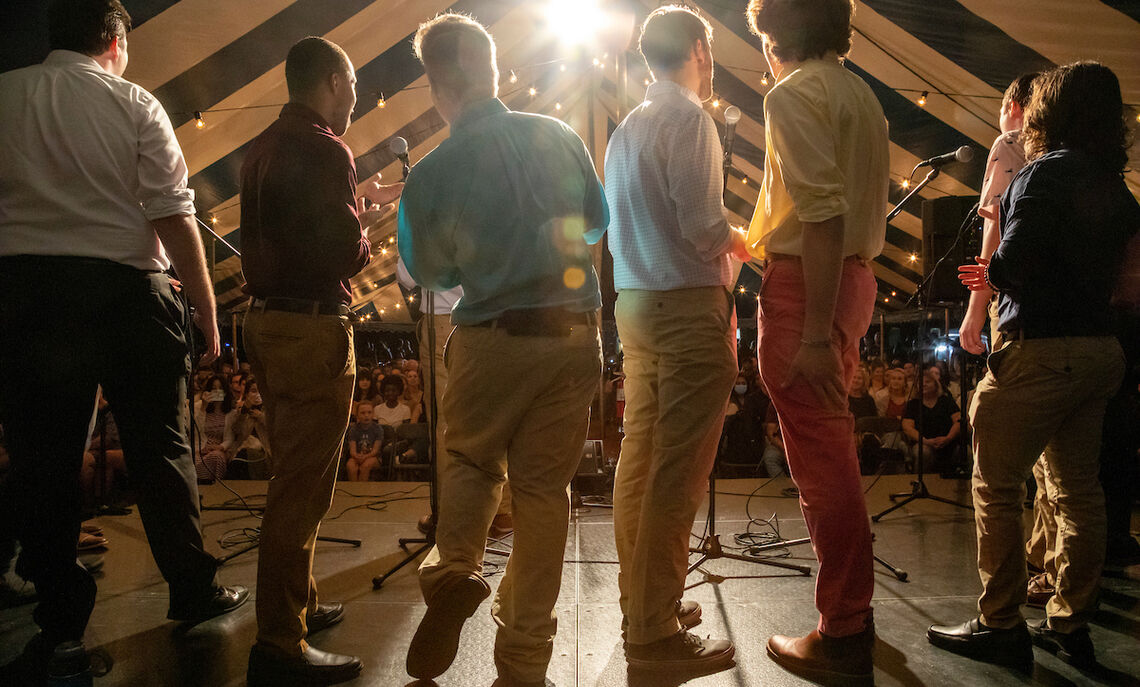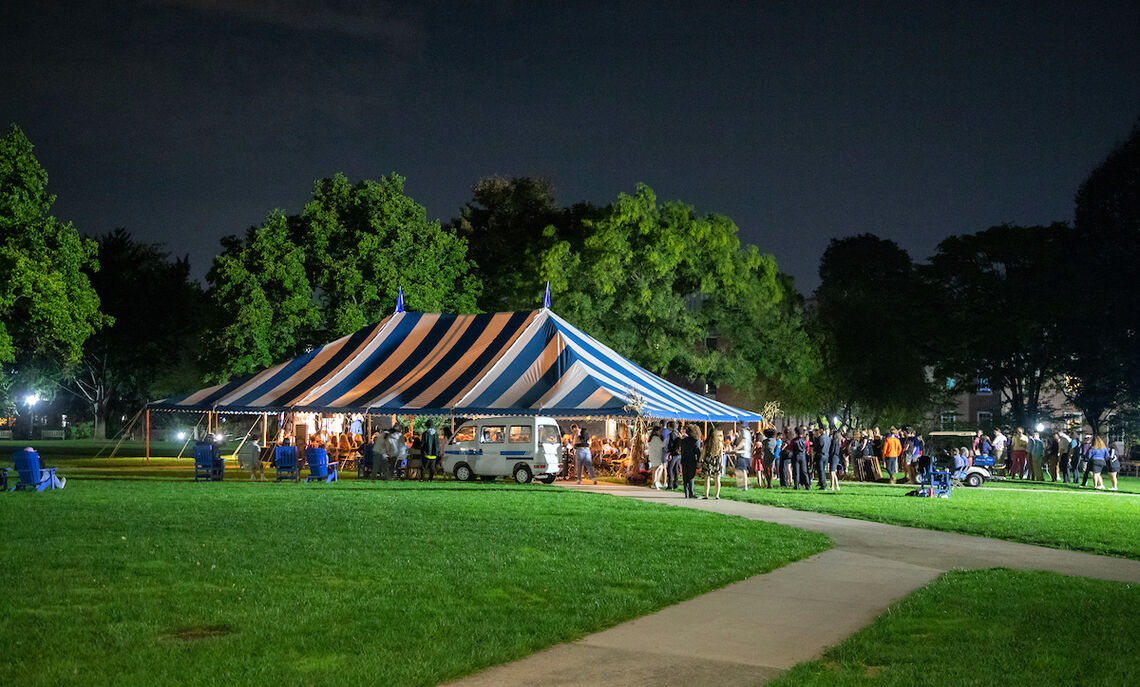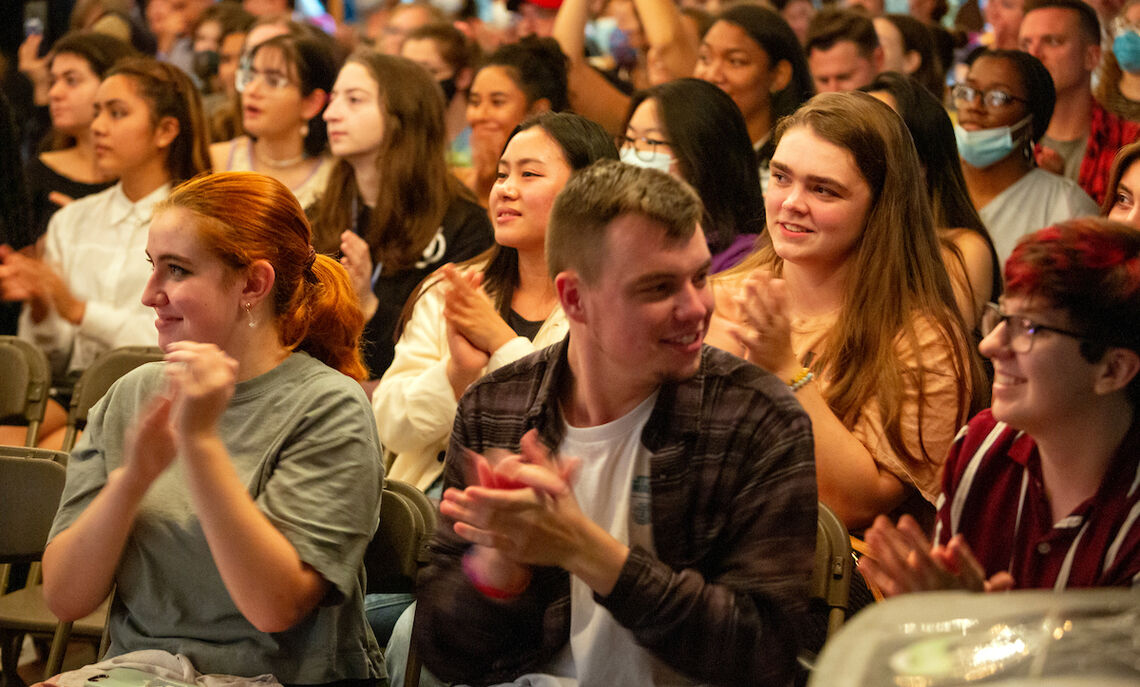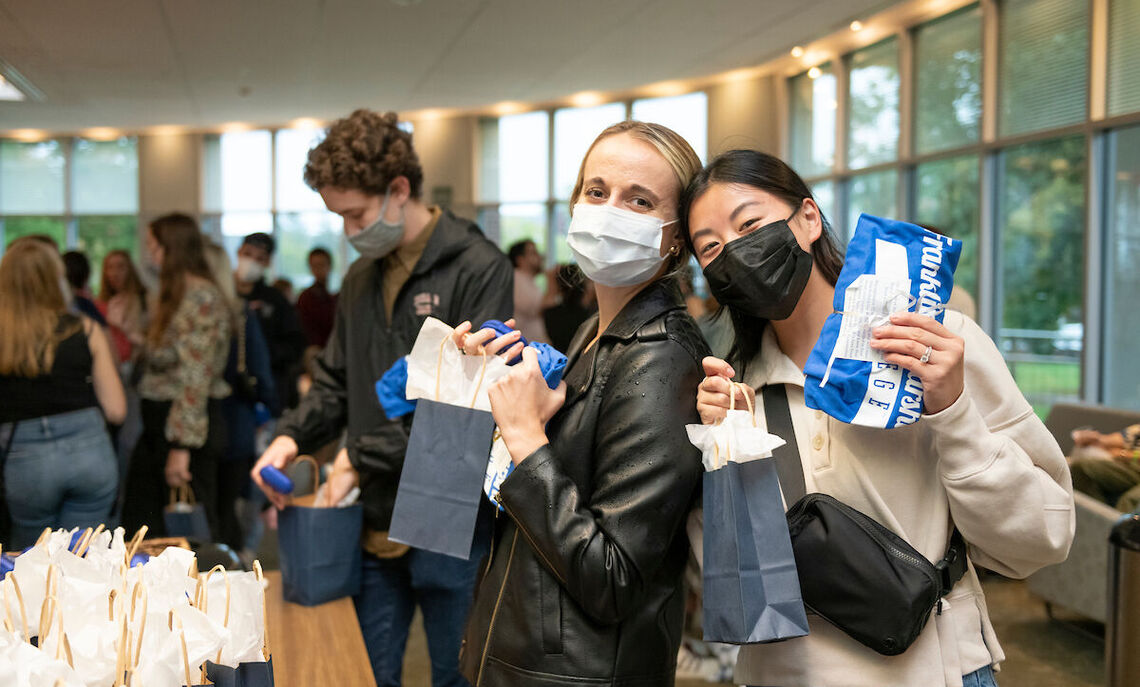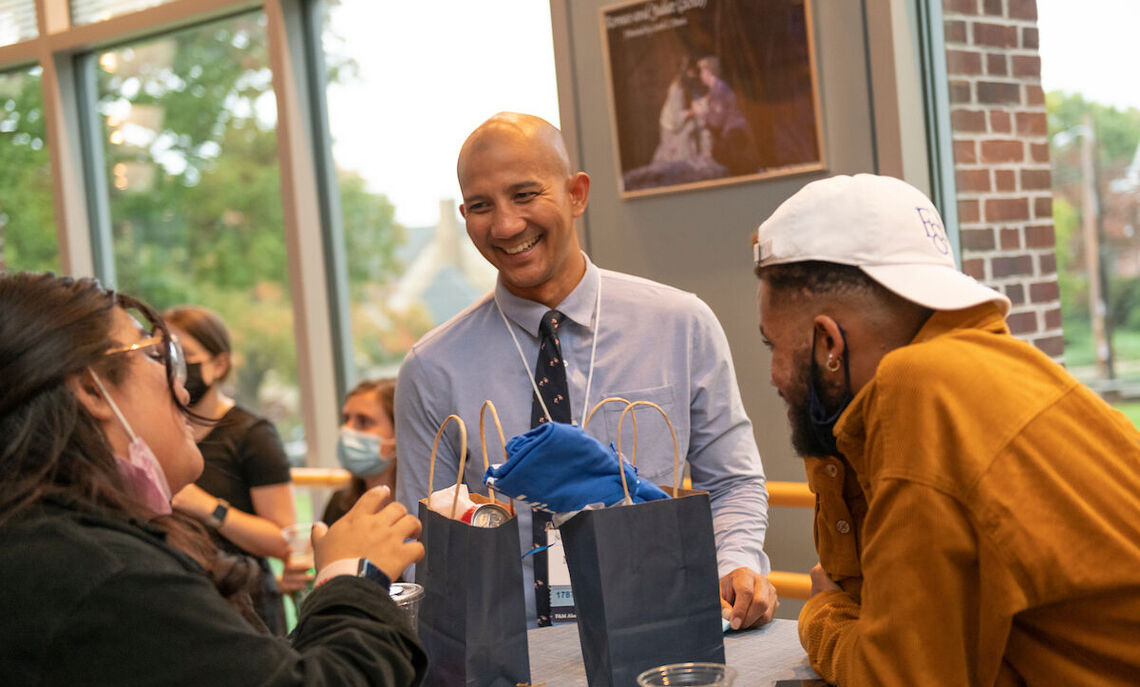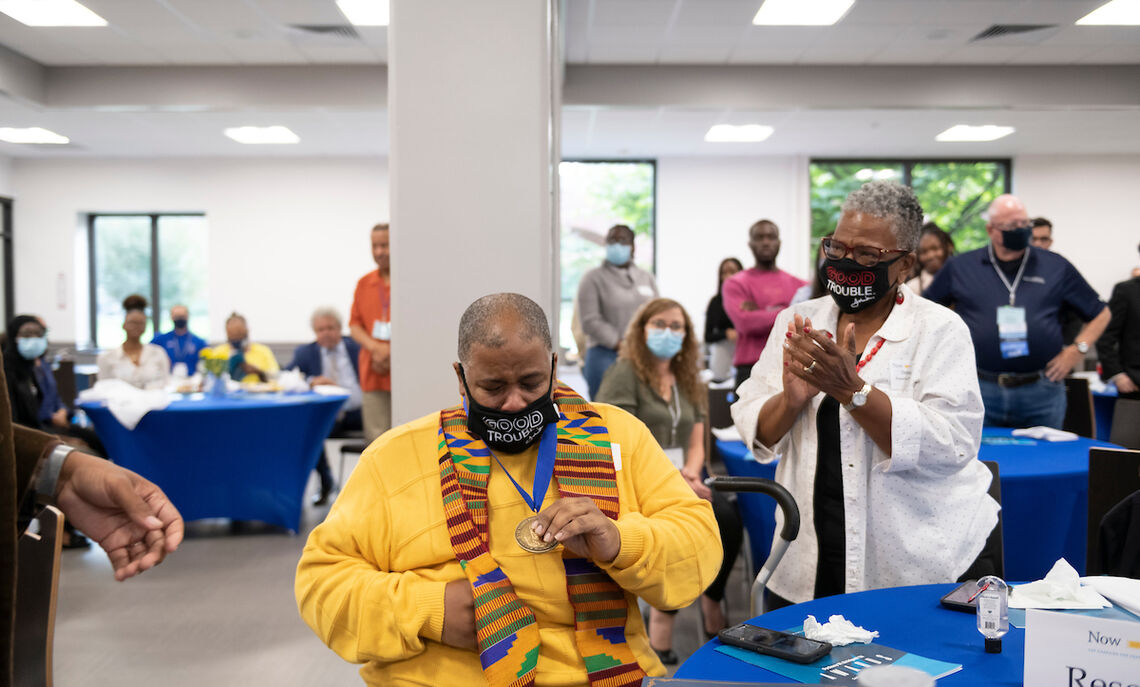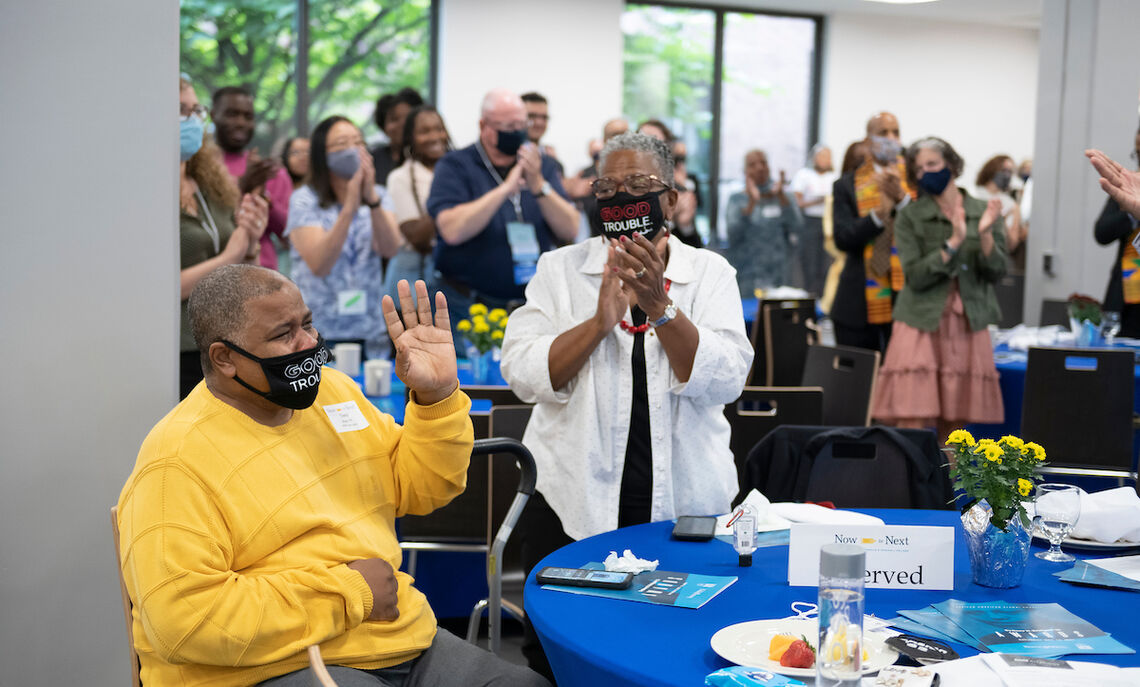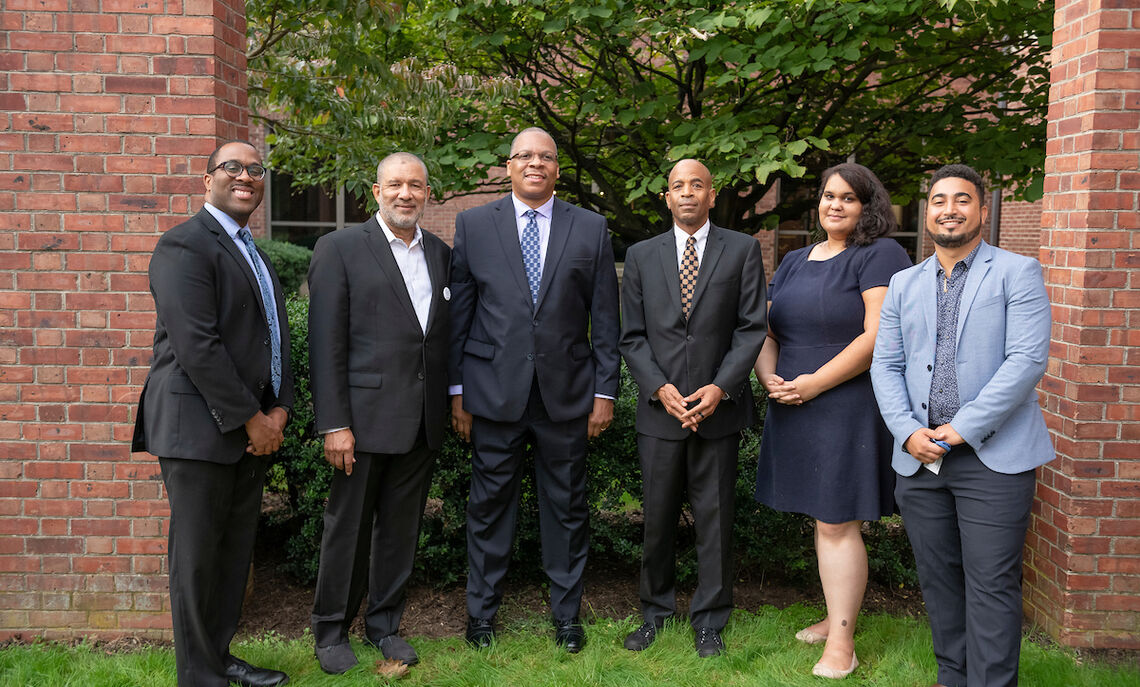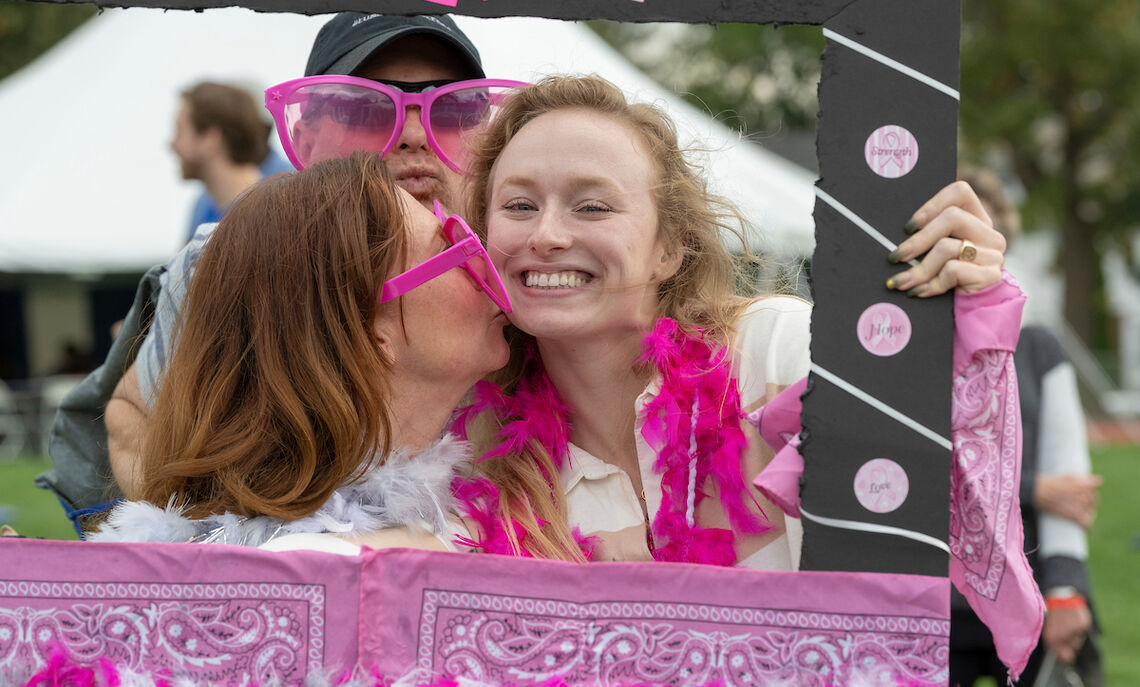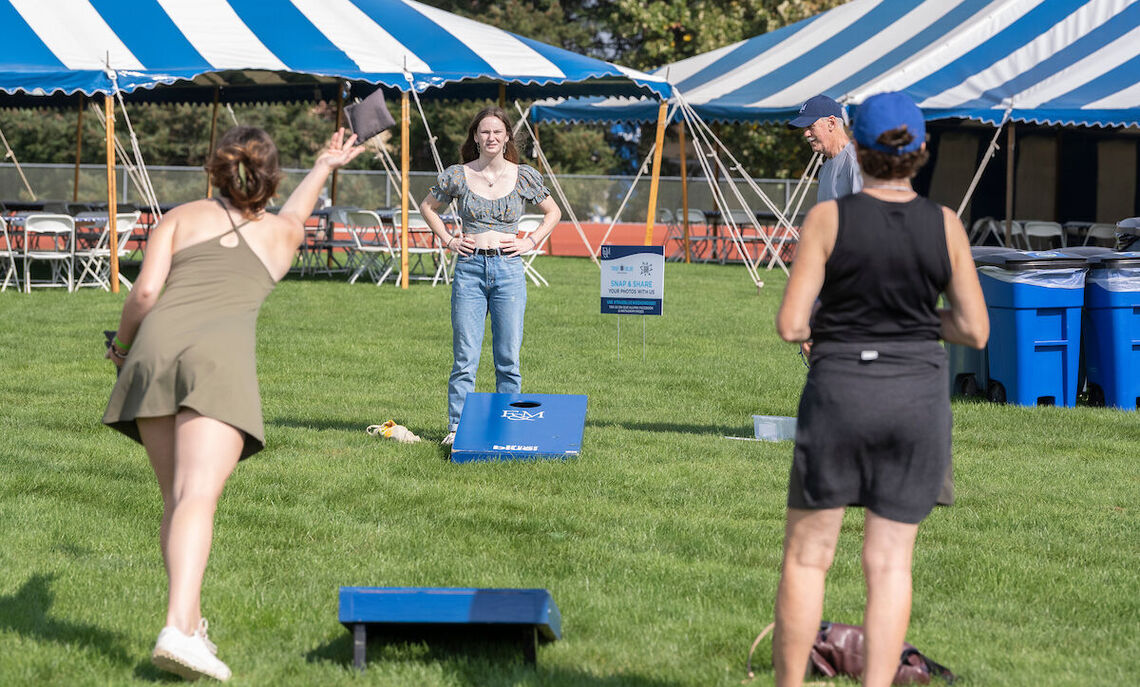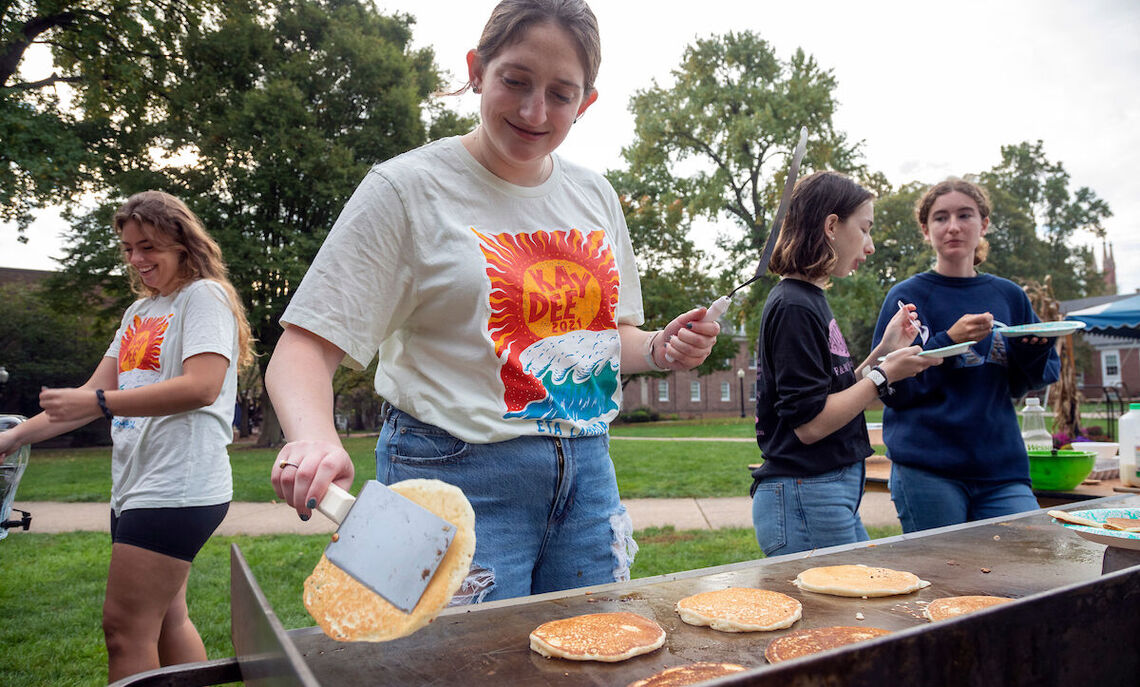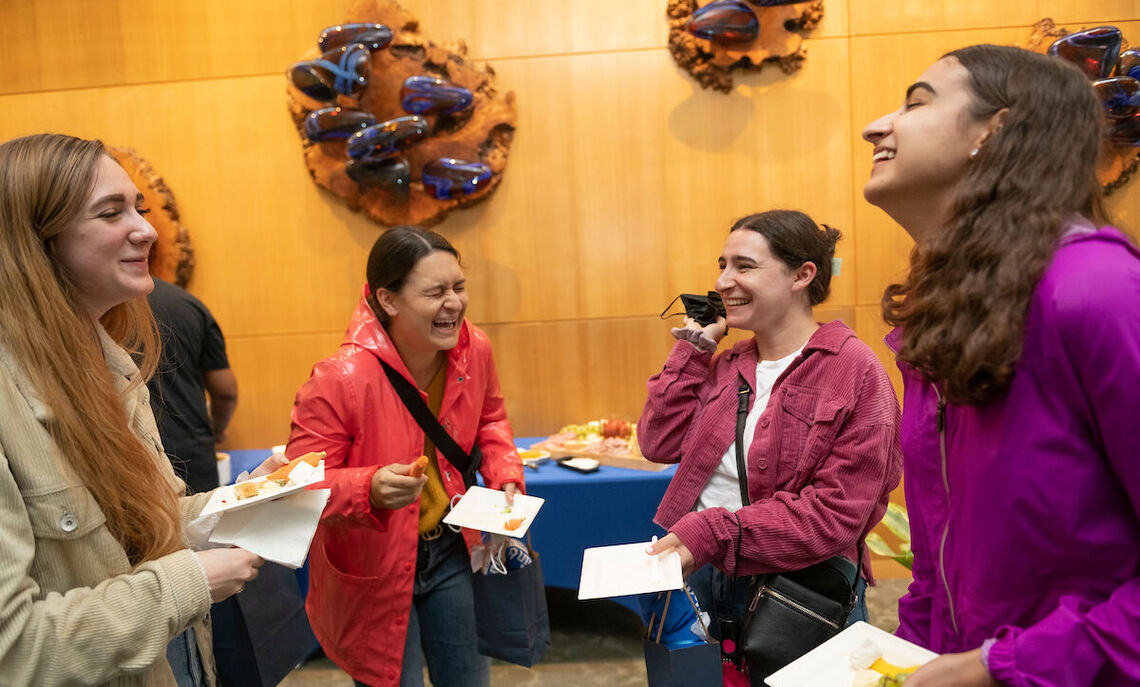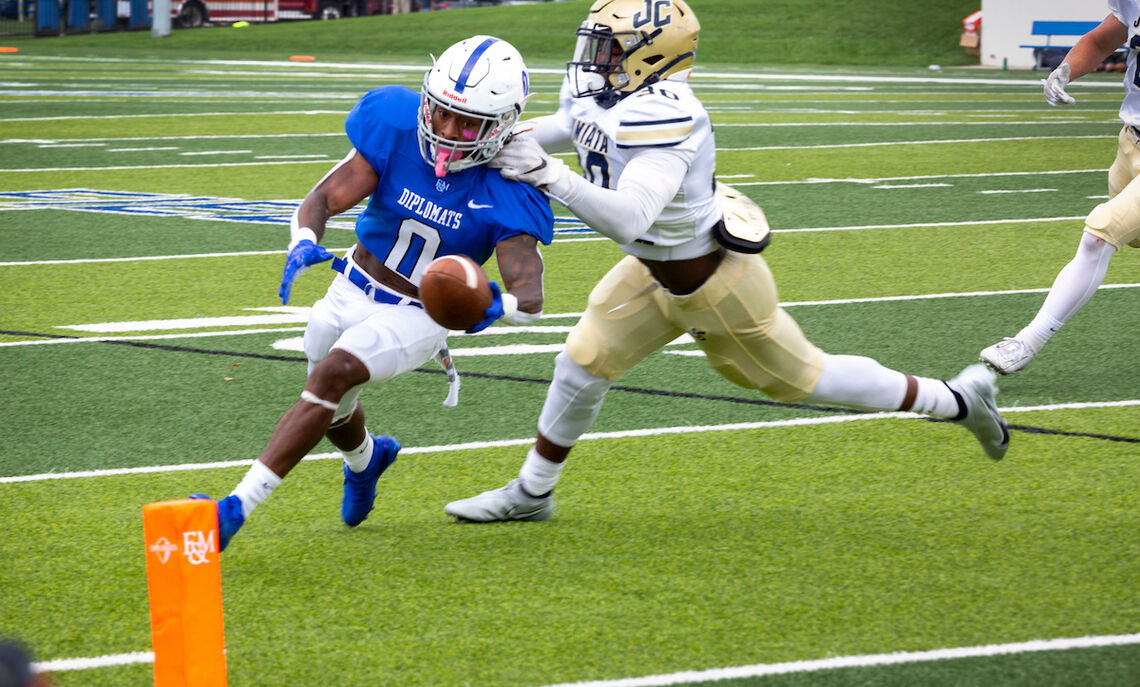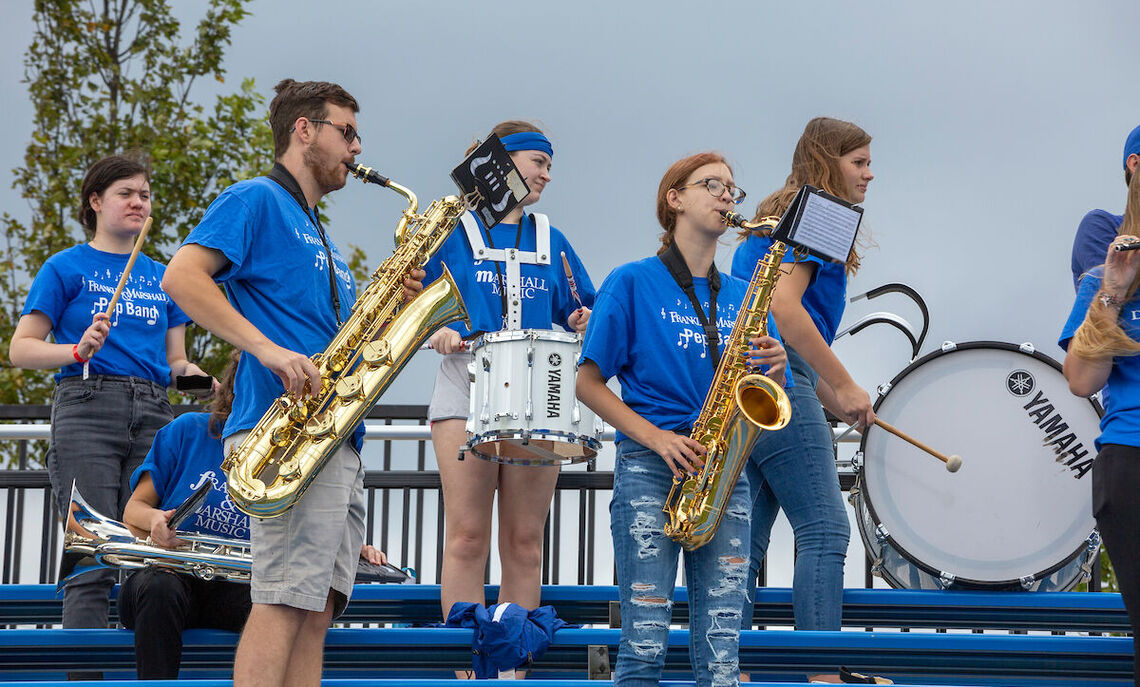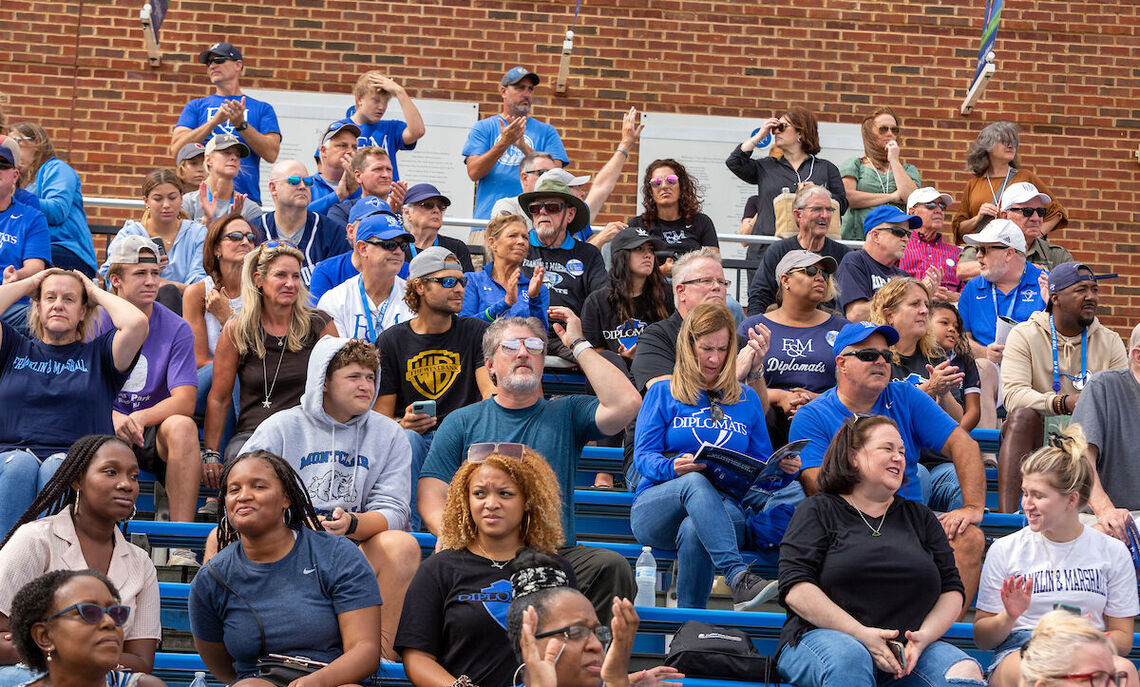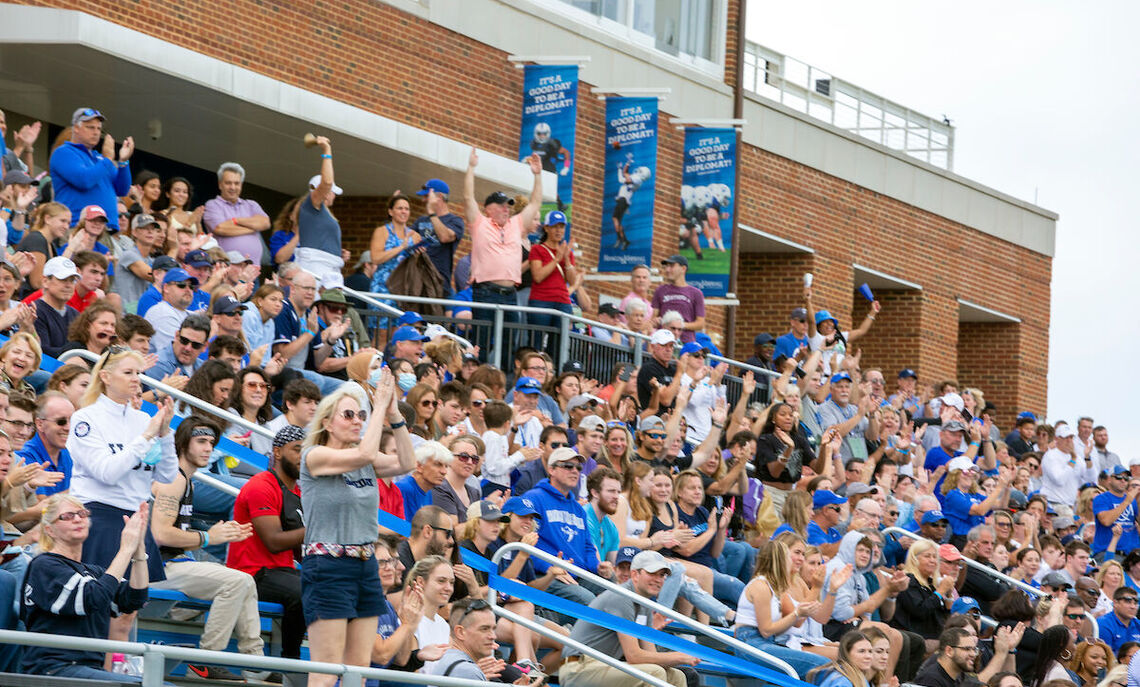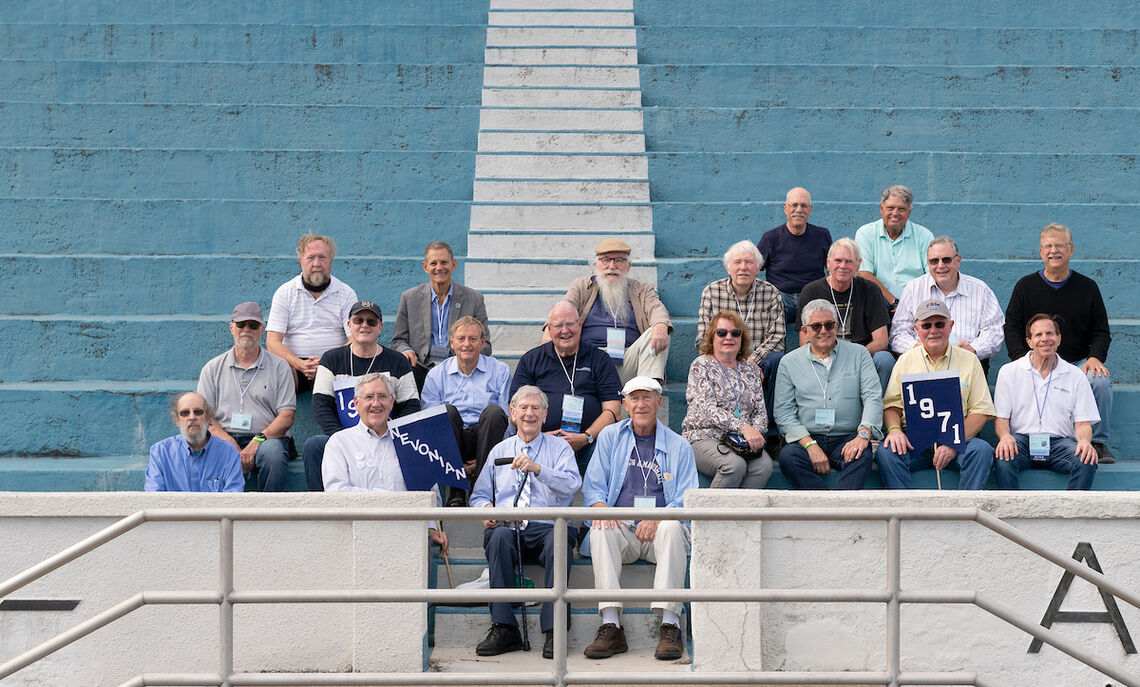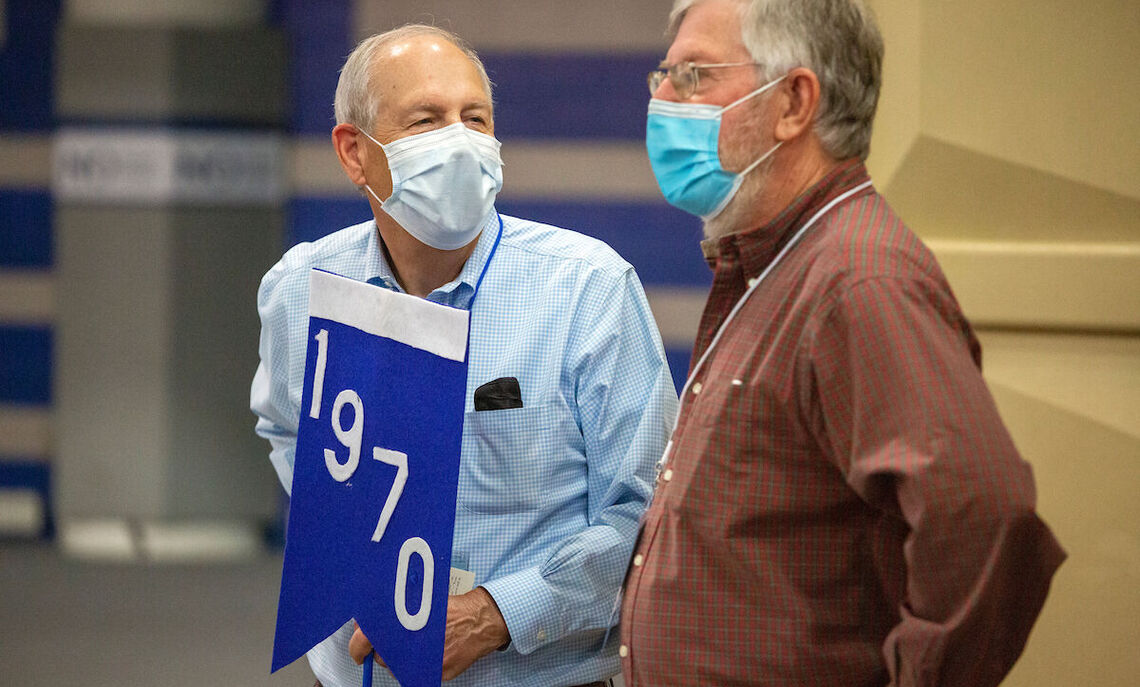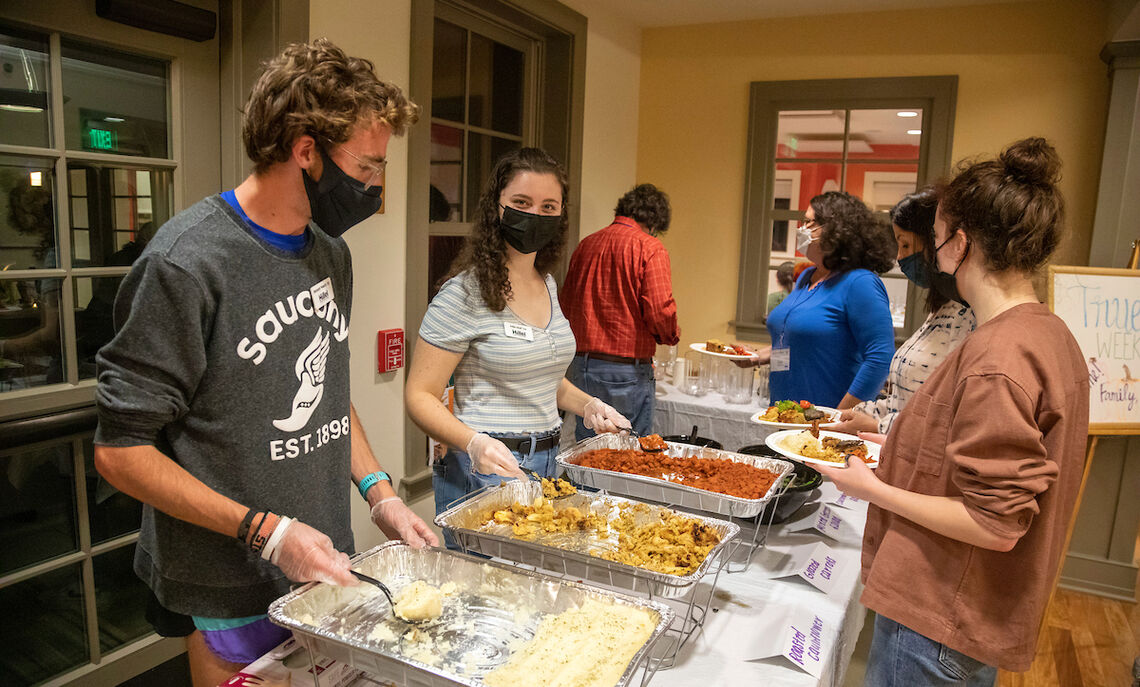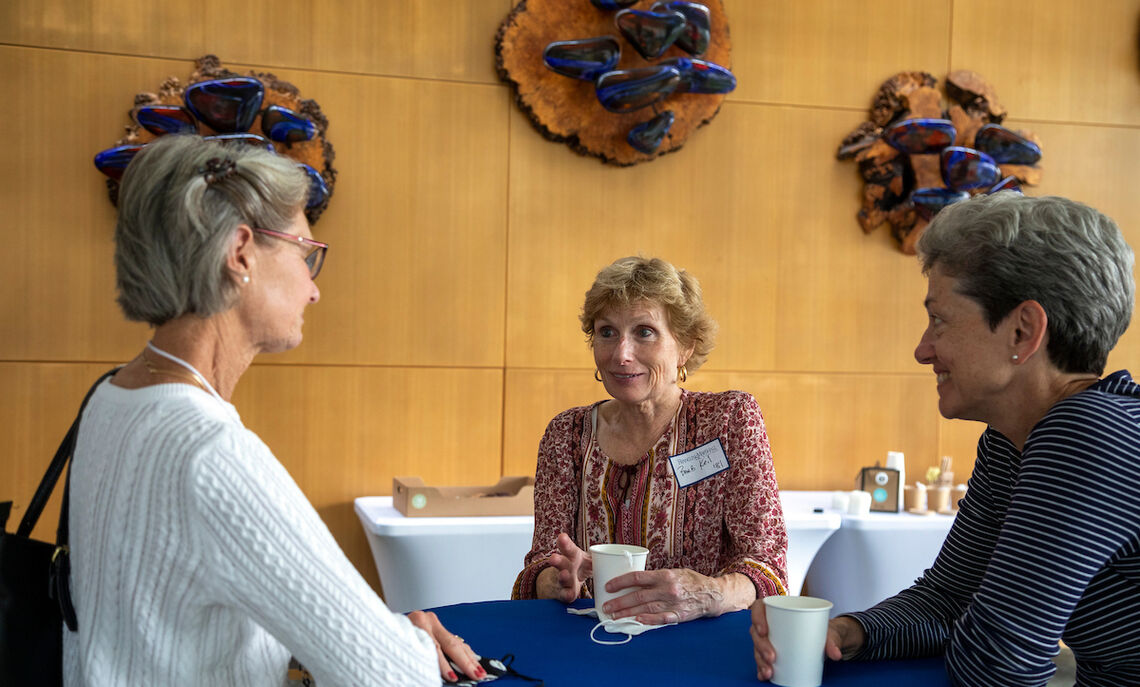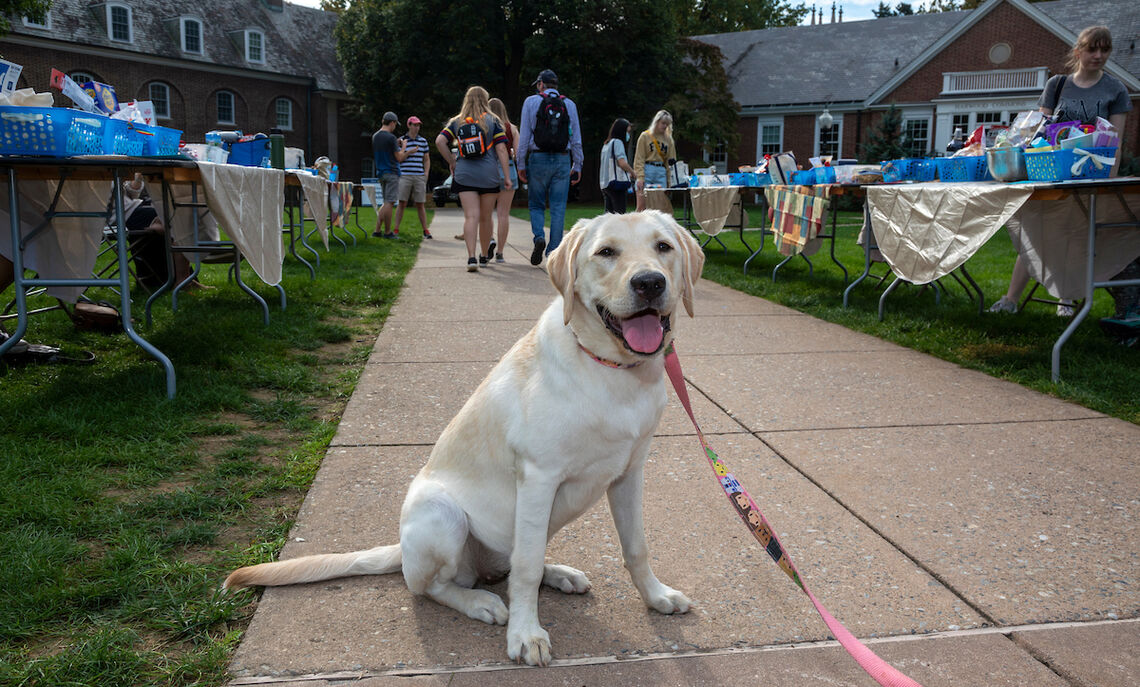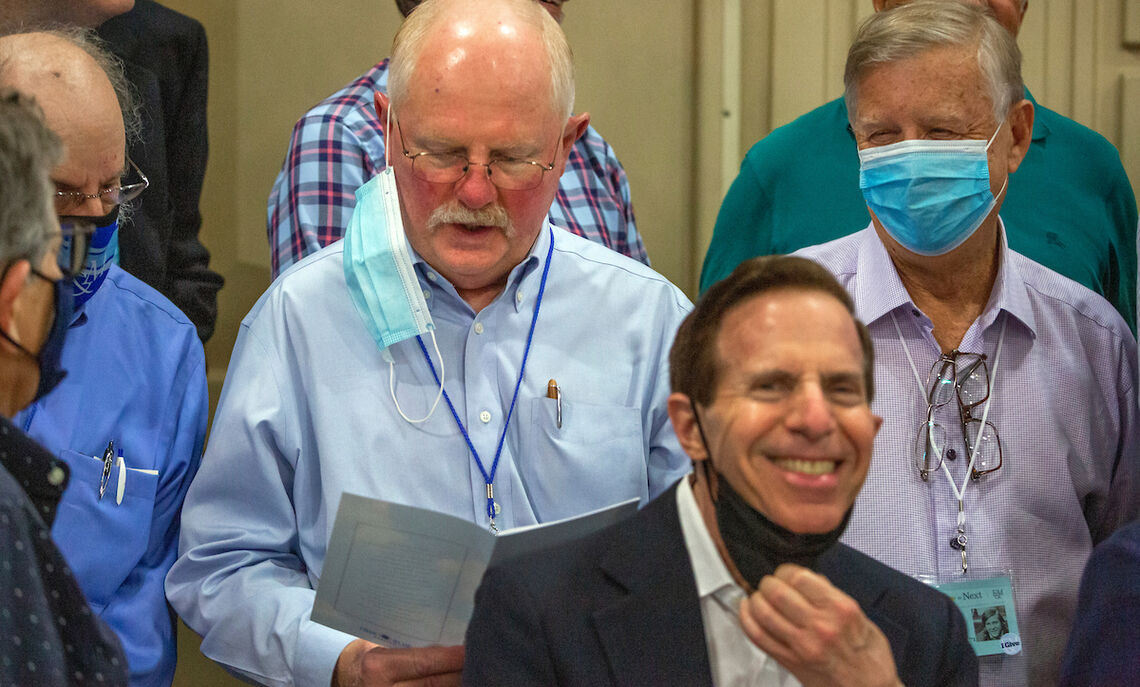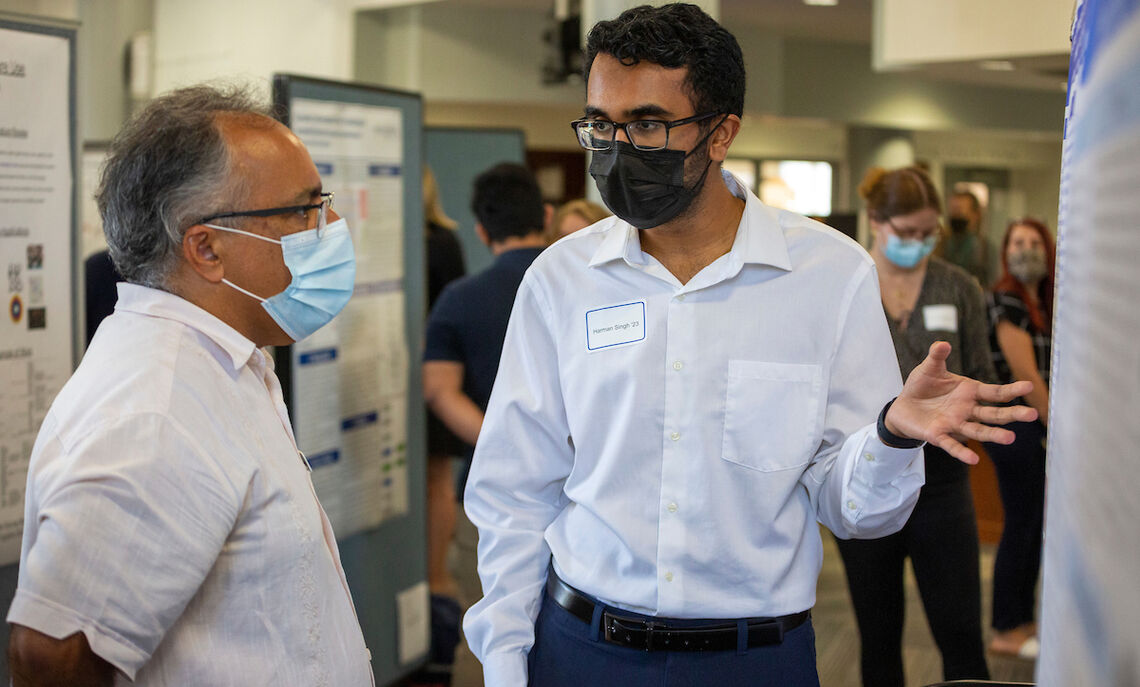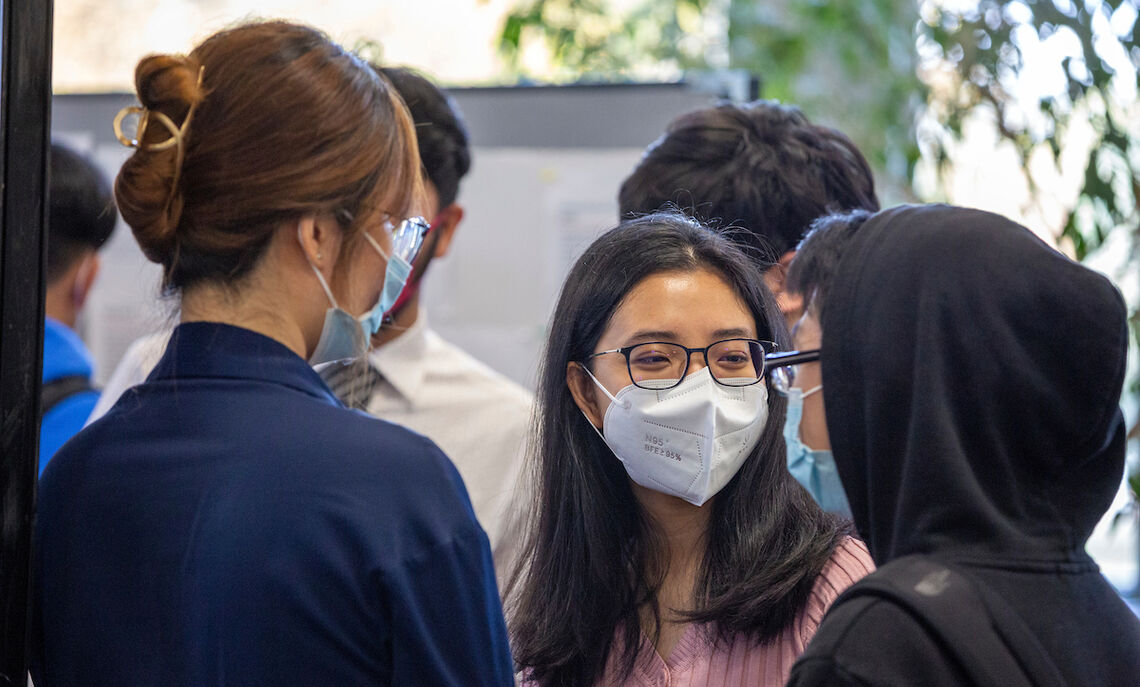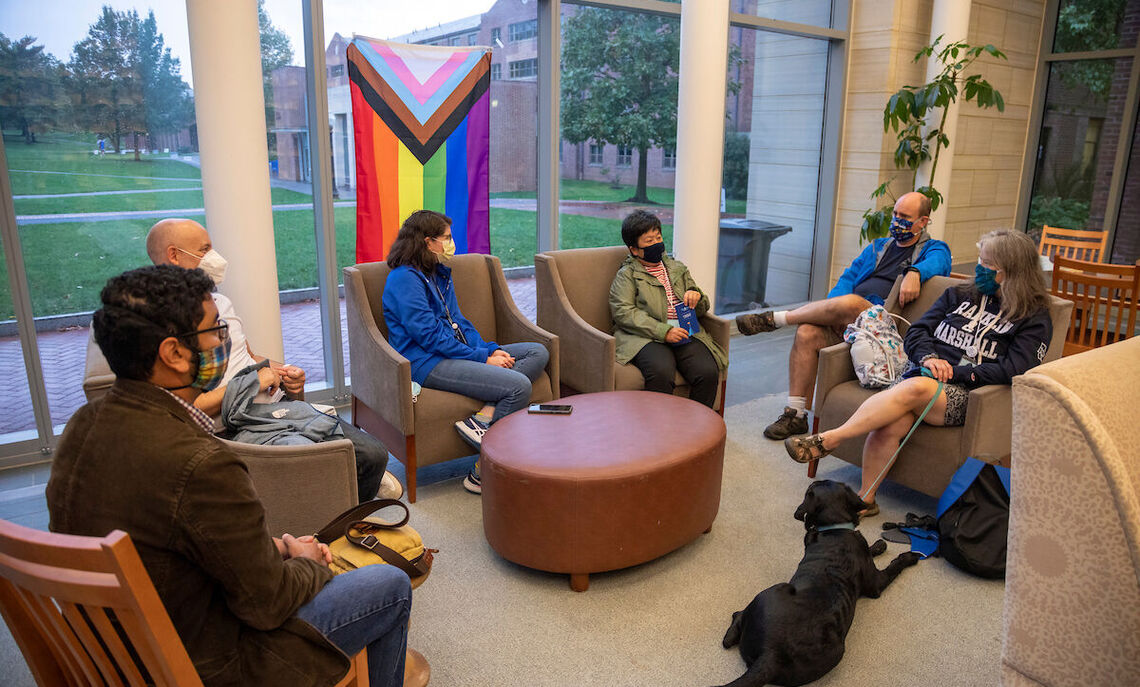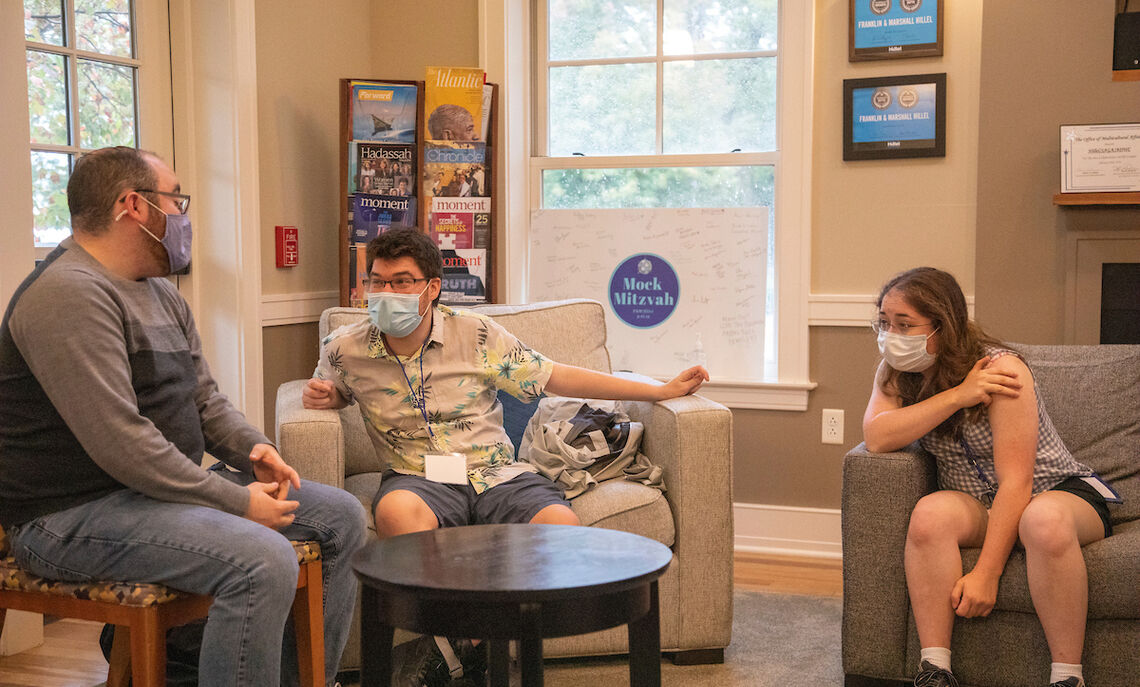 Related Articles
November 30, 2023
F&M Honors Alumni, Volunteers for Philanthropy, Service and Professional Accomplishment
More than one dozen F&M alumni were recently celebrated for the countless contributions they have made to the College and to their careers and industries.
November 21, 2023
60 Years After JFK's Death, Alumni Author Finds Missing Link
Was the star of NASA's first female astronaut program linked to the assassination of JFK? "A Woman I Know," by filmmaker turned author Mary Haverstick '82, searches for the truth.
November 16, 2023
Young Alum Shines Light on LGTBQ Global Rights
Erin Hallenbeck's Franklin & Marshall degree has taken her as far as the U.K. and the Netherlands. But today, the 2017 grad is making a global impact right from campus.