Two Truths in One Heart: Israeli and Palestinian Activists Discuss Peace
Addressing the crowd at Franklin & Marshall College's Bonchek Lecture Hall, Orthodox rabbi Hanan Schlesinger pointed to a map of Israel's contentious borders.
"Israelis and Palestinians live in that same land mass. But so, so, so far away, even though they're geographically so close," he said at a Nov. 10 discussion about Roots-Judur-Shorashim, a grassroots program between Israelis and Palestinians building a model for coexistence.
The disputed land mass — Israelis call it the West Bank and Gaza; Palestinians call it Palestine — has created an unlikely partnership. Schlesinger, an Israeli settler, travels globally with Shadi Abu Awwad, Palestinian and Muslim peace activist, to discuss a shared vision.
"I obviously wasn't born as a peace activist. I grew up as an enemy to Israel. Because as a Palestinian, what do you see from Israel? Soldiers. Army," Abu Awwad said.
"Before you learn how to go to school, you learn how to go through a checkpoint. So I grew up with so much hatred," he said.
But in 2004, something changed.
"My brother was shot by an Israeli soldier, but his life was saved by the Israeli doctor," Abu Awwad said. "It just didn't make sense. It cannot be that behind the soldiers, there are people who would save lives — but I couldn't ignore the fact that she did. At that point, I started thinking and saying to myself, 'Who do I hate?'"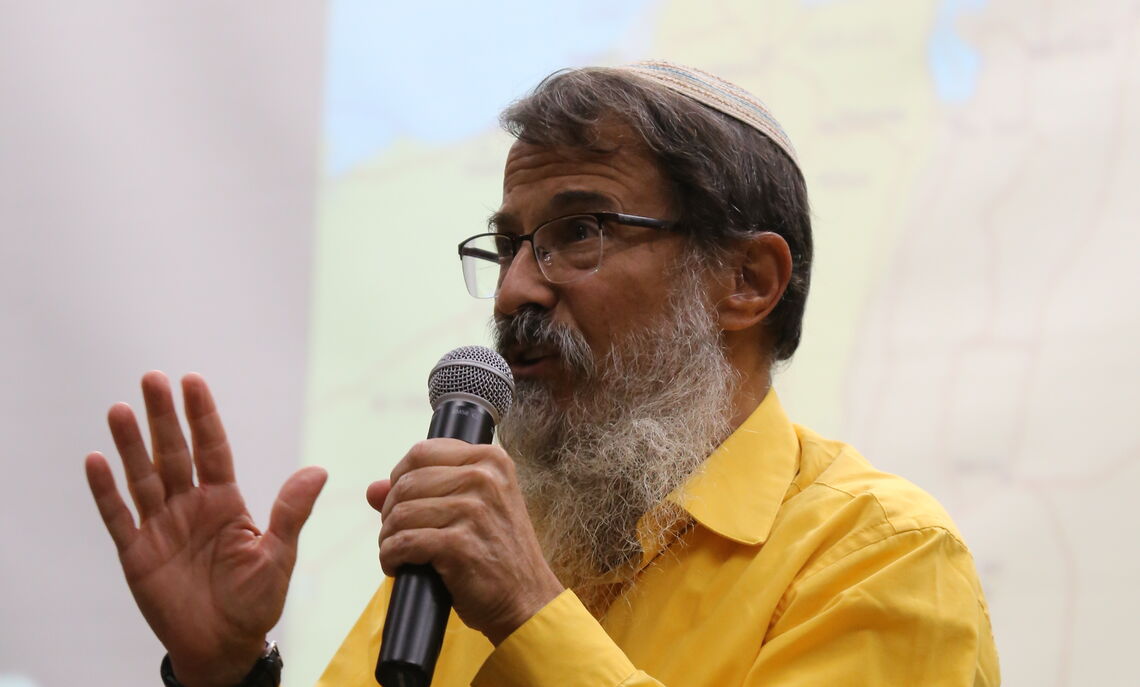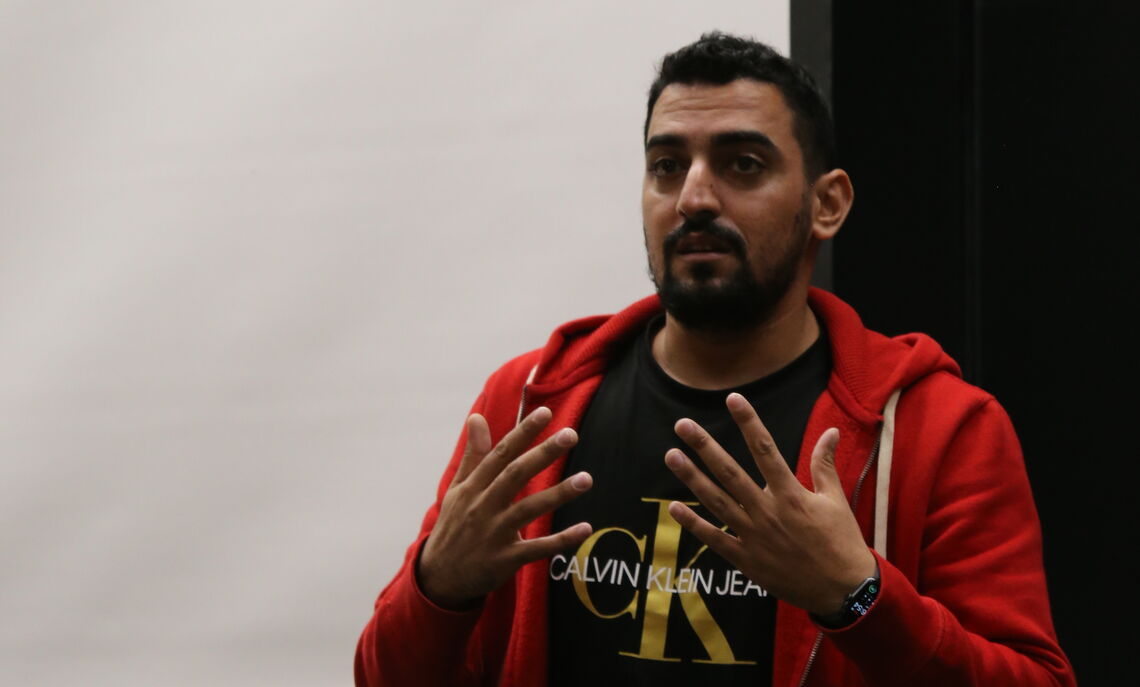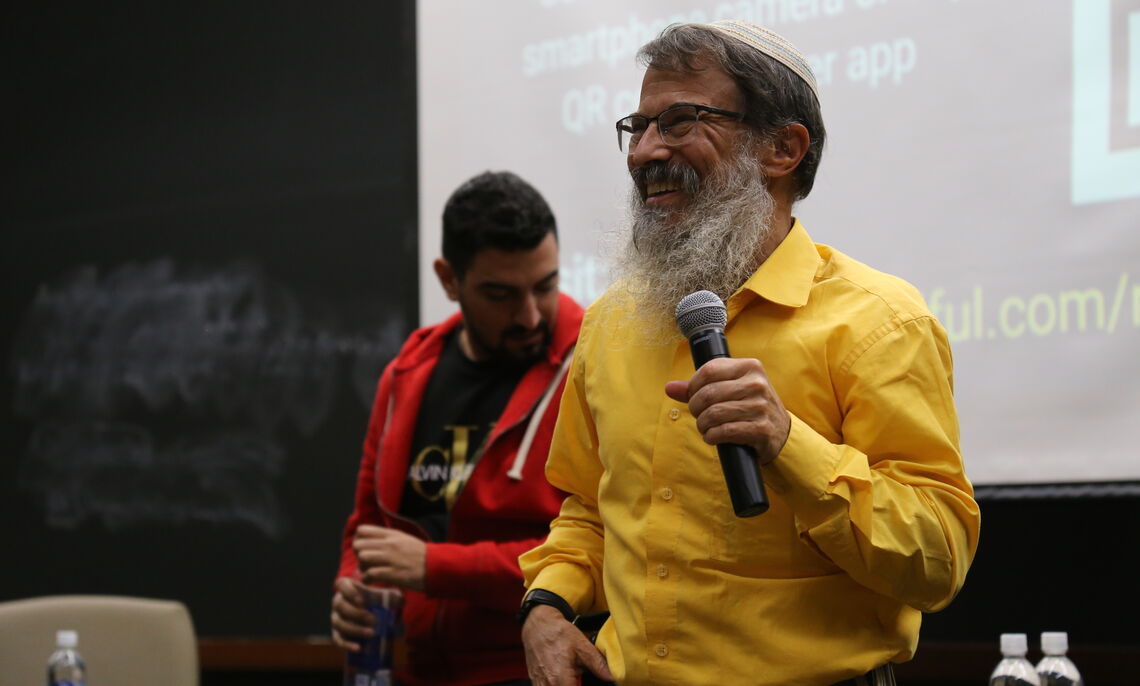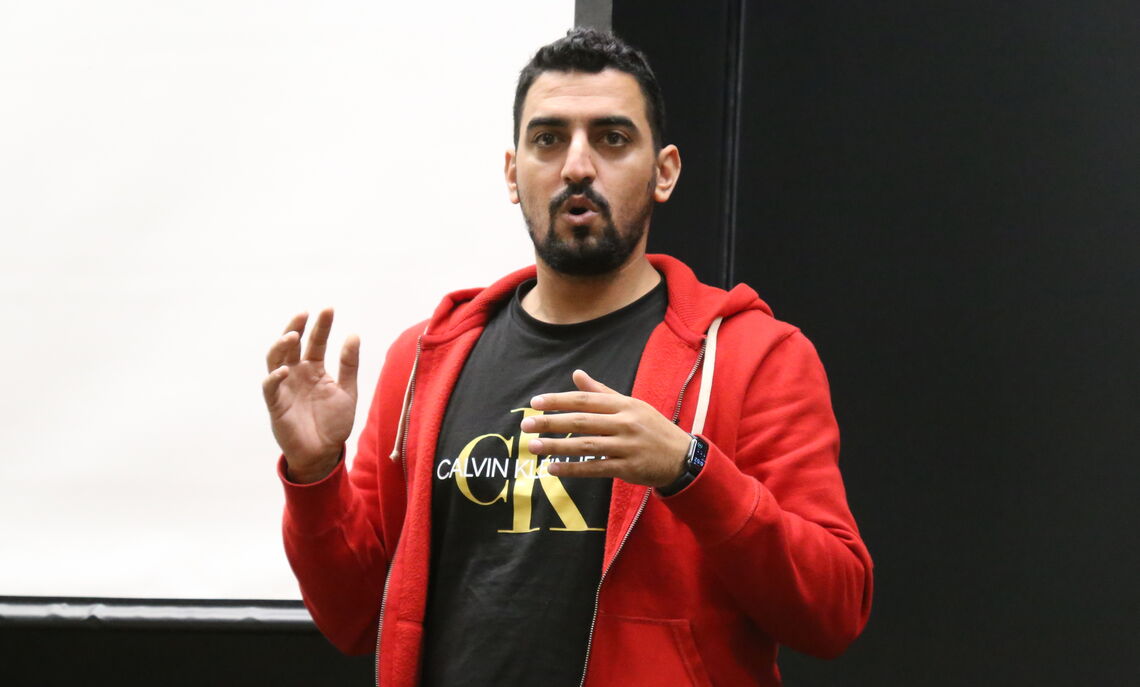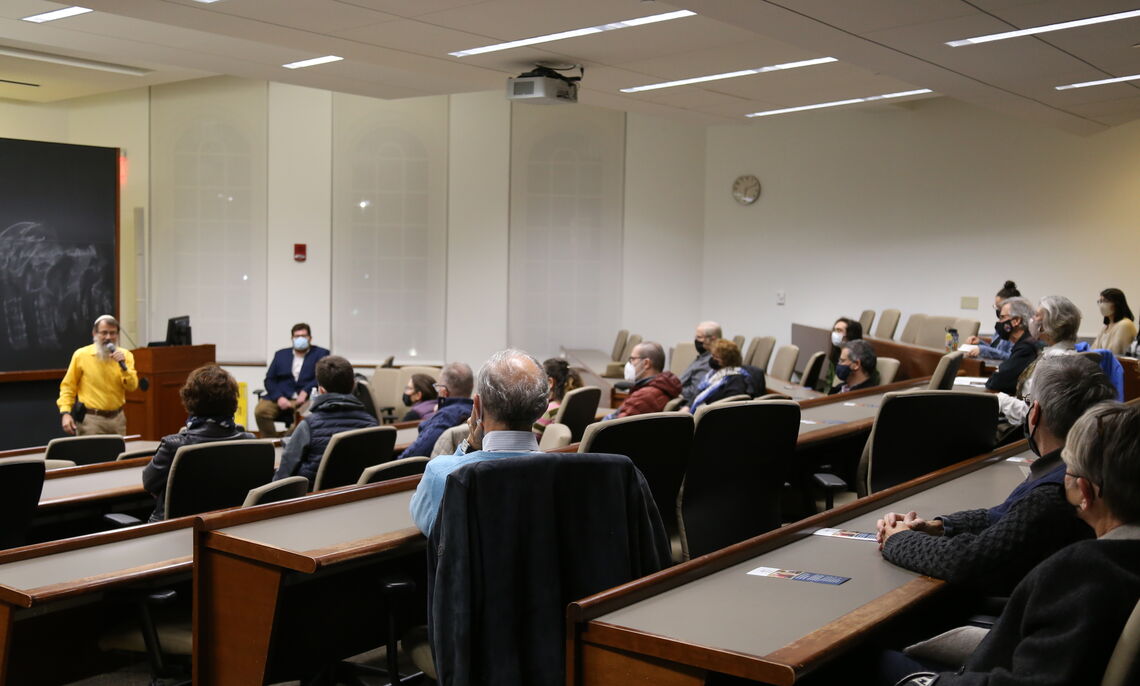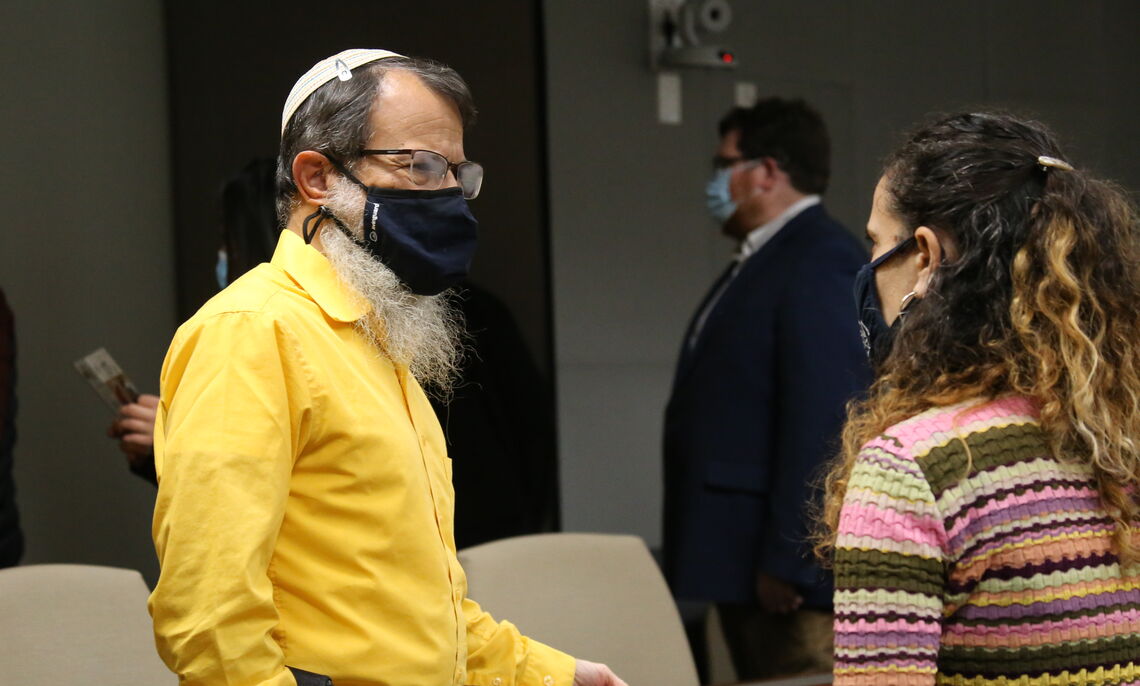 Since 2014, Roots has been a center for grassroots work and partnerships, and a springboard for new discourse in the Israel-Palestinian conflict. Peace-building initiatives include youth programs, visits to victims of violence, activist meetings, and Jewish-Christian and Jewish-Muslim interfaith dialogue groups.
Abu Awwad founded the Roots youth group to facilitate encounters between Palestinian and Israeli teenagers. Schlesinger was transformed by his encounters with Palestinians and has dedicated his work to reconciliation in the land that Israelis and Palestinians call home.
Roots headquarters are located in the Gush Etzion-Hebron junction, a region that frequently experiences the pain of the conflict.
"They live under separate legal systems, but much more than that, they speak different languages, different cultures, different religions. They live in separate towns and villages... Different educational systems, different health systems, the hospitals, the doctors, the dentist. Palestinians and Israelis are in two separate worlds," Schlesinger said.
The way forward begins with recognizing both worlds and providing freedom, dignity and civil rights for all inhabitants.
"We have to find a way to fit two truths into one heart, and two peoples into one land. And we began to realize that it's one land with two names: Israel and Palestine," Schlesinger said.
"We have to find a way to fit two truths into one heart, and two peoples into one land."
– Hanan Schlesinger

Related Articles
October 19, 2023
F&M Receives Higher Education Excellence in Diversity Award
For the second year in a row, Franklin & Marshall College has received the Higher Education Excellence in Diversity (HEED) Award from Insight Into Diversity Magazine.
April 12, 2023
Mindful Moments: Faith & Meaning
Sometimes, it's the quiet and contemplative moments in between class and co-curriculars where the most personal growth occurs. In this mindfulness miniseries, we explore moments of calm and...F&M is a welcome space for all faith and religious affiliations. An ongoing, student-led group discussion dives into the philosophical side of faith.
March 27, 2023
Memorial Celebration: Bill Hutson's Life and Art
The Franklin & Marshall College community will celebrate the life and art of the late Bill Hutson at a memorial event to be held April 1 at 1 p.m. at the Winter Arts Visual Center. An...Bill Hutson was a professor of painting at F&M for over 20 years. His exhibition