College Advising Corps in Pennsylvania
The College Advising Corps is an evidence-based, data-driven, high-impact program that seeks to bring talented, enthusiastic advisers to every community that wants them and to every student who needs them. The College Advising Corps aims to increase opportunities for students by making education beyond high school more accessible and equitable. We believe in a world where students' backgrounds do not determine their destinies, and prioritize serving communities with a high number of low-income, first-generation college, and underrepresented students.
College Advisers engage high school students and their families throughout the career exploration and postsecondary planning processes. Advisers provide personalized information about opportunities after high school and assist students in figuring out college match and fit, revising essays, submitting financial aid applications, finding scholarships, and preparing for the transition to college.
PCAC is a division of the national College Advising Corps and is a partnership between Franklin & Marshall College, Gettysburg College, and Millersville University.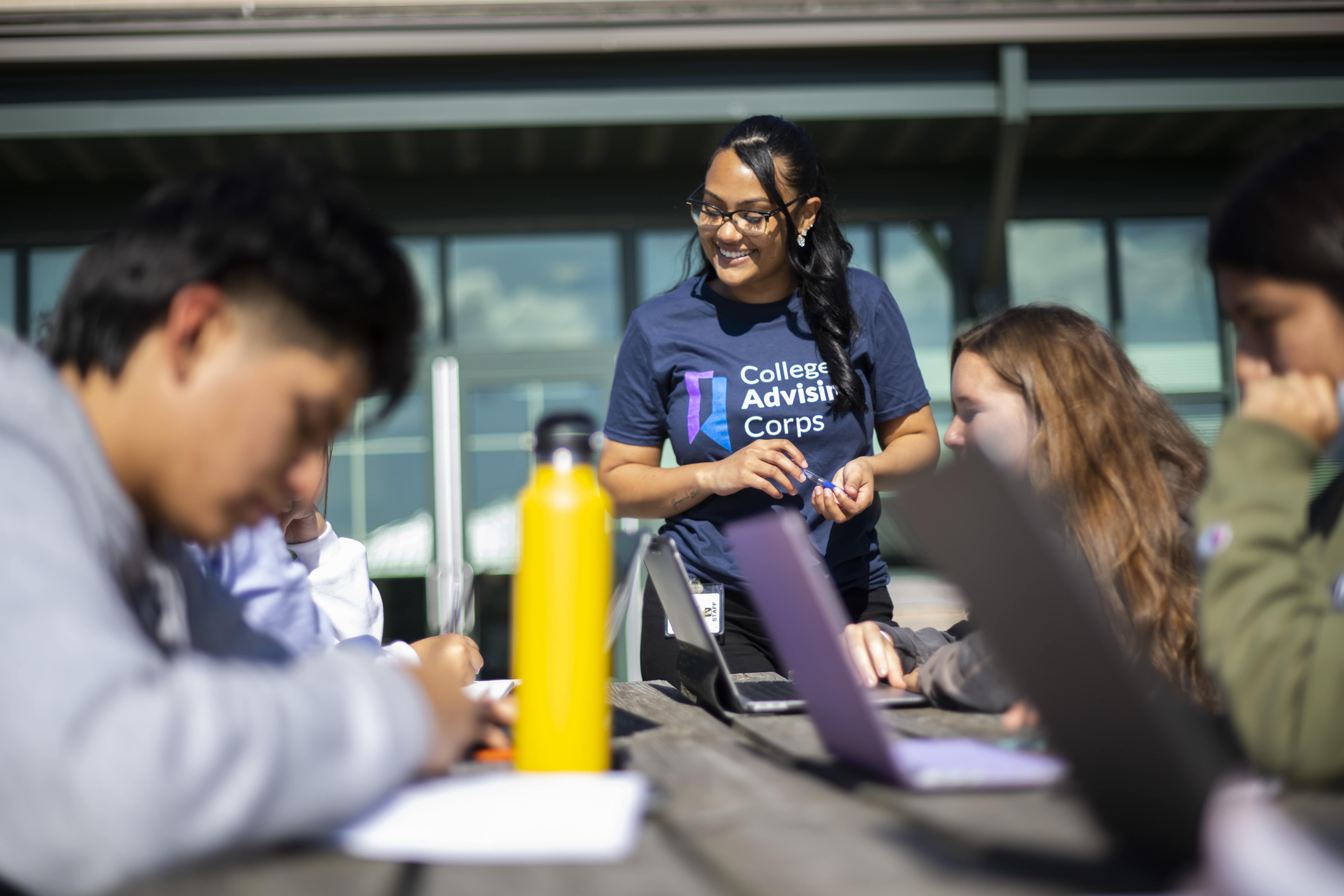 Where We Serve
The College Advising Corps in Pennsylvania (PCAC) places well-trained, recent college graduates in high schools across Pennsylvania to serve as full-time college advisers. They serve almost 30 high schools in Adams, Blair, Cambria, Carbon, Centre, Clearfield, Cumberland, Dauphin, Delaware, Franklin, Huntingdon, Lancaster, Luzerne, and York counties in Pennsylvania.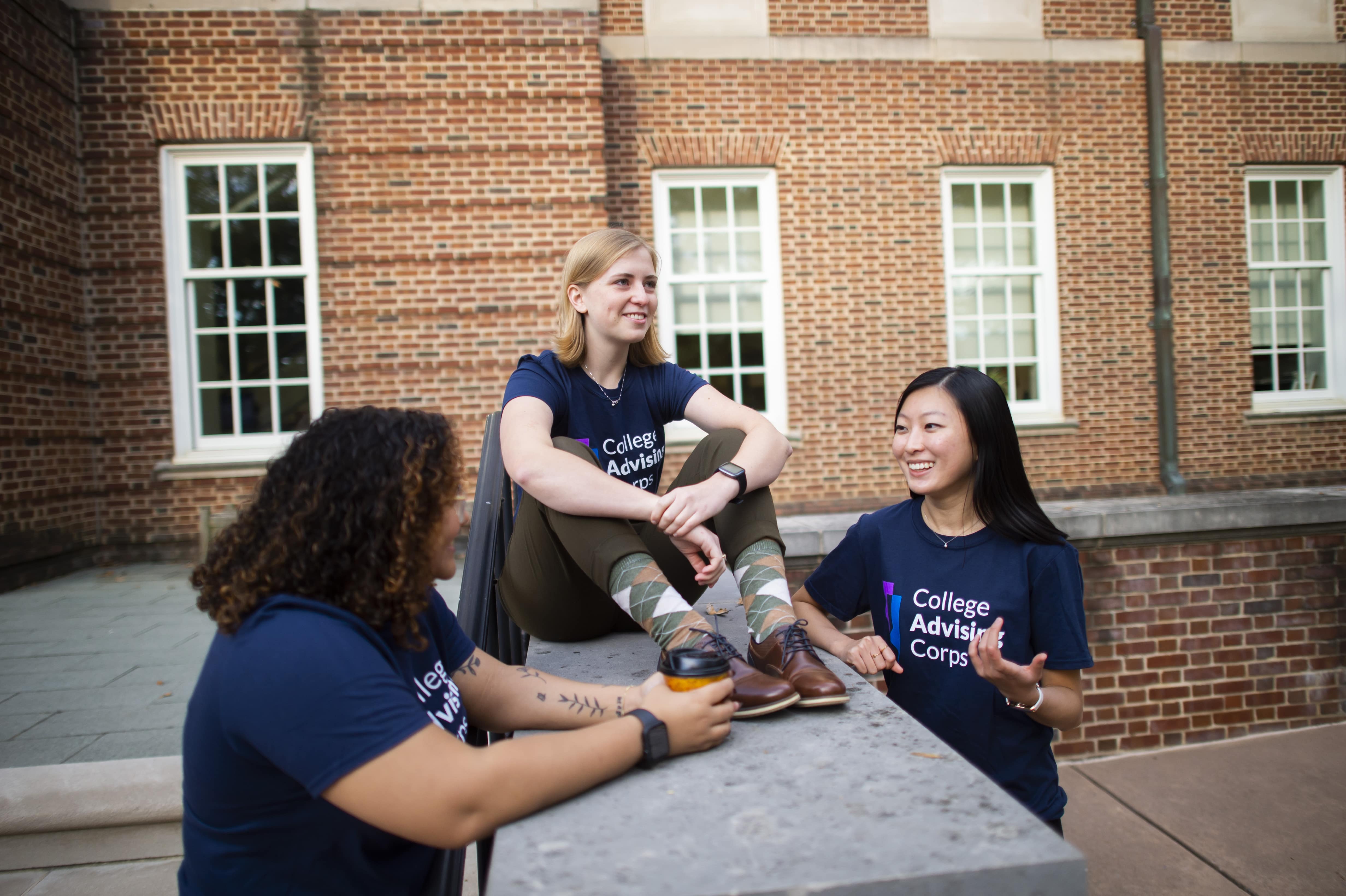 Become an Adviser
Through this two year service program through AmeriCorps, Advisers do mission-driven work for students in Pennsylvania while also investing in their own learning and professional development.
Resources
Are You a PCAC Alumni Adviser?
Explore resources available to you and how you can connect with current Advisers.
Explore PCAC Alumni Adviser Resources
PA Educational Improvement Tax Credit Program
Pennsylvania's Educational Improvement Tax Credit (EITC) Program offers businesses an opportunity to direct a portion of their state tax dollars to educational improvement organizations such as Franklin & Marshall, which use the funds to support innovative educational programs that directly benefit students in Pennsylvania's public schools.