An Appalachian Adventure Begins at F&M
Thirty first-year students at Franklin & Marshall recently swapped their books and syllabi for hiking boots and trail mix.
Pioneered in 2012, Franklin & Marshall College's First-Year Outdoor Orientation Trip (FOOT) is a pre-orientation program designed for first-year students interested in sustainability, environmental education and the outdoors.
"Diving right into bonding with each other is super important to FOOT. These connections shine through when your newfound friends are cheering for each other as they reach the top of steep hills and shouting in joy when, after hours, they've collectively solved a previously stumping riddle," said senior Glory Jacquat, student coordinator.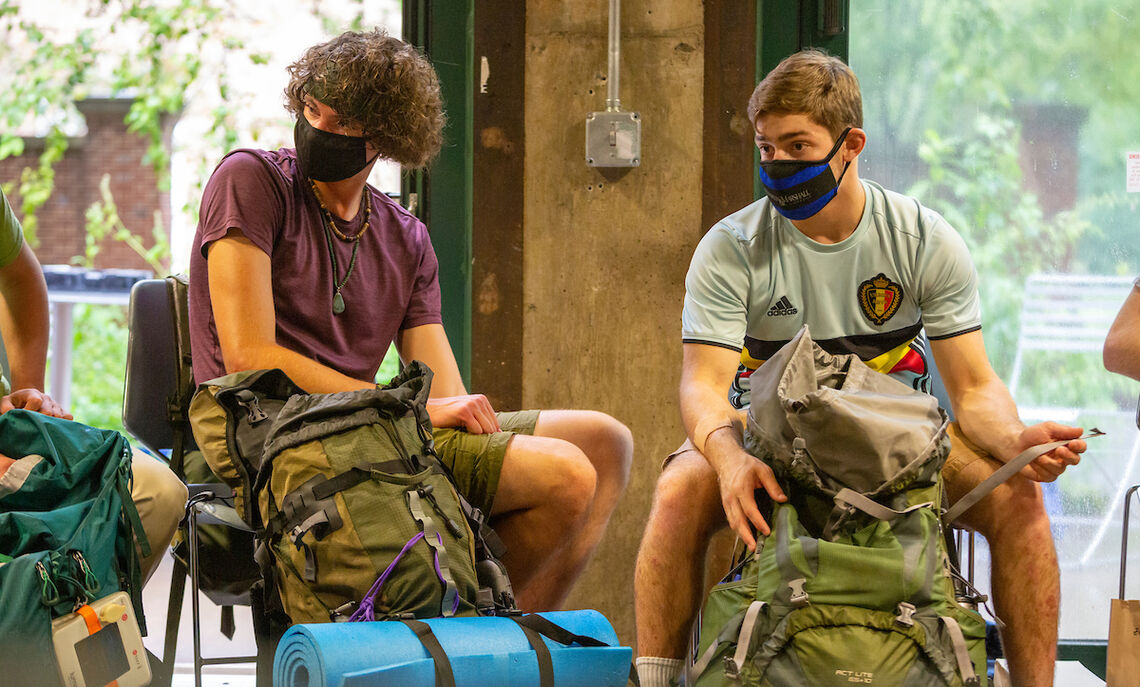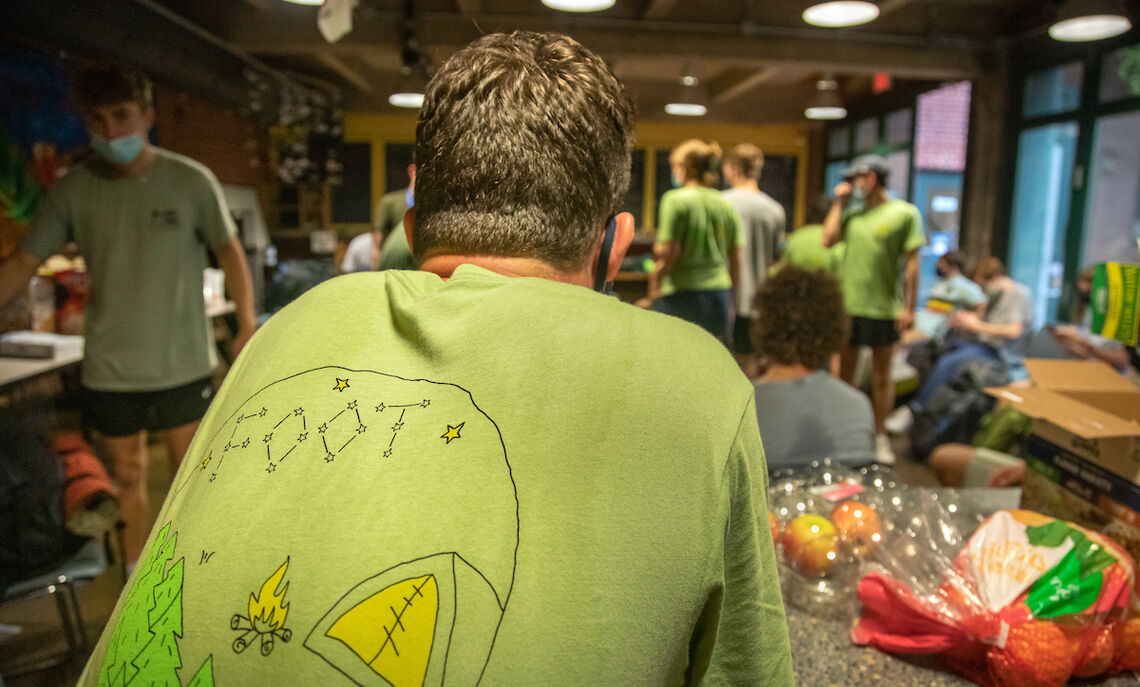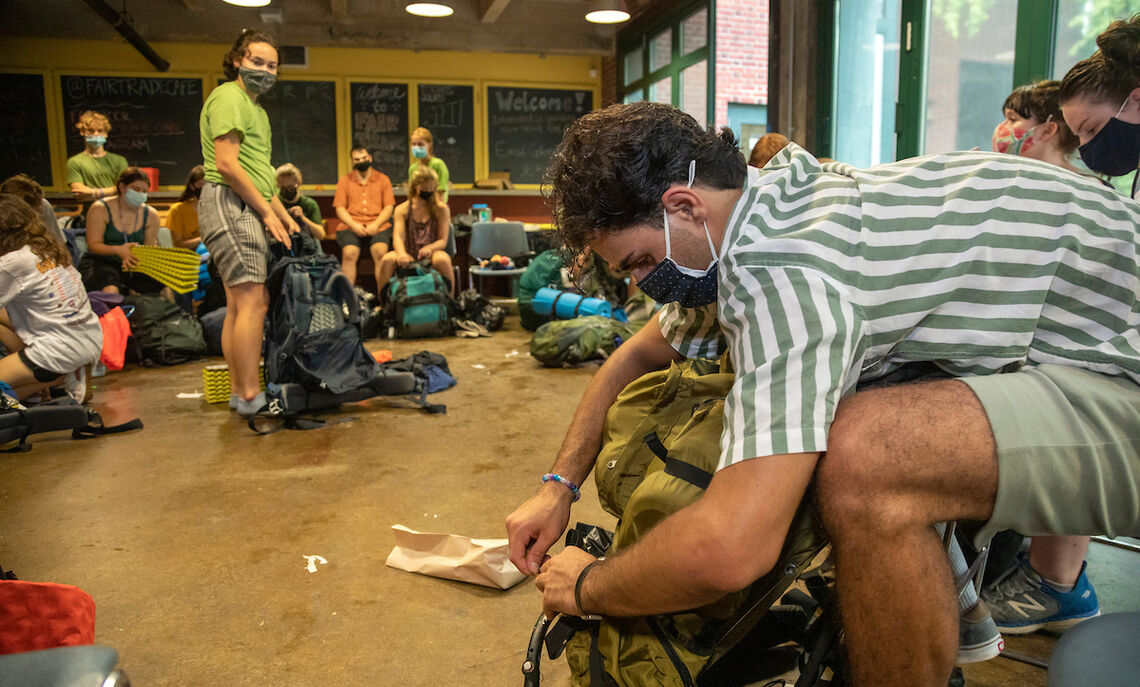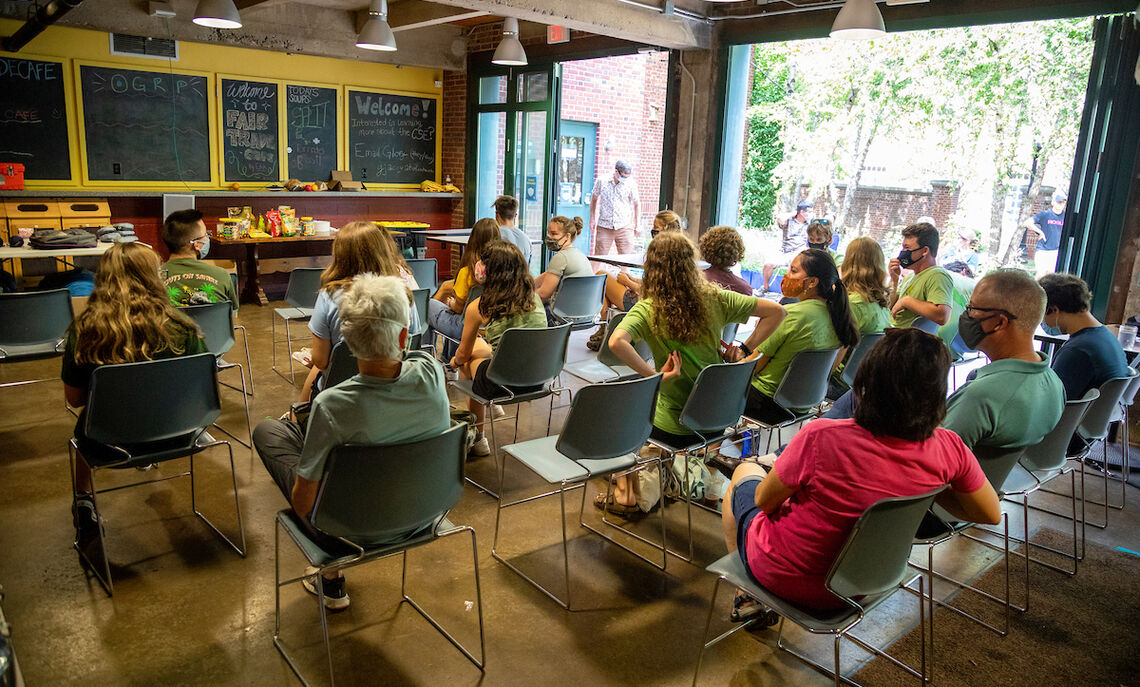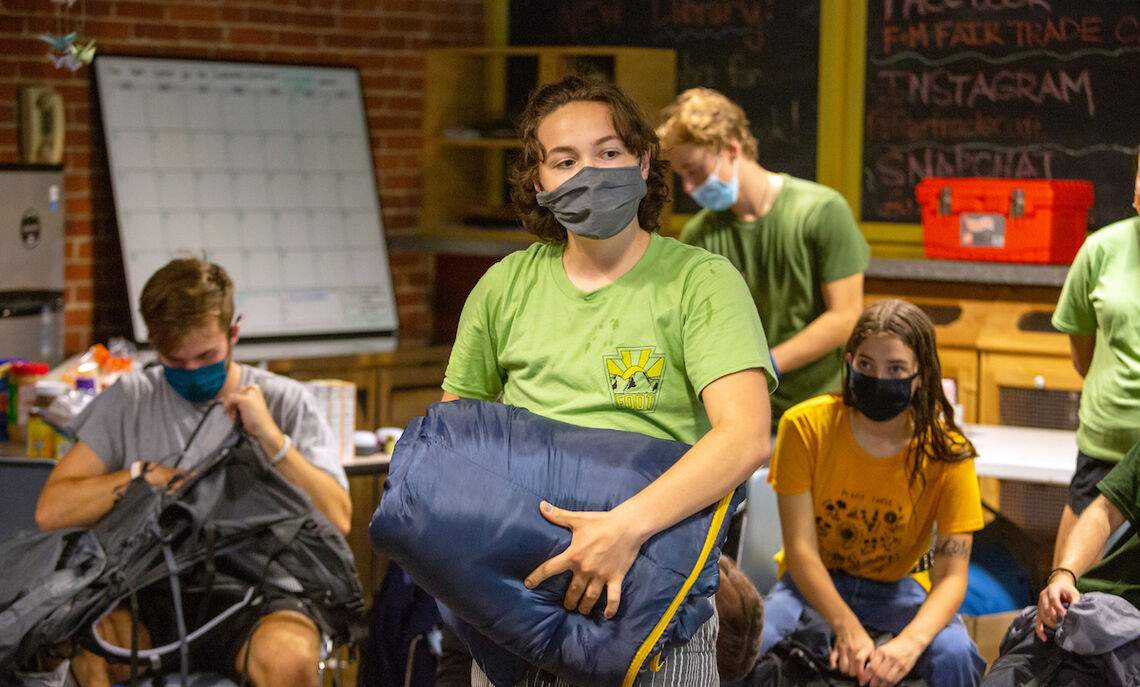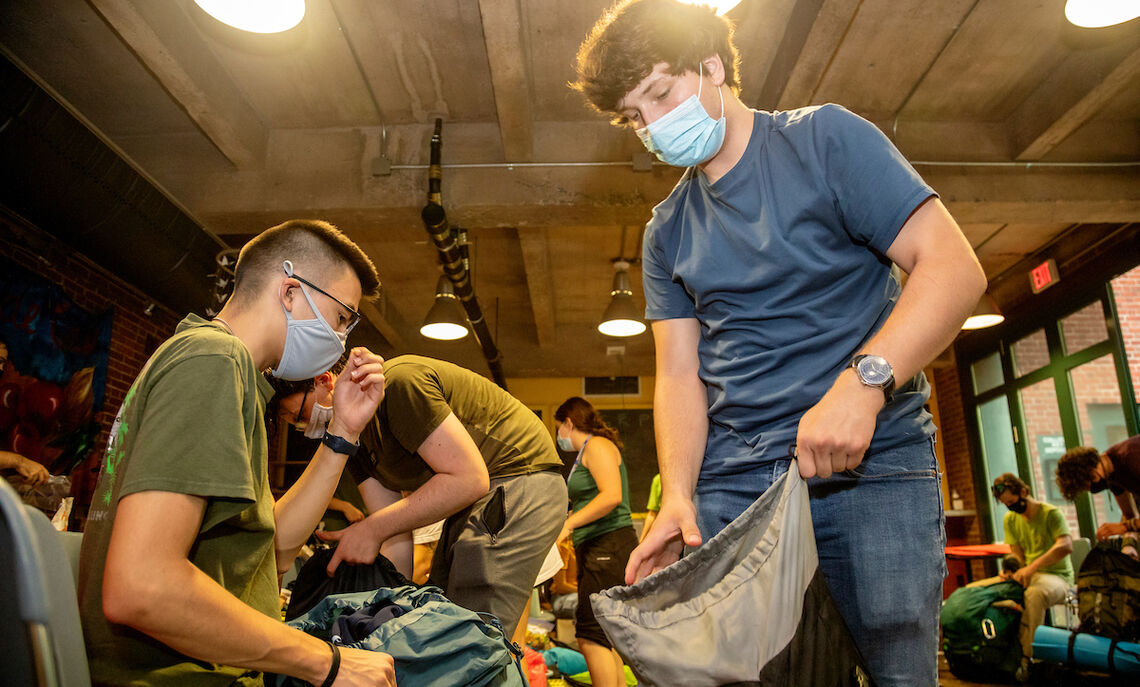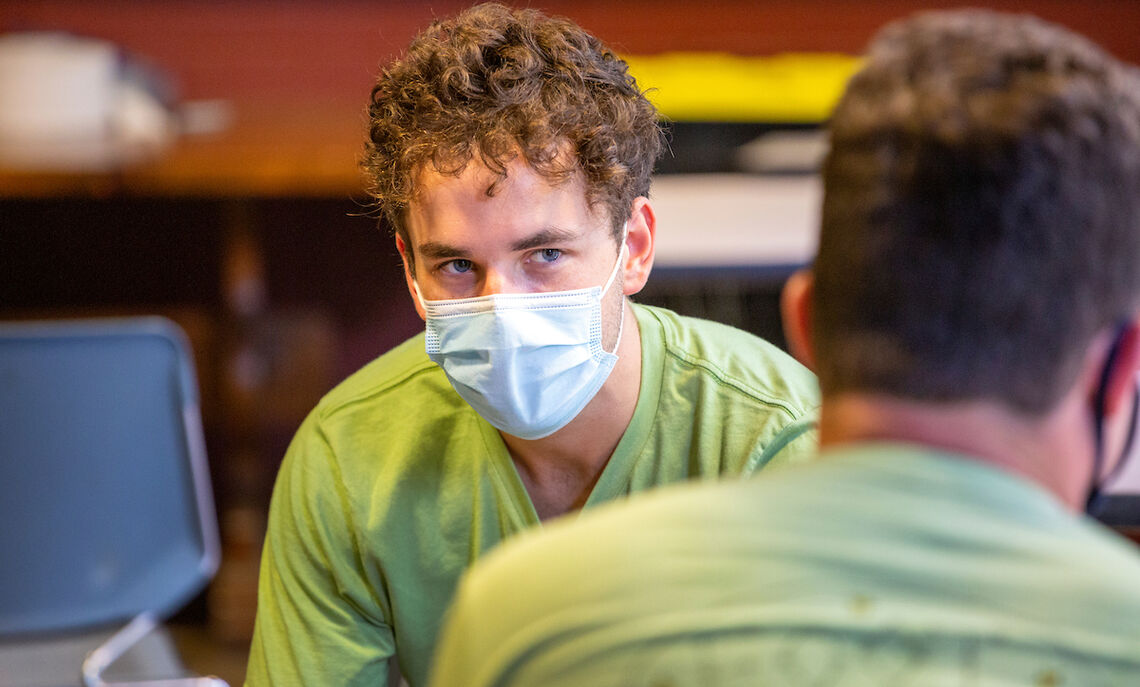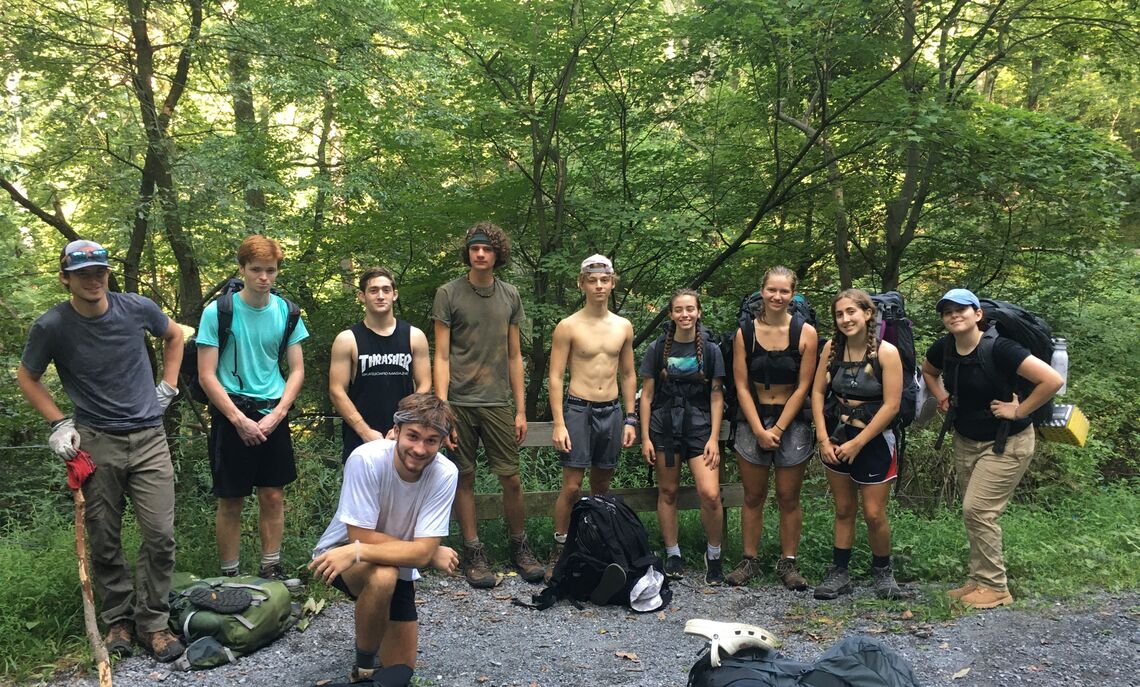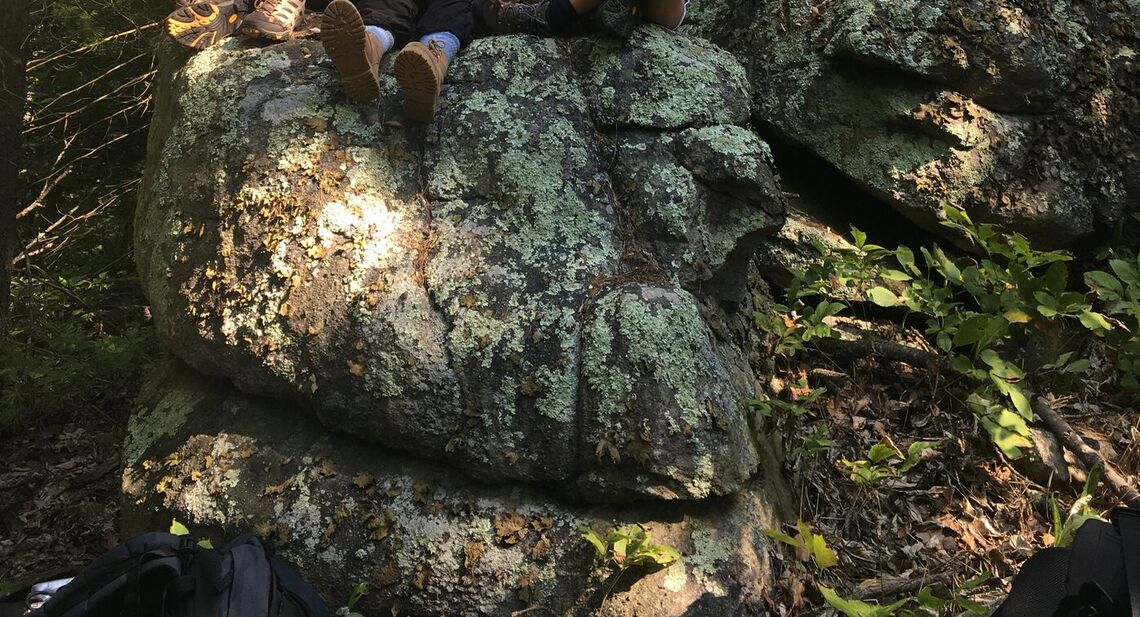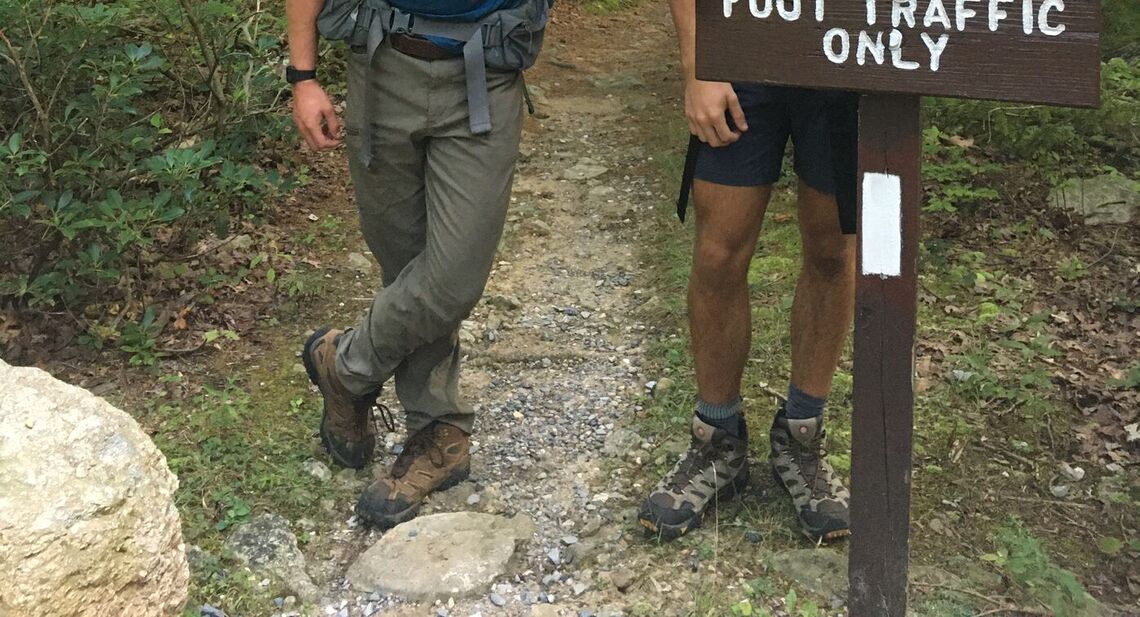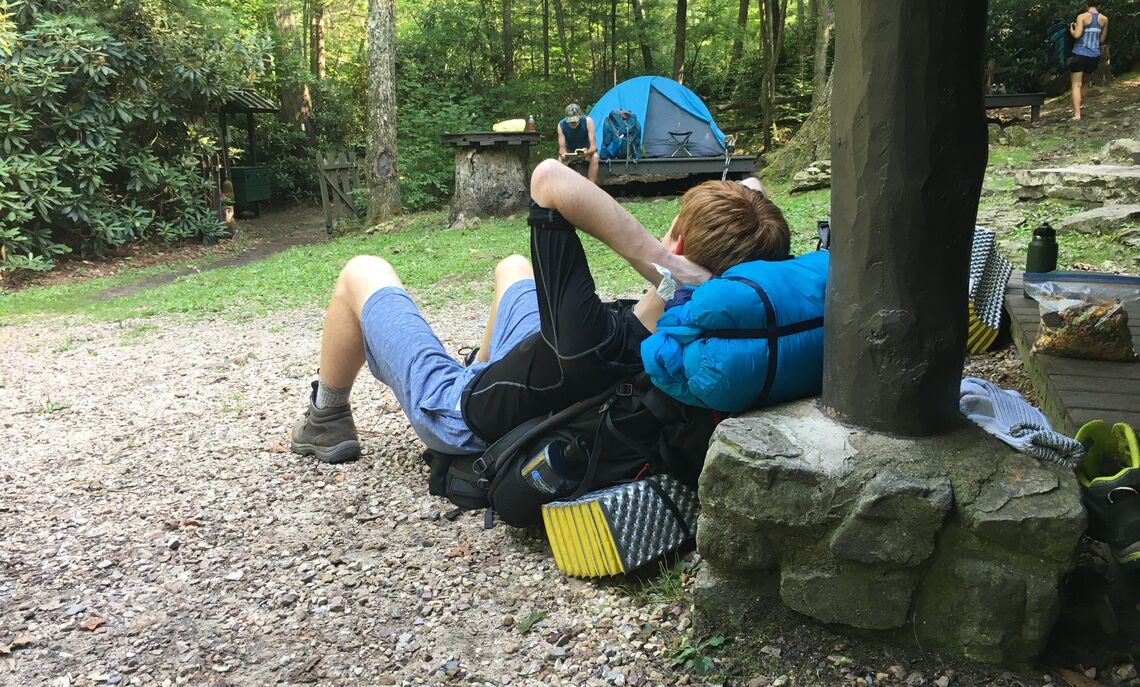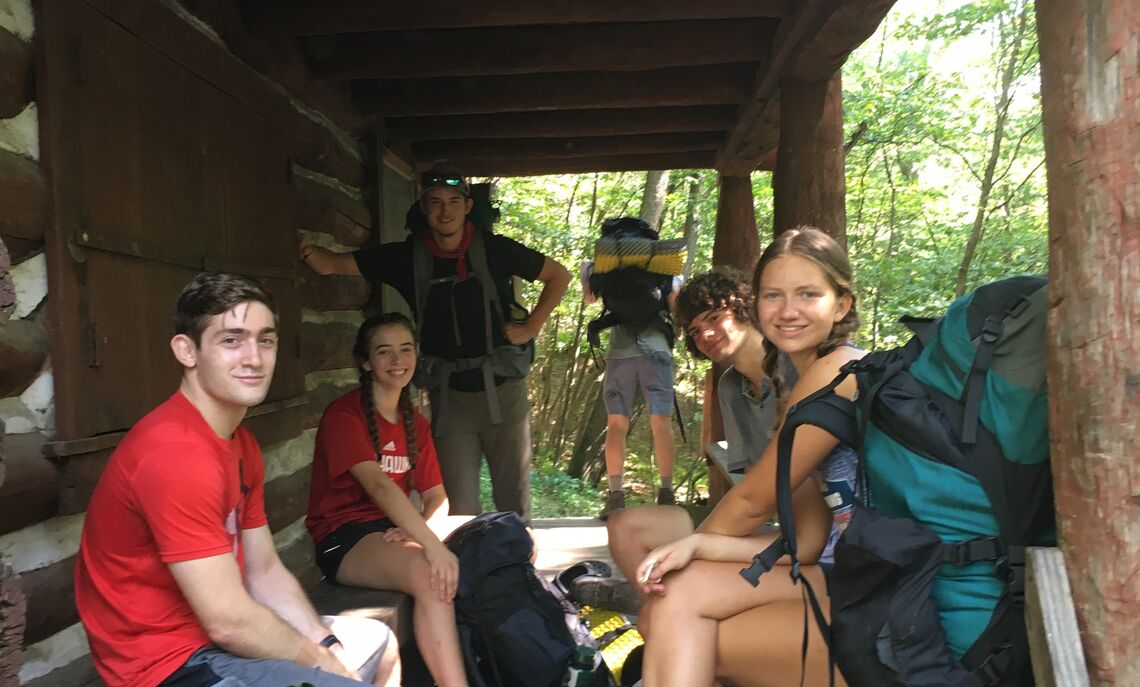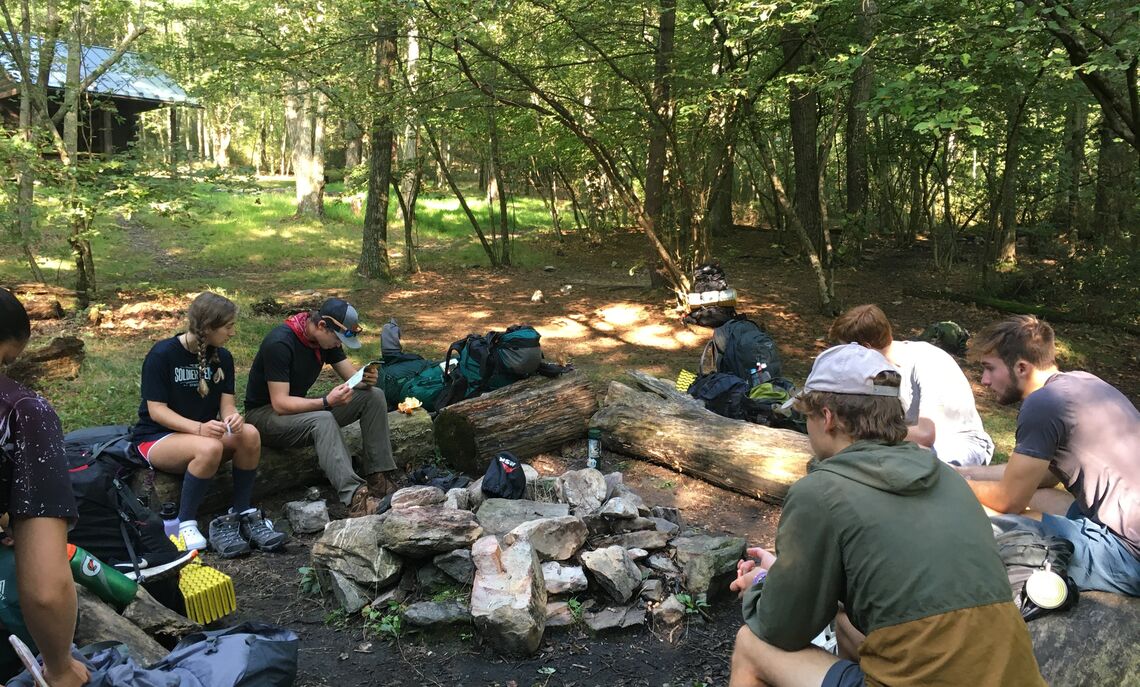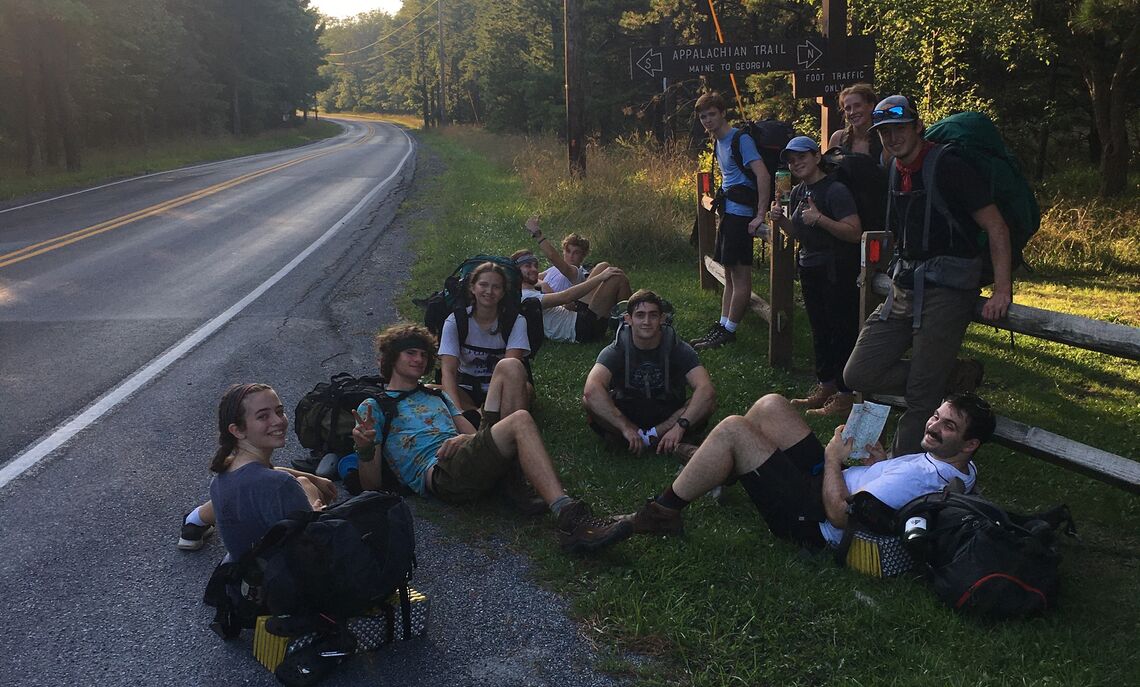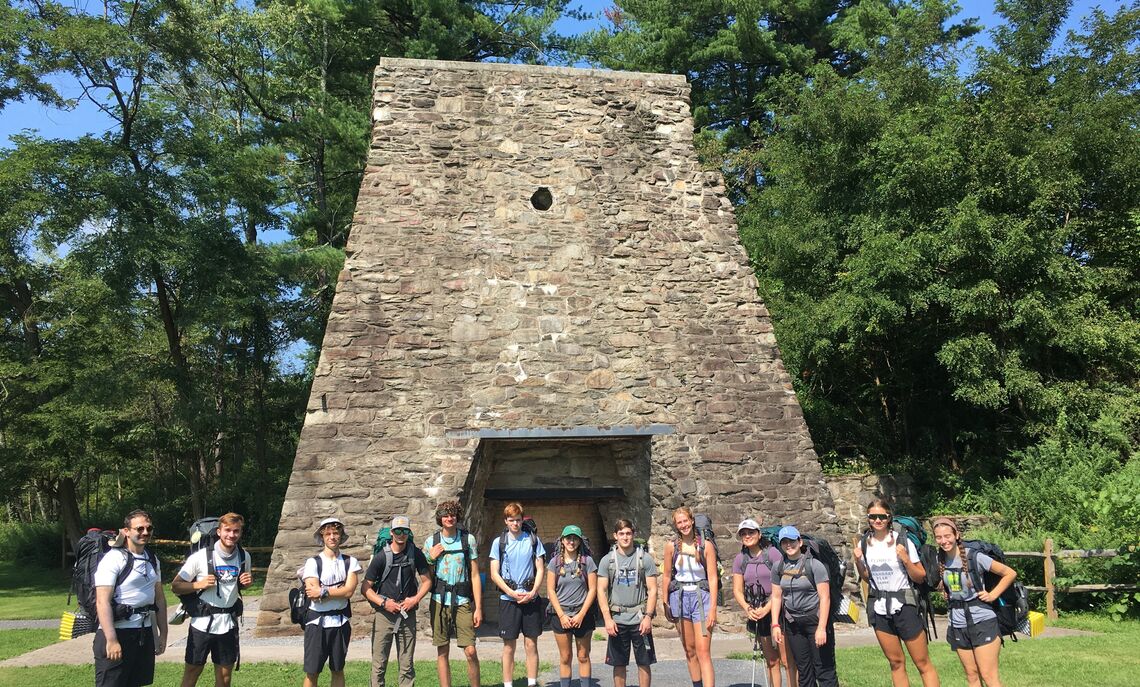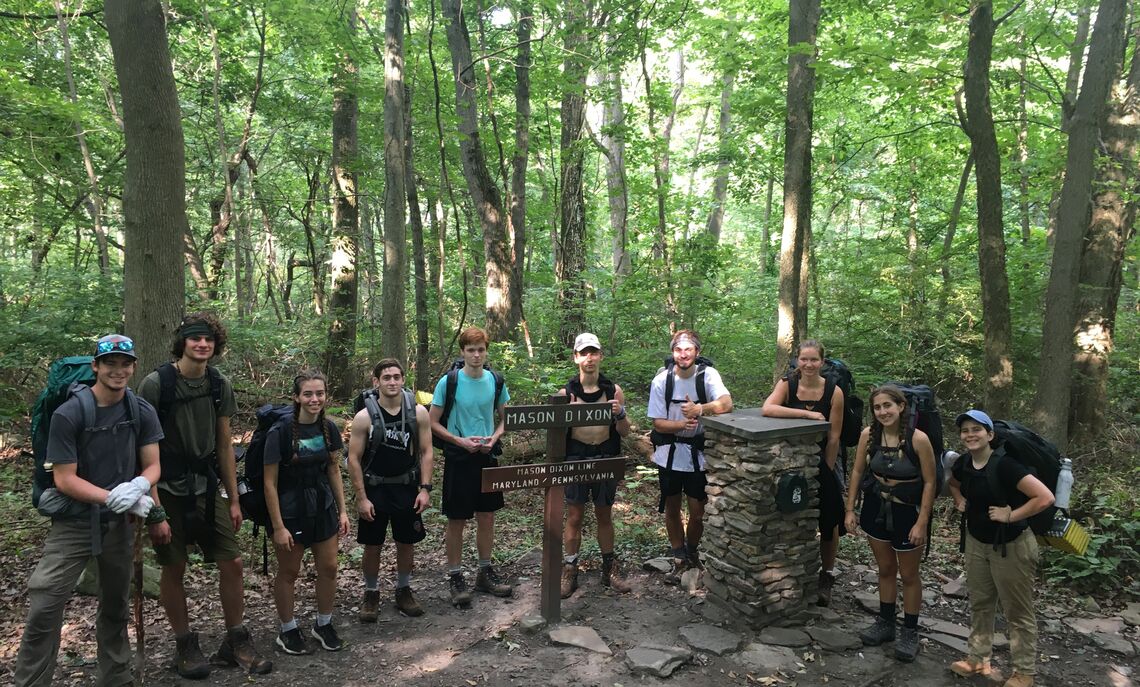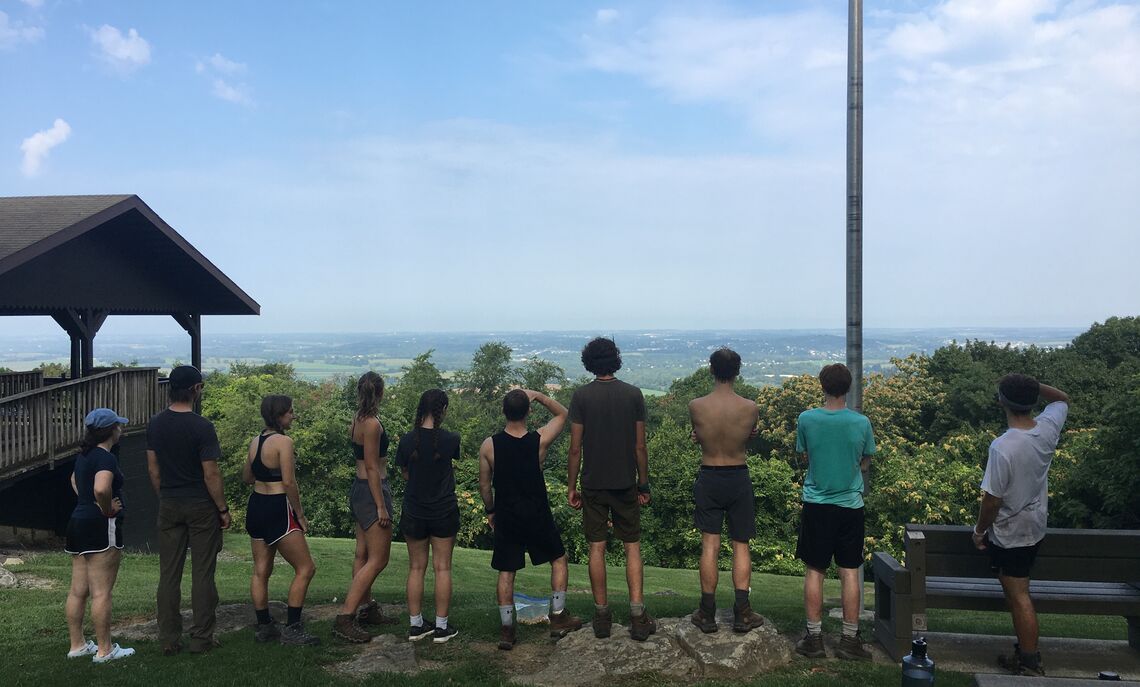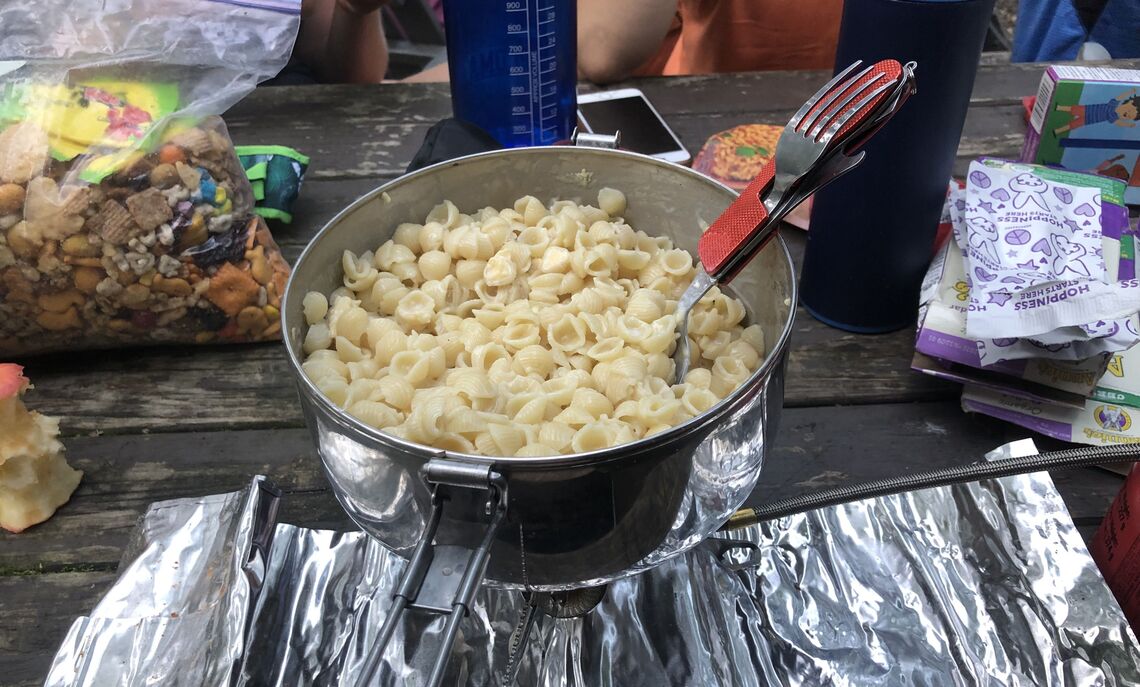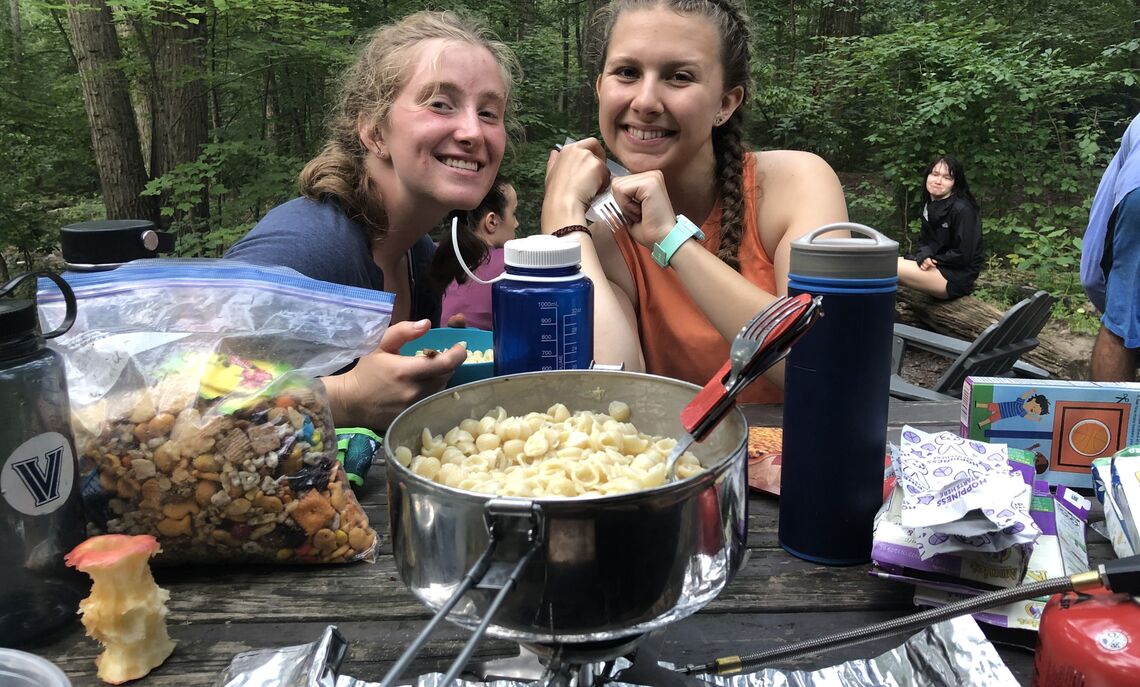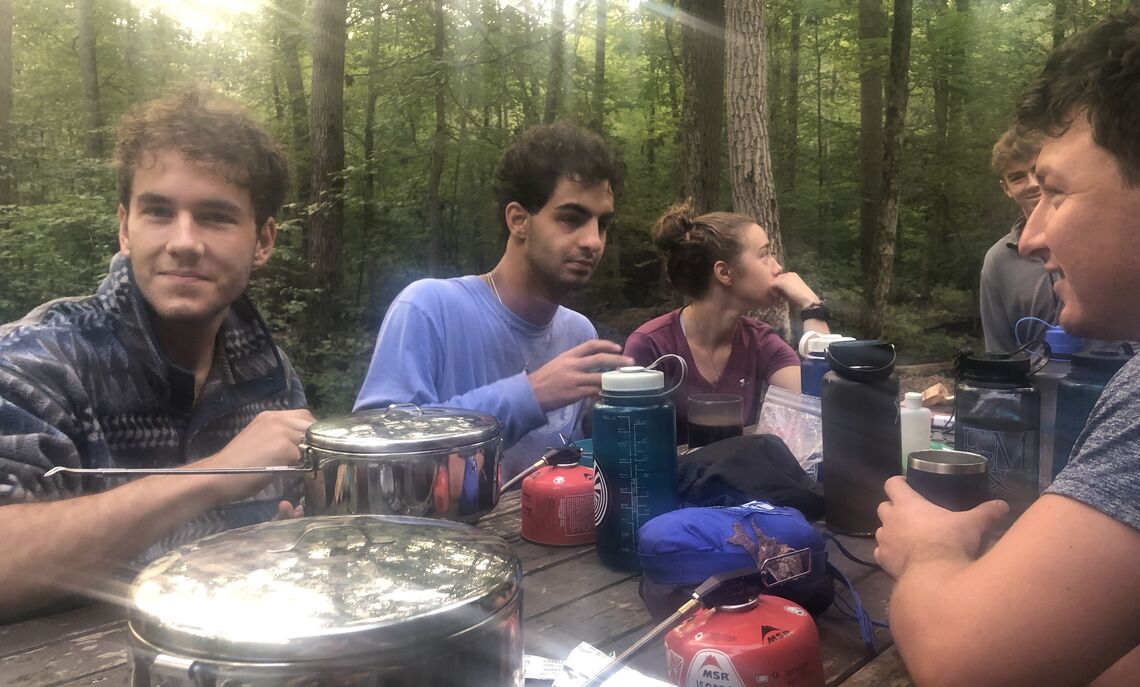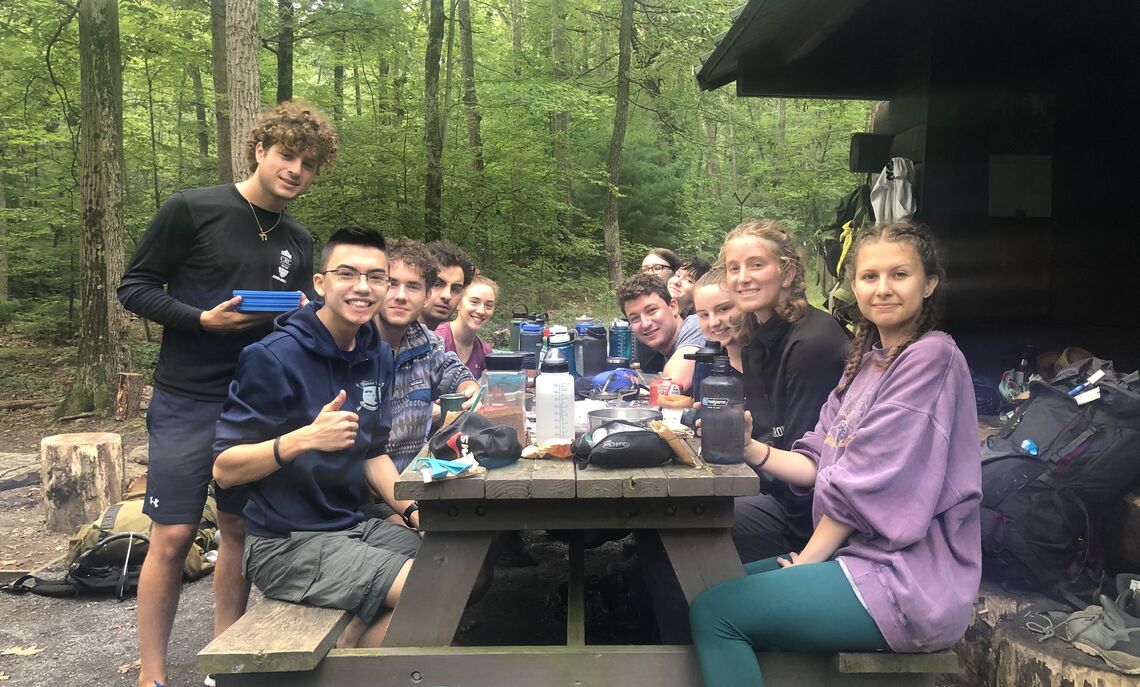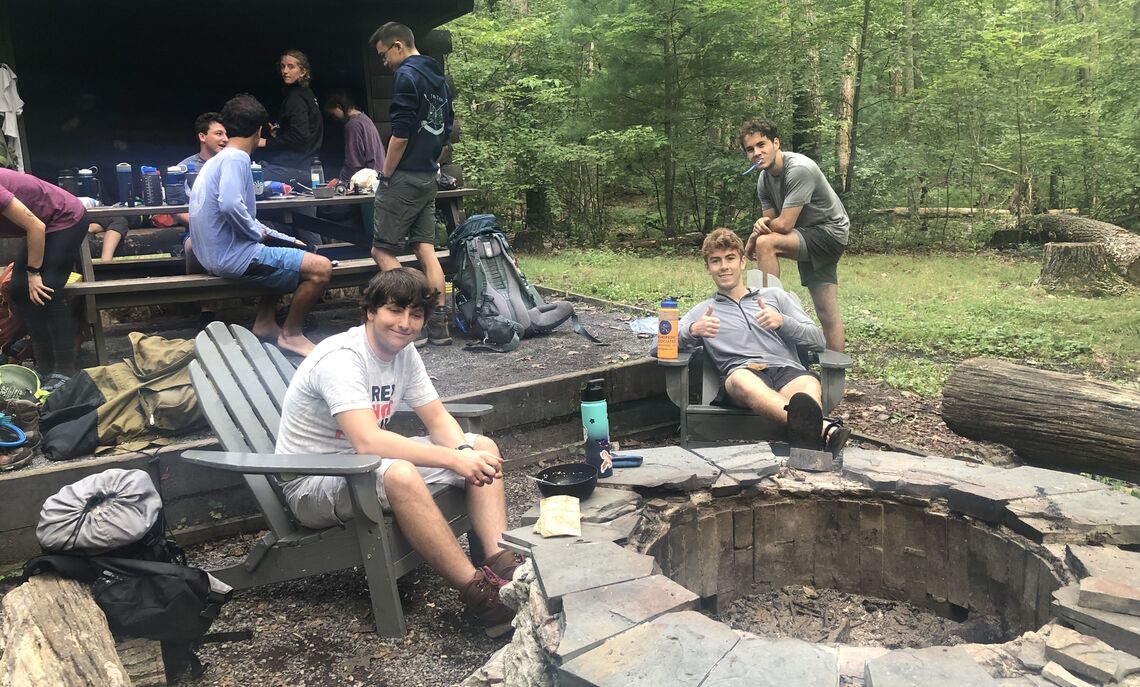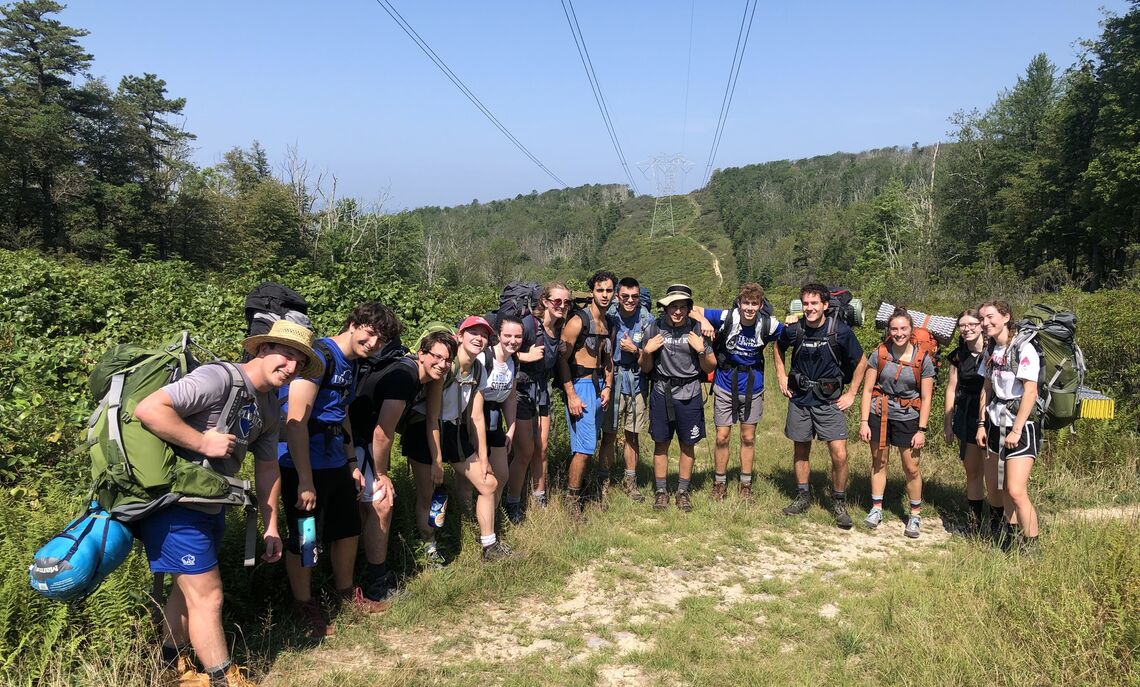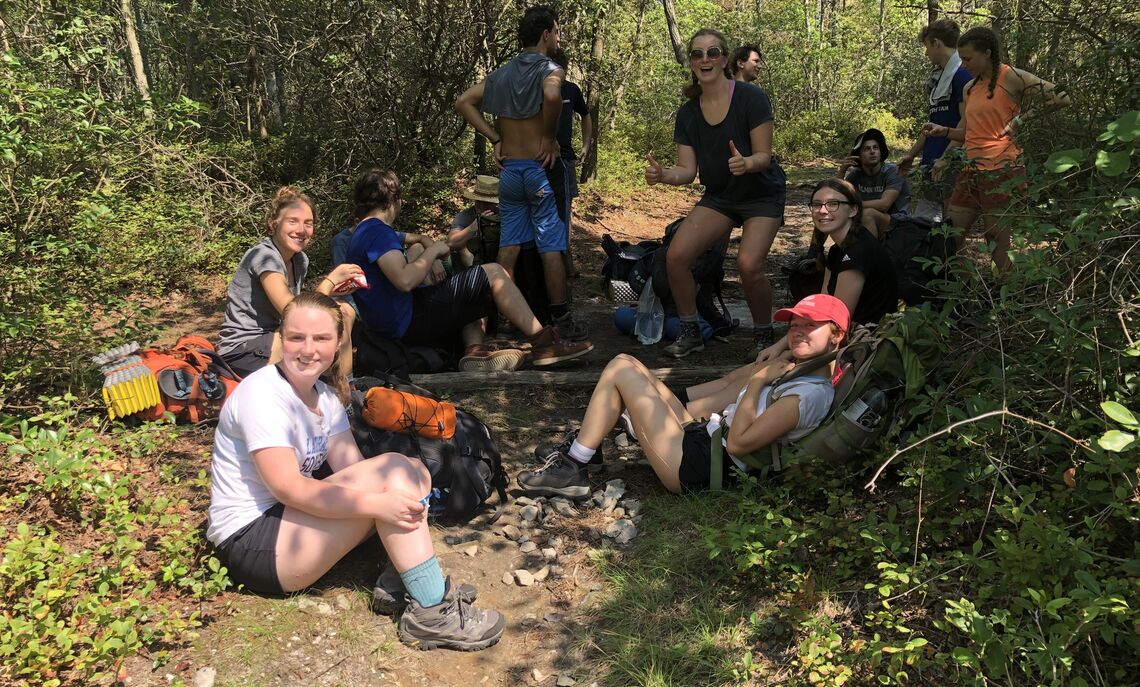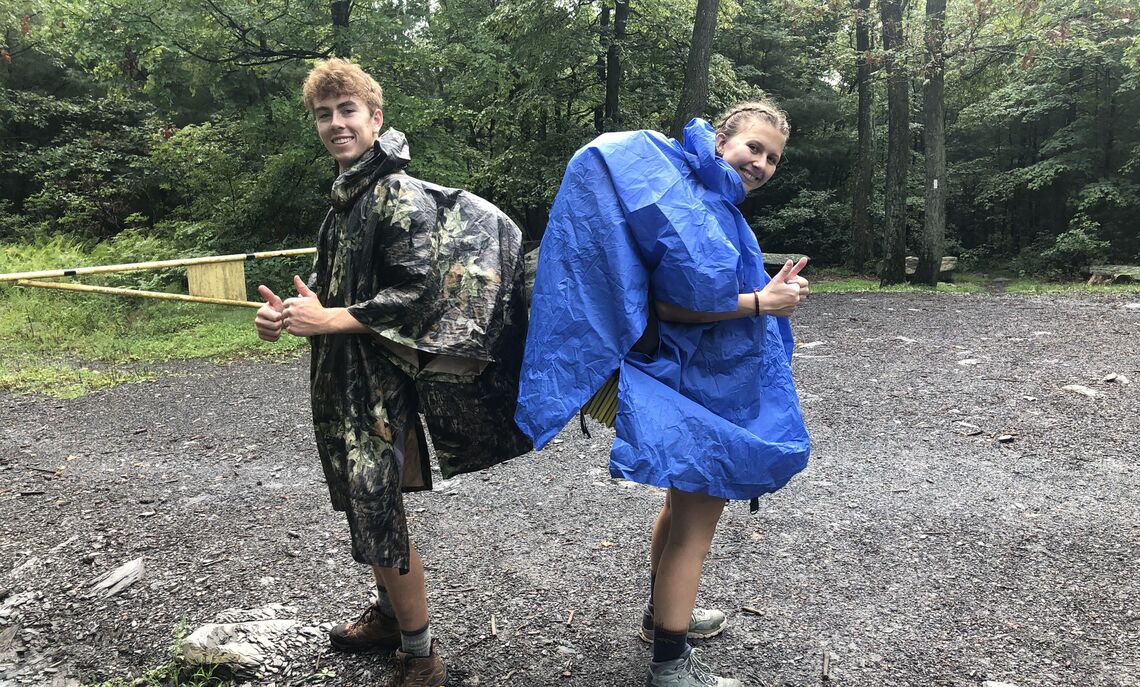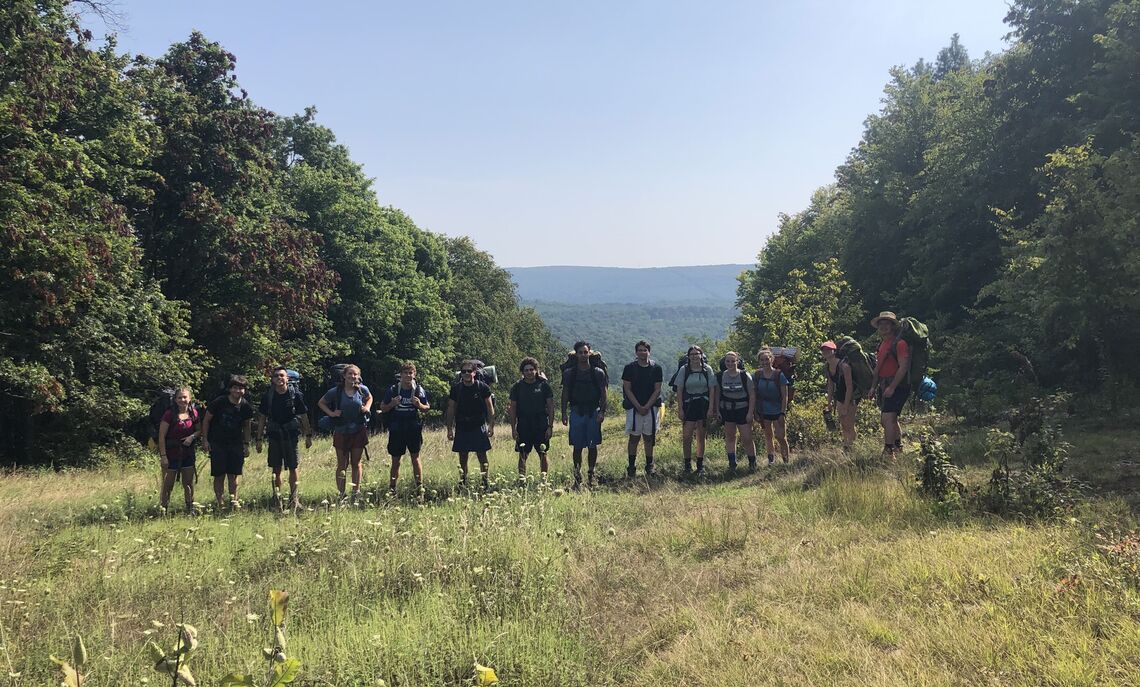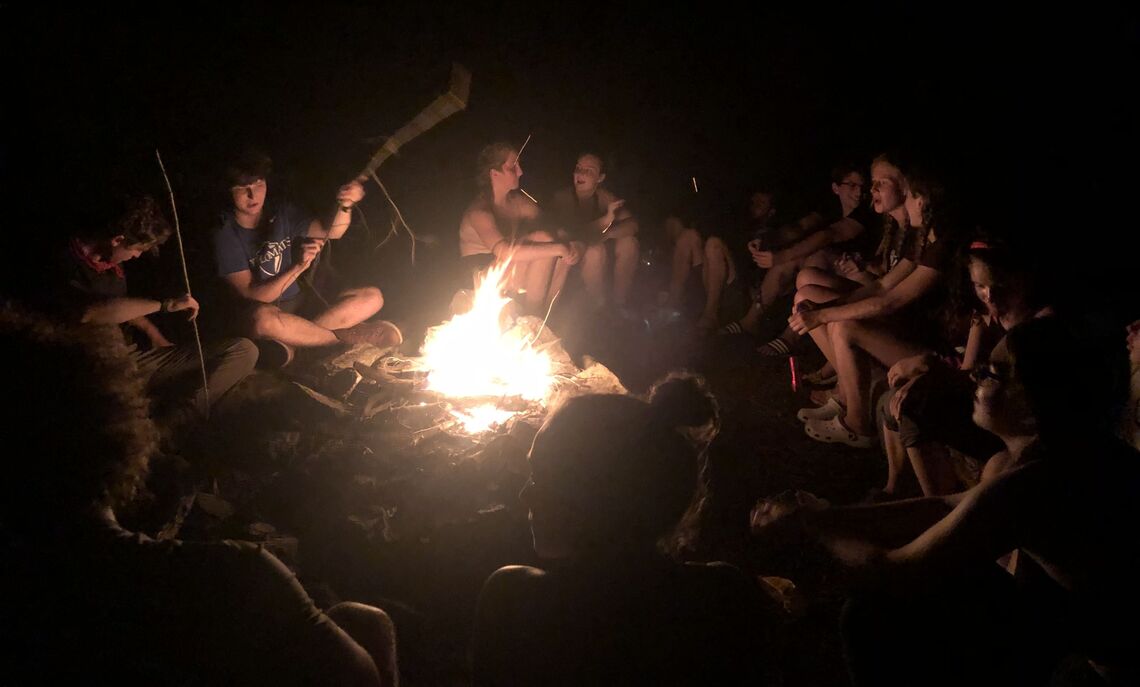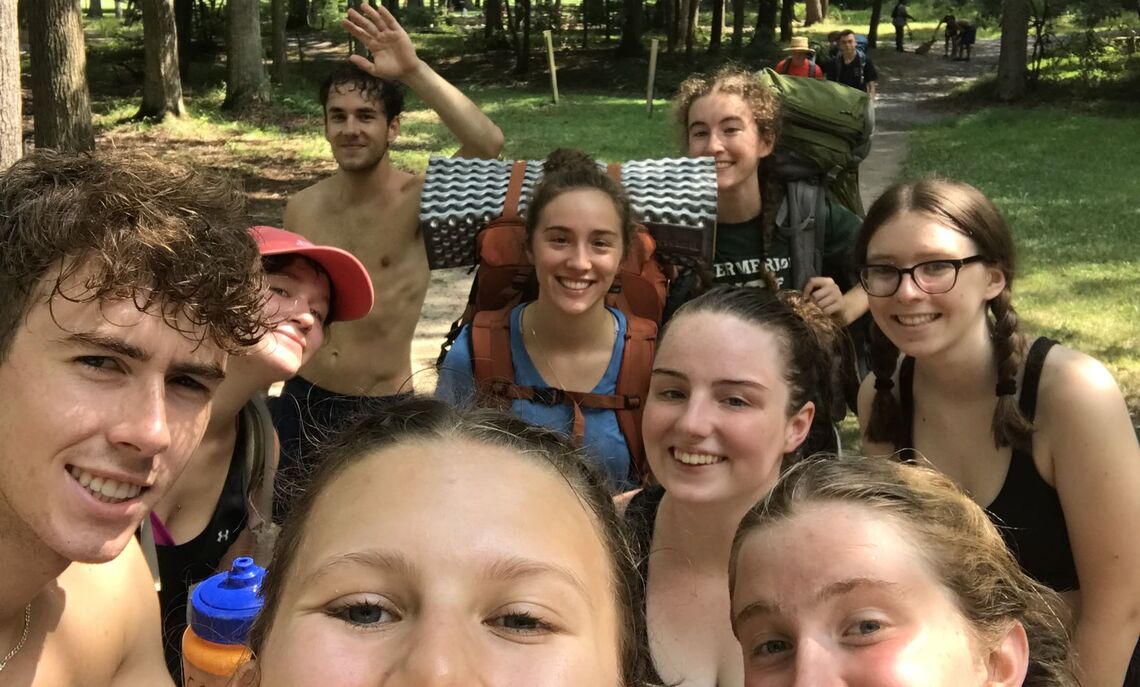 In late August, FOOTers and student leaders embarked on a four-day, three-night backpacking trip through a section of the Appalachian Trail in Pennsylvania and Maryland.
Student coordinators began planning trip details in spring.
"Over the summer, we spend a lot of time making sure we have enough gear for everyone who needs to rent backpacking supplies, ensuring that our leaders are wilderness first-aid certified, and deciding what meals we want to have on the trail since feeding 30 backpackers is no small task," Jacquet said.
The preparation is well worth it for the moments that unfold on the trail.
"Getting to know people really well in a short period of time is one of the greatest beauties that comes from spending time out in nature with one's peers. FOOT never fails to do just that," Jacquat said.
Related Articles
September 19, 2023
Pedal Power: F&M Bike Loans Benefit Students
At F&M, renting a bike is as easy as checking out a book from the library. The F&M Bike Loan program provides a bike, helmet and lock to students free of charge.
April 24, 2023
Mindful Moments: Unwinding in Nature
Sometimes, it's the quiet and contemplative moments in between class and co-curriculars where the most personal growth occurs. In this mindfulness miniseries, we explore moments of calm and...Franklin & Marshall College offers students a hands-on education that emphasizes close relationships with faculty. Students flourish in a supportive community that treats them as an individual, and their successes continue long after F&M. The College is a national leader in launching students and alumni to opportunities where they make a difference in the community and the world.
November 11, 2022
F&M Compost Co-Op Diverts Costs and CO2 in Lancaster
A Franklin & Marshall College compost initiative has evolved into a co-op saving the City of Lancaster $5,215 per year — all while diverting 16,638 pounds of food waste from the solid-waste...The Lancaster Composting Co-Ops (LCC) has grown to 250 households. Households drop off 199,656 pounds of food waste to compost yearly.